Nigerians, of course, saw it all along. The infiltration of world culture by the sounds, images, and styles of their country has been building for some time. The author and photographer Teju Cole notices Nigerian pop music when he travels — recently, in a taxi in Peru.
The journalist Bim Adewunmi remembers finding a group of white British kids in London singing 'Oliver Twist,' a hit by D'Banj, down to the artist's Nigerian accent: OH-lee-vah. 'D'Banj trumped Charles Dickens in that moment,' Adewunmi says. "And that made me feel good!"
 Siddhartha Mitter for W Magazine, 2018.
In a piece titled Come We Go Chop // Yung Nollywood, Pan African new media cultures and postmodern virtual encounters, I wrote: 
Something new is emerging yet again, and the centre has shifted. Although we might not yet be able to fully discern the implications of this shift, as it is a change that is still in progress, it is clear in whatever small way that the west no longer maintains a self-legitimised monopoly over which lives, histories, geographical spaces and stories are legitimate sites of global popular culture and cultural production.
That was some two years ago and I think it's fair to say that the cultural and artistic implications of what was stirring in the water then, have become far more crystallised since.
"It's been a seeping, decentralised thing; to call it a takeover would be hyperbolic. But the assertive Nigerian global influence today cannot be denied, whether it's in literature, music, fashion or art, with new talents appearing at a relentless pace", writes Mitter.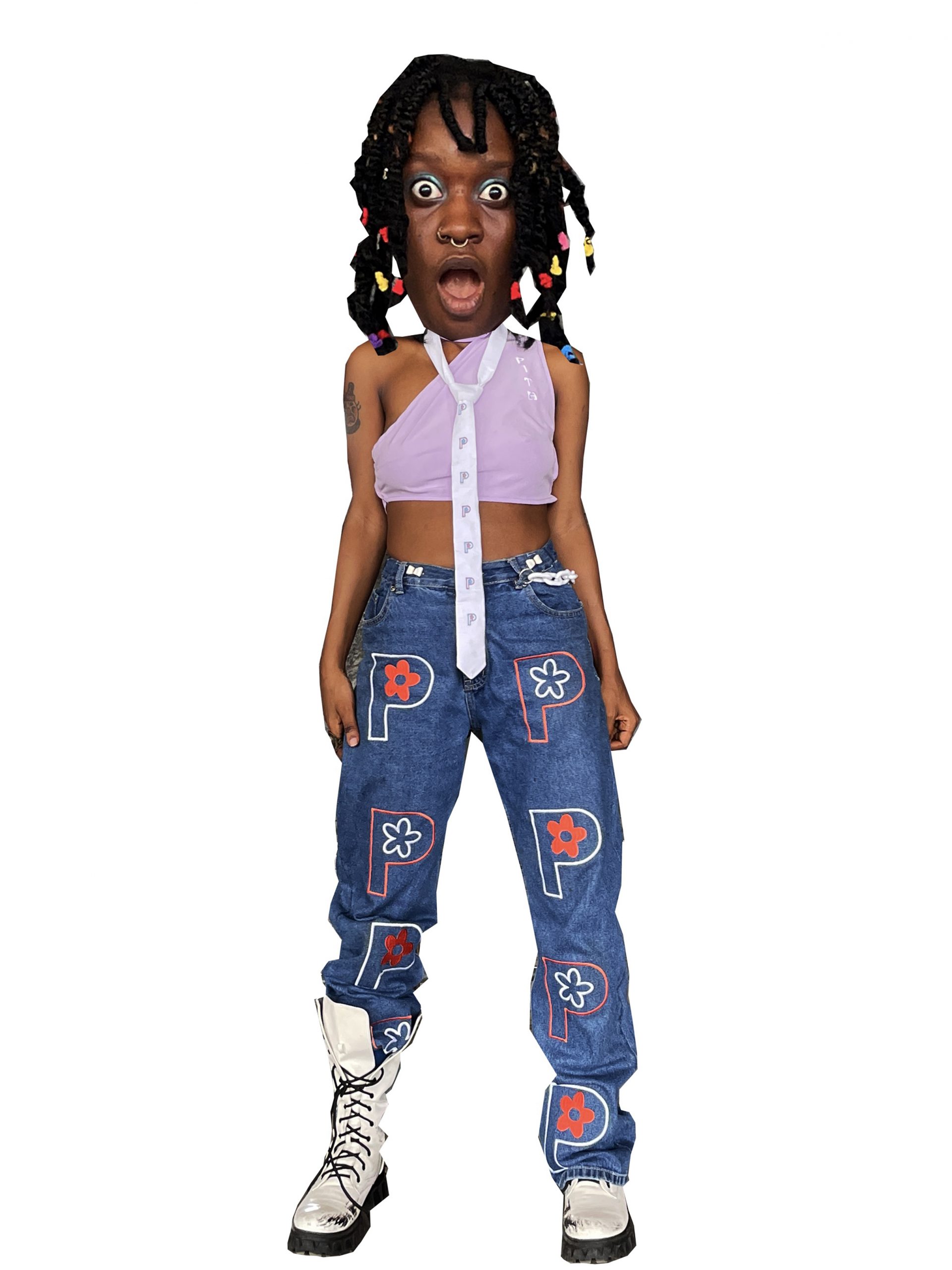 All forms of artistic expression, like music, should and do travel. Creativity is not governed by the politics of borders. However — and with that said — it is still important to be critically conscious of and in conversation with the aesthetic and cultural (im)pulses, sensibilities, H/histories and genealogies that distinctly give texture to Place and Space.
"We use PITH to create pure art through imagery and fashion. When you look back at our different drops, you'll be able to see what was happening in Africa at that particular time", share Lagosians Adedayo Laketu and Cosmas Ojemen talking to Miriam Bouteba for NATAAL  about their fashion brand, PITH, founded back in 2016. 
Officially starting business operations in 2017, PITH is made up of a trio including, Cosmas Ojemen as the Creative Director, Emeka Anazodo as the Style Director and Head Of Operations and Artistic Director, Adedayo Laketu.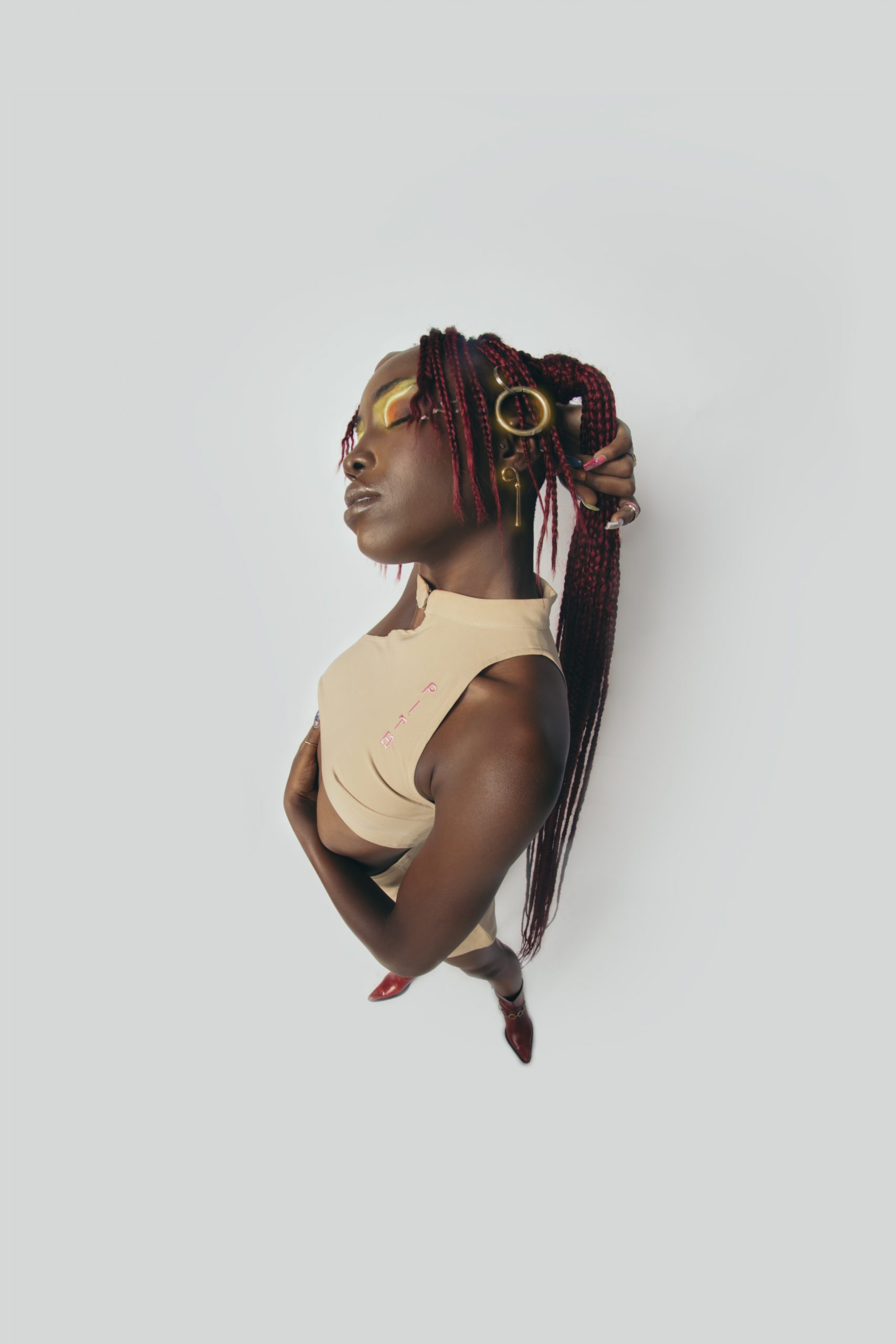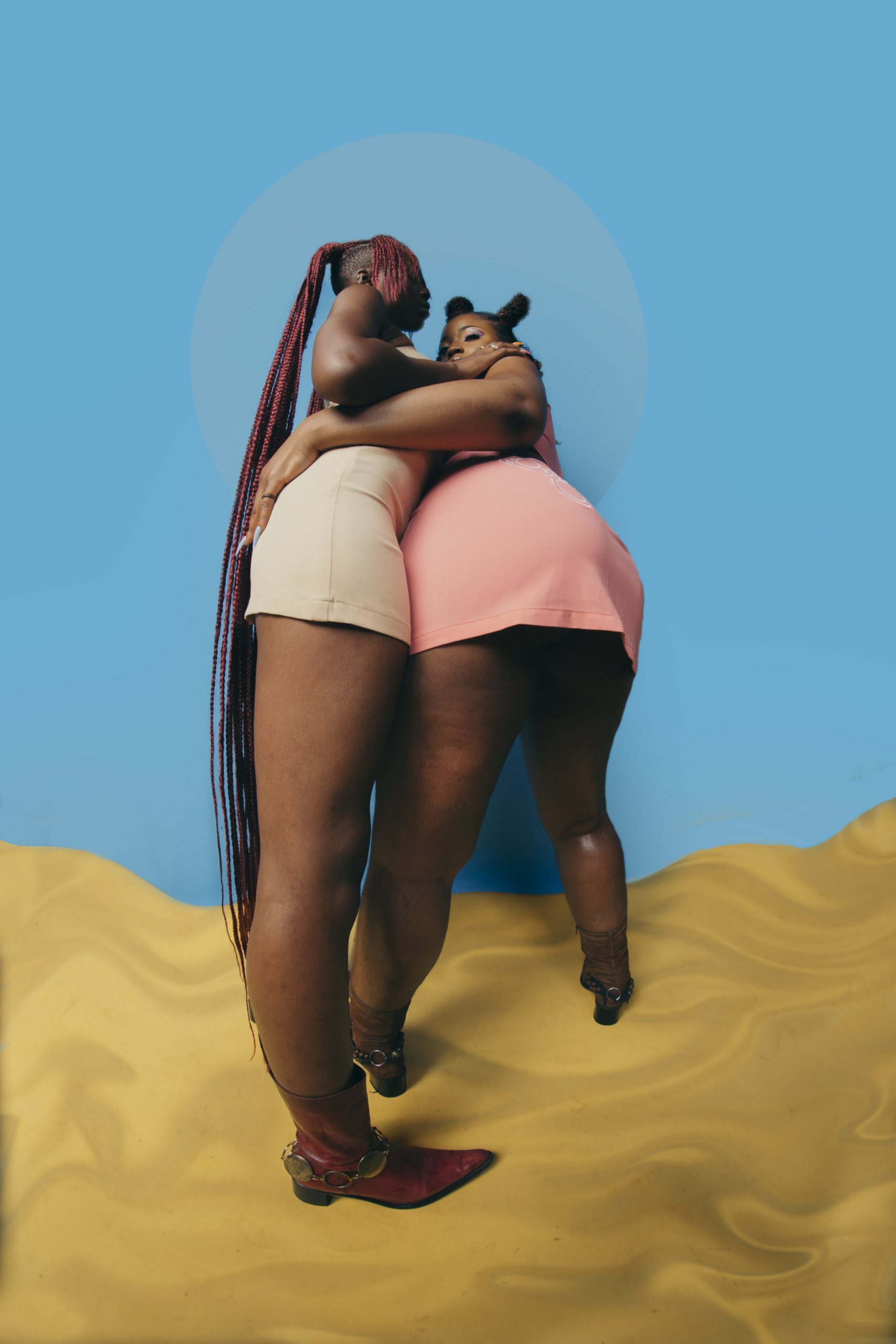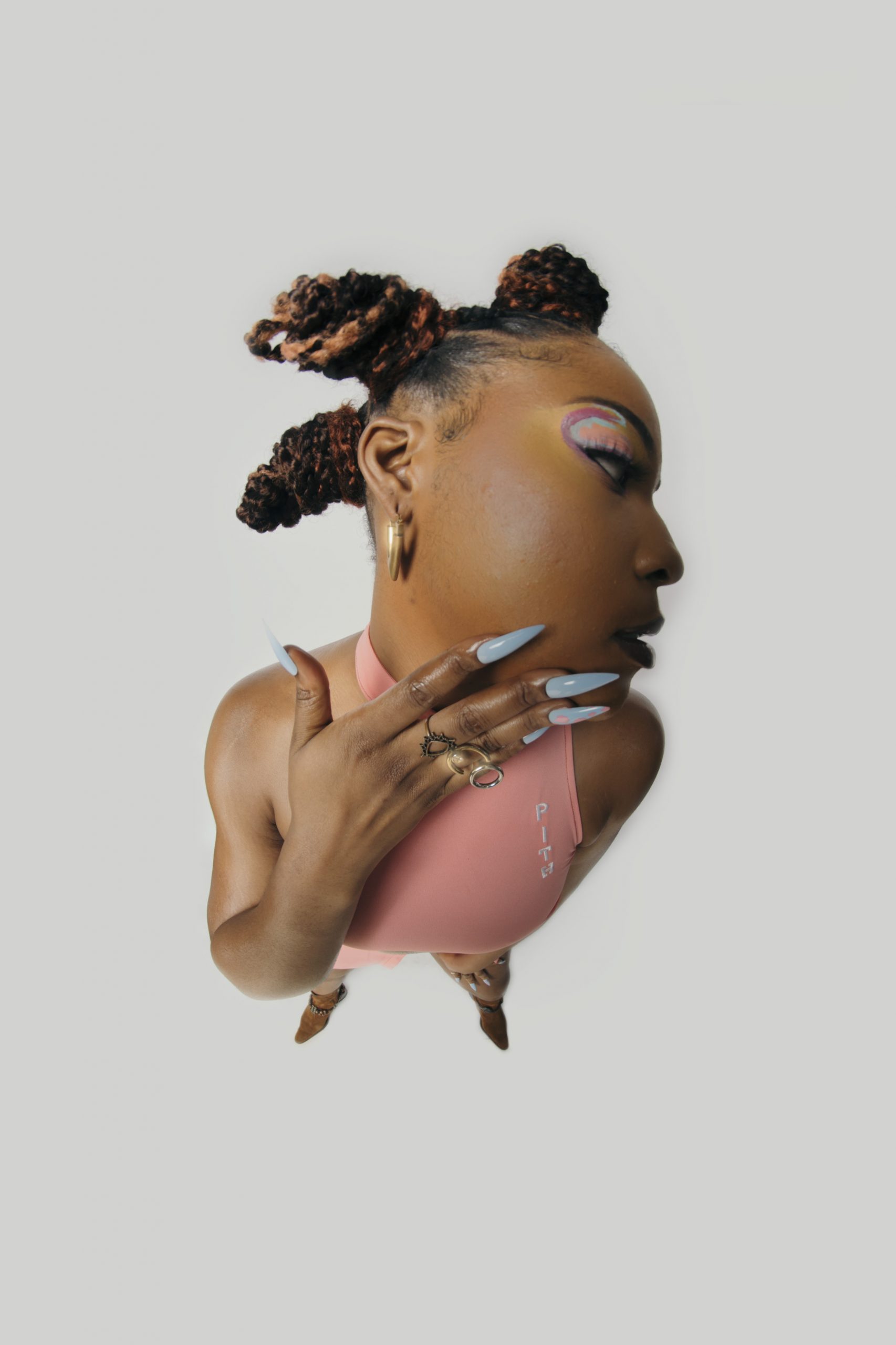 Connecting virtually, Artistic Director Adedayo tells me how PITH essentially has two meanings, "the first being essence and the second being the top layer of a leaf that helps absorb water and light", he continues: 
So, we created PITH first with the idea of being able to create a brand that taps into the essence of being young, creative, uninhibited and innovative right now as an African in Africa, and around the world. We've seen an increase in the rise of Africans doing amazing things and we wanted to be a brand they feel understands them — using clothes and imagery as a tool to communicate and document their experiences and those of our generation as a whole…
We've seen brands like Nike, LV etc, global fashion brands that make clothes and gear but it's not really ours, it's not from us. So PITH wants to be our version of that, with our stories and ethos in mind. We want to create products, collaborate, build a community. We want to be the next fashion moguls from Africa to inspire a new paradigm.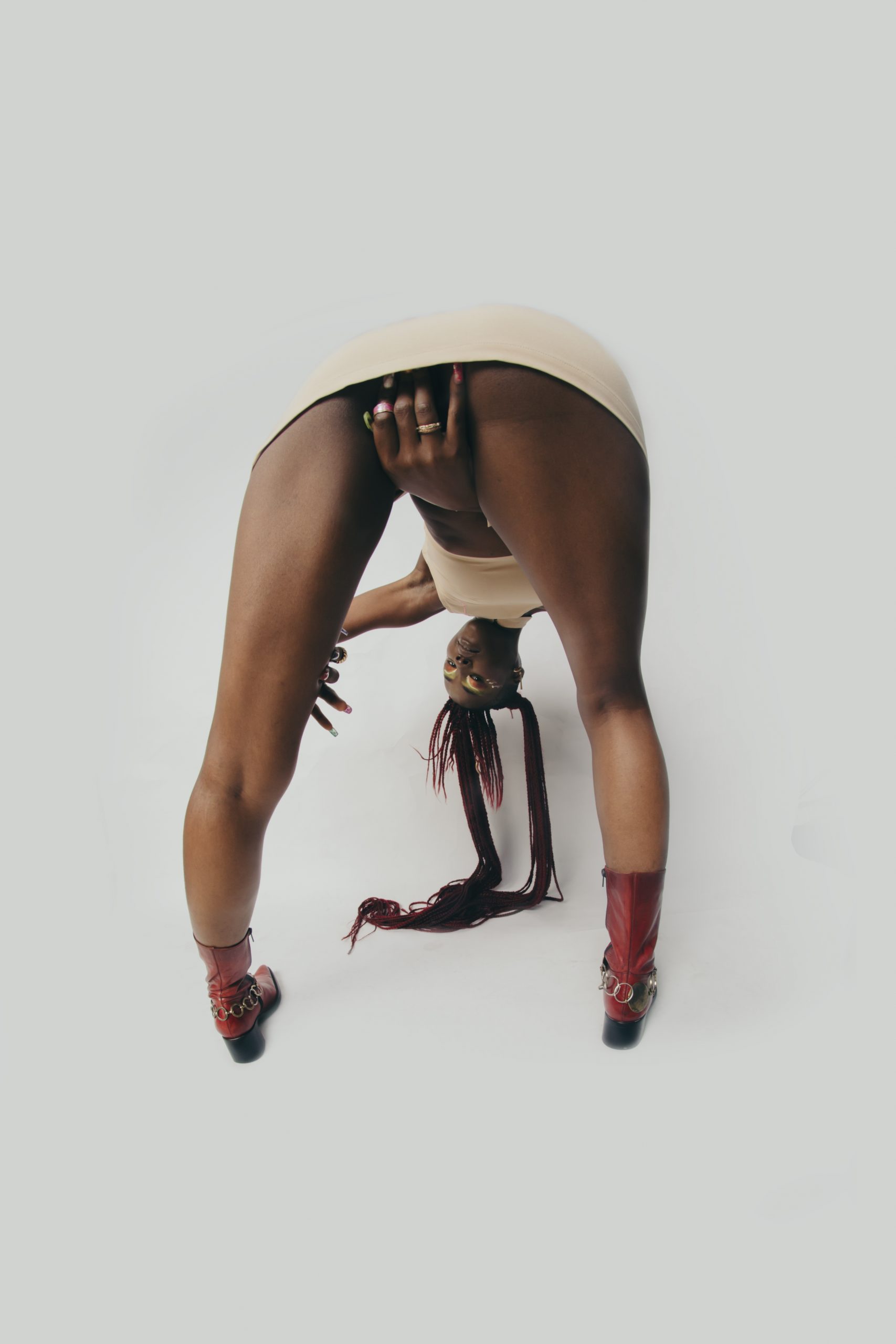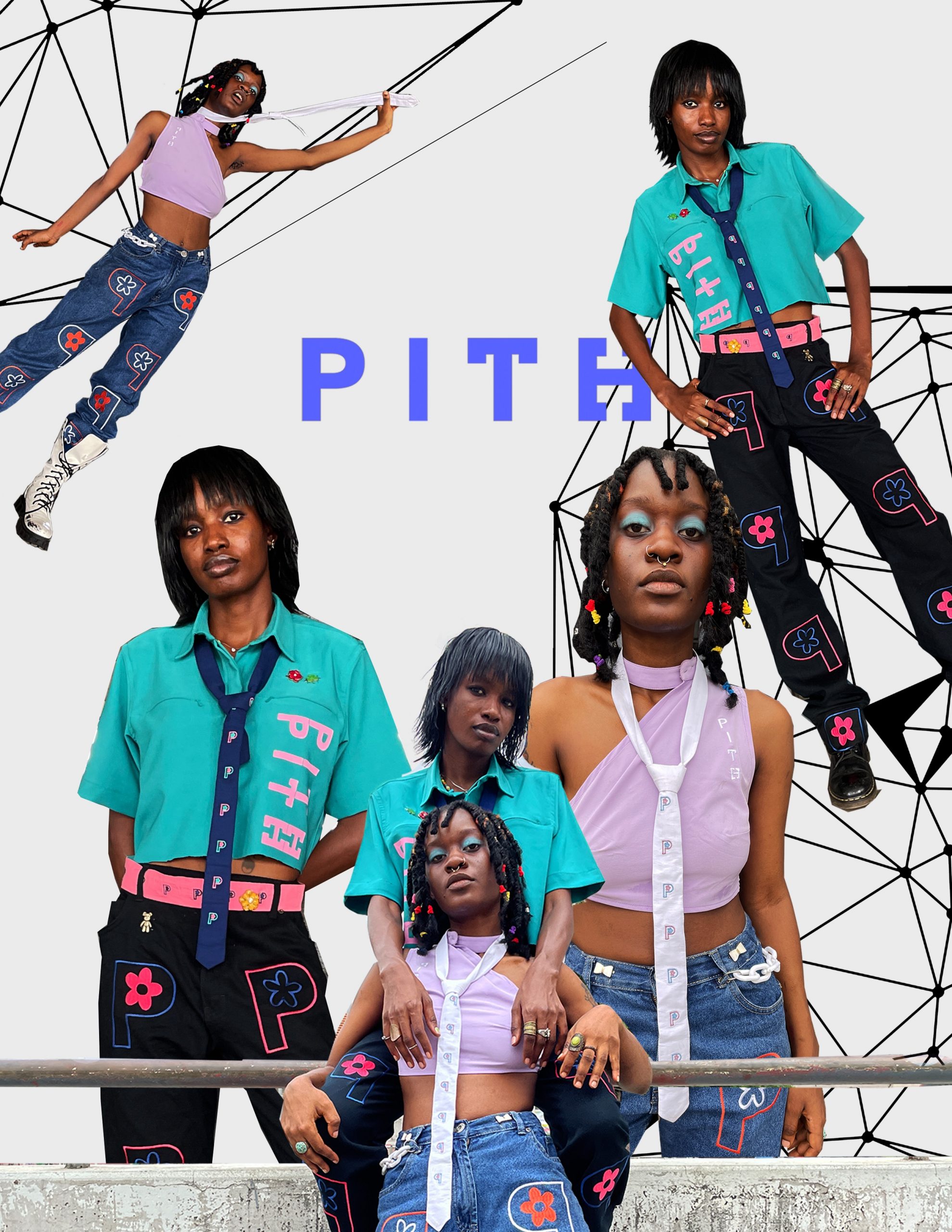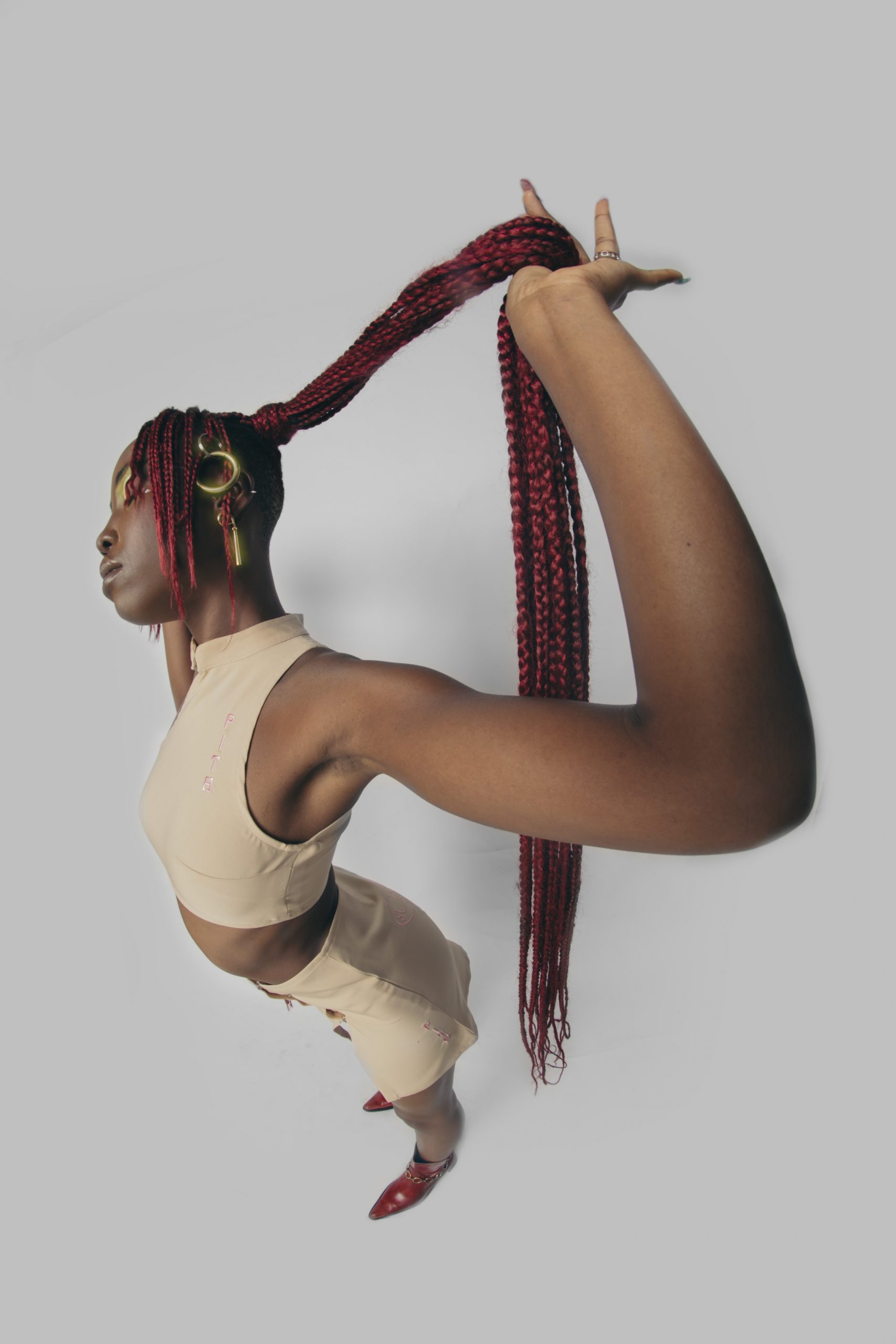 Since its beginning, the label has released two mini collections under an ongoing fashion project called Dilly. Dilly 1: A beginning (Acceptance) — PITH's first mini-collection inspired by a need to creatively forge and materially express their brand identity.
Dilly 2: Streetwear — developed through a lens inspired by Virgil Abloh, Demna Gvasalia, streetwear's transition into high fashion becoming more mainstream and how that inspired what was happening on the ground continentally with the birth of brands such as WafflesNCream and Modus Vivendii.
"We're currently working on Dilly 3", shares Adedayo Laketu before continuing, "We've released a few products and a short film but we're officially releasing more on it next year with the launch of our website and a few collaborations."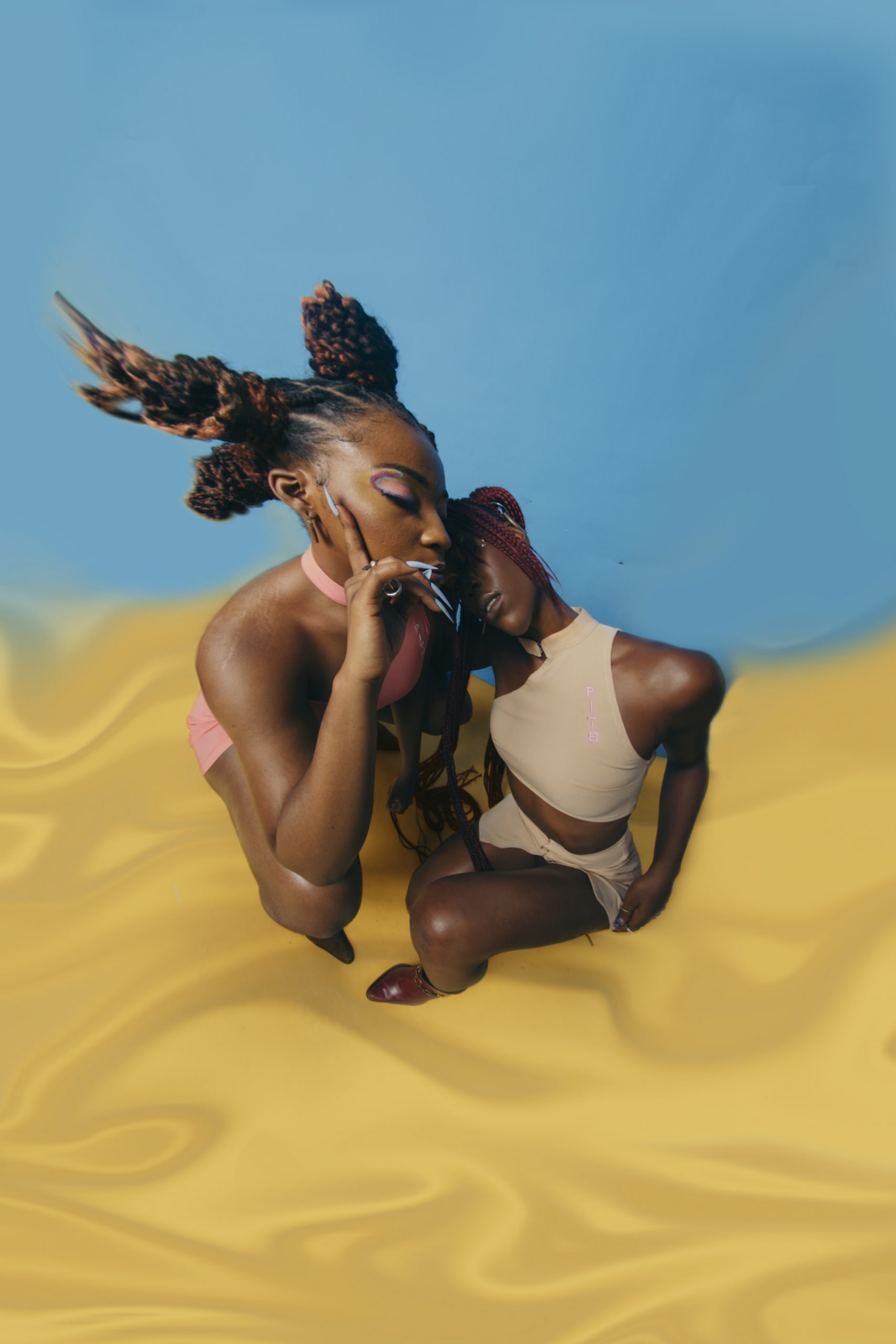 The short film shot for PITH's new campaign called Jeans for Everyone, is aesthetically and visually relatable to both global and situated-on-the-continent millennial sensibilities and rooted in what seems to be our eternal existential pursuit for unbounded love, freedom and liberation:
When youth is not freedom, youth is rebellion.
This is inevitable.
Smiles matter more than most things.
Playfulness is where the soul sings.
You want freedom?
Take it.
PITH Jeans for Everyone campaign. 
Listen to the playlist curated by PITH here!