Essence and trend. We have been seeing a resurgence of Y2K and CyberPunk fashion, from the most popular celebrities rocking the trends on red carpets to fashion influencers on TikTok.
The aesthetic of both trends finds themselves on top fashion search results on platforms like Pinterest, Tumblr and TikTok.
The arguments around the resurgence of trends are not new — especially where nostalgia is concerned — there seems to be a need to protect it or reimagine it in a way that is sincere to the original.
'Kaybug' which is popularly known as Y2K is a stylistic pop culture concept that threaded its way through fashion, music, art, tech design and more in the approximate years of 1995 — 2004.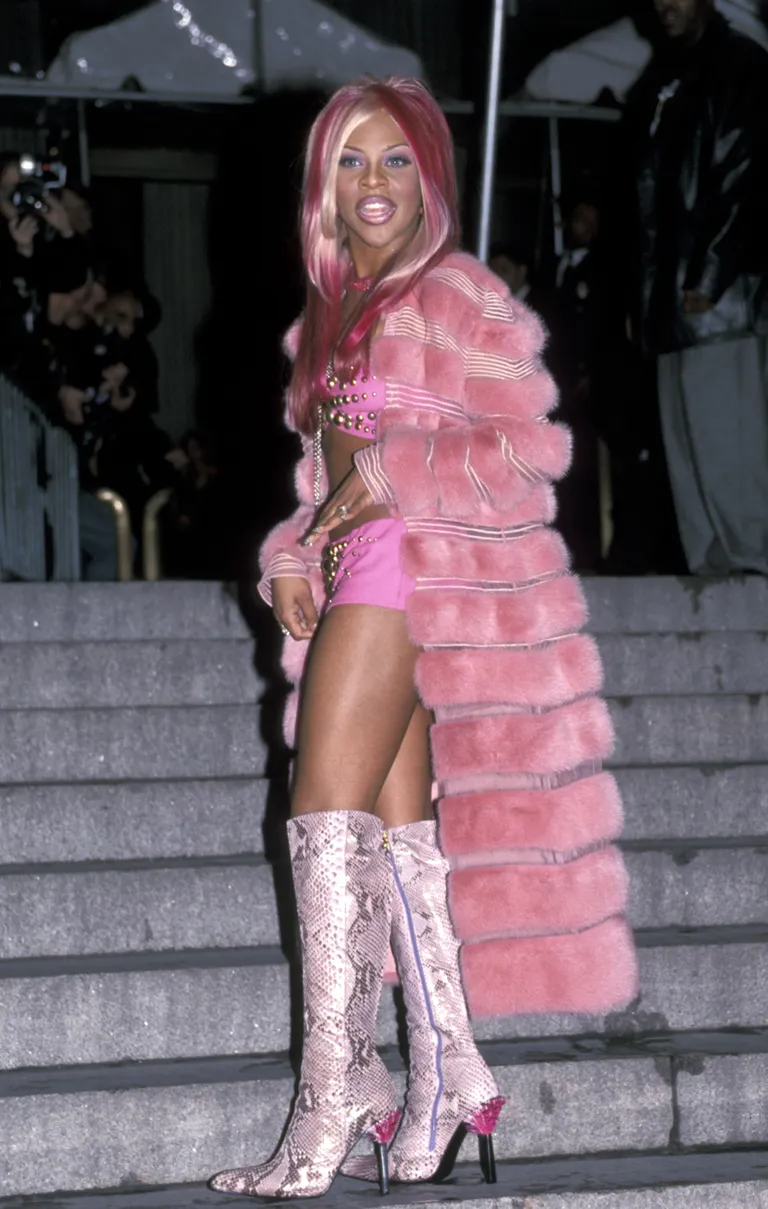 A period of aestheticism characterised by metallic or shiny materials, crop tops, chromatic ensembles, airy glossy makeup, patterns, bold hairstyles and hair colours.
The history of Y2K find its roots in the internet boom with the computer, Playstation and Nintendo release and an all rounder climb of artists such as Janet Jackson and the Spice Girls.
Y2K can attribute a lot of its birth to Black American culture. Chunky jewellery, bandanas, Nike Air Forces, bucket hats etc. all come from Black American culture which now makes up the characterisation of Y2K.
Similarly, CyberPunk emerged in the 1980s but really found its hold in the 1990s and early 2000s.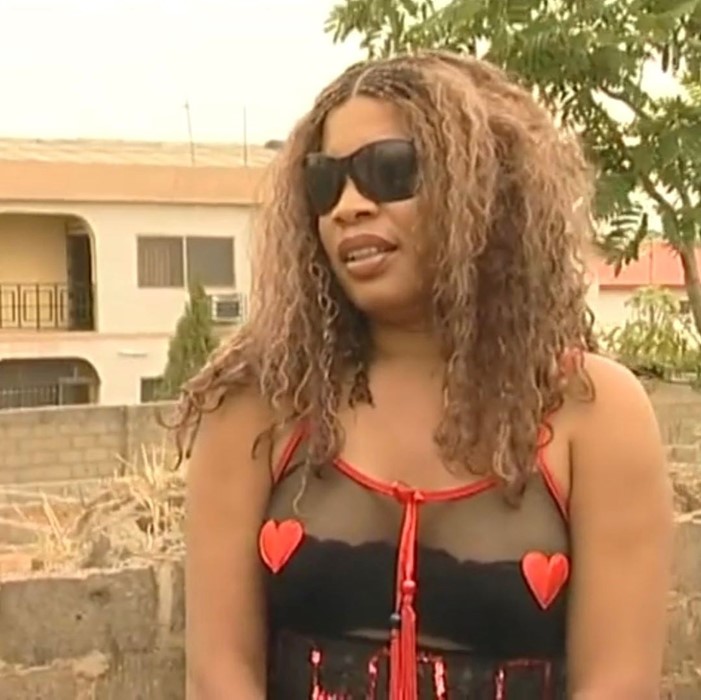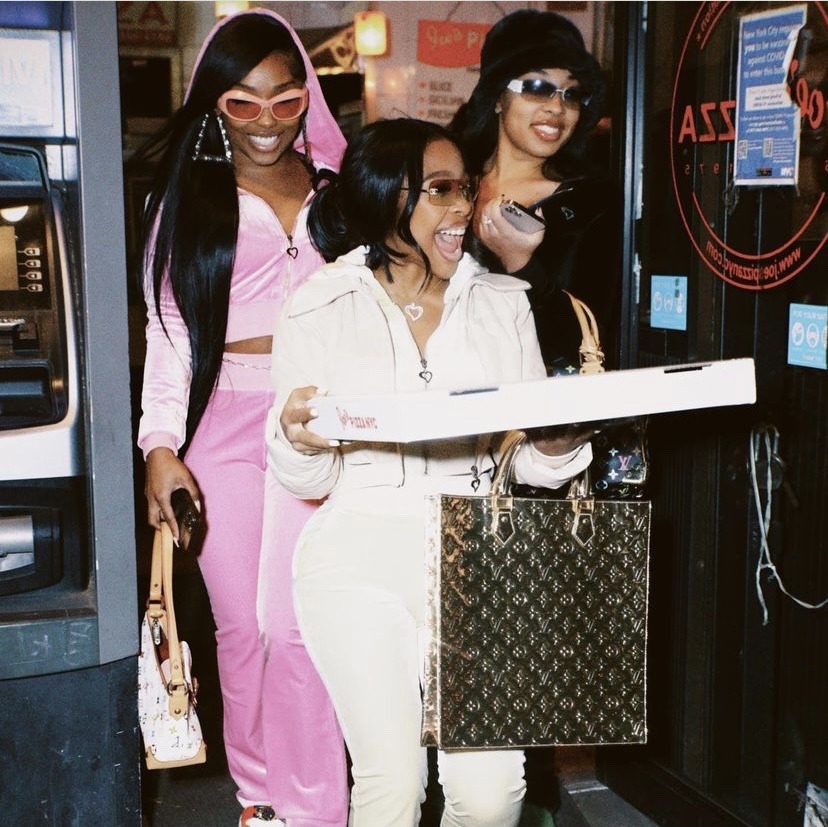 CyberPunk really defined a lot of trends in reference to media especially movies, from The Matrix to Æon Flux, the trend was birthed on the idea of what the future might hold.
Sci-Fi inspired metallic darkness is what the trend comes down to with indicators like trench coats, coloured dreads, utility vests, boots and shiny clothing. The CyberPunk aesthetic thinks about the utopian stories of drugs, sexuality and technology. 
Both trends had their moments in those particular years but as the 20 year fashion rule tells us — its reemergence would show itself in the late 2010s and early 2020s — and it has.
As expressed earlier, the trends are becoming popular again and this time, predominantly with a different demographic whose emotional connection to the times is not as close.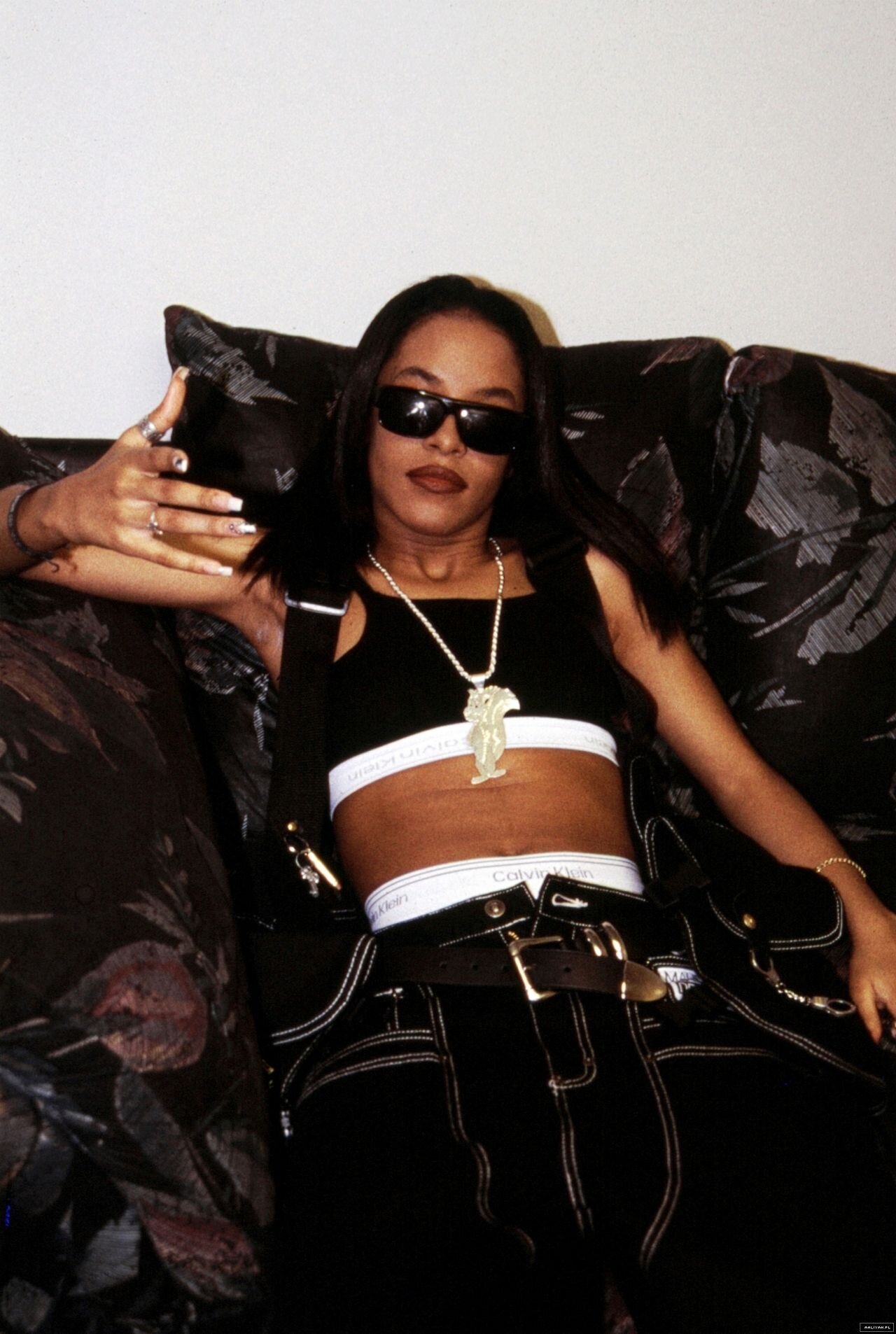 This has caused conversation and debate on the connection between who the periods and their cultural/aesthetic signifiers are now popular with vs. the original trends' and eras embodied sincerity. 
Perhaps, this has something to do with nostalgia and what the 'need to protect it' can incite. A nostalgic fondness that allows for recognition when the trend is not being held to its 'true' essence.
YourDictionary describes 'Essence' as, "That which makes something what it is; intrinsic, fundamental nature or most important quality (of something)"
As Normani dances in a two piece outfit highly reminiscent of Y2K fashion and Doja Cat raps in a futuristic Uber in a utopian city in an alien garb referencing CyberPunk fashion, in their respective music videos, we grapple with the aesthetics of what once was. The measure of closeness to the 'authenticity' was put into question for both artists, however, both were praised for their accurate references.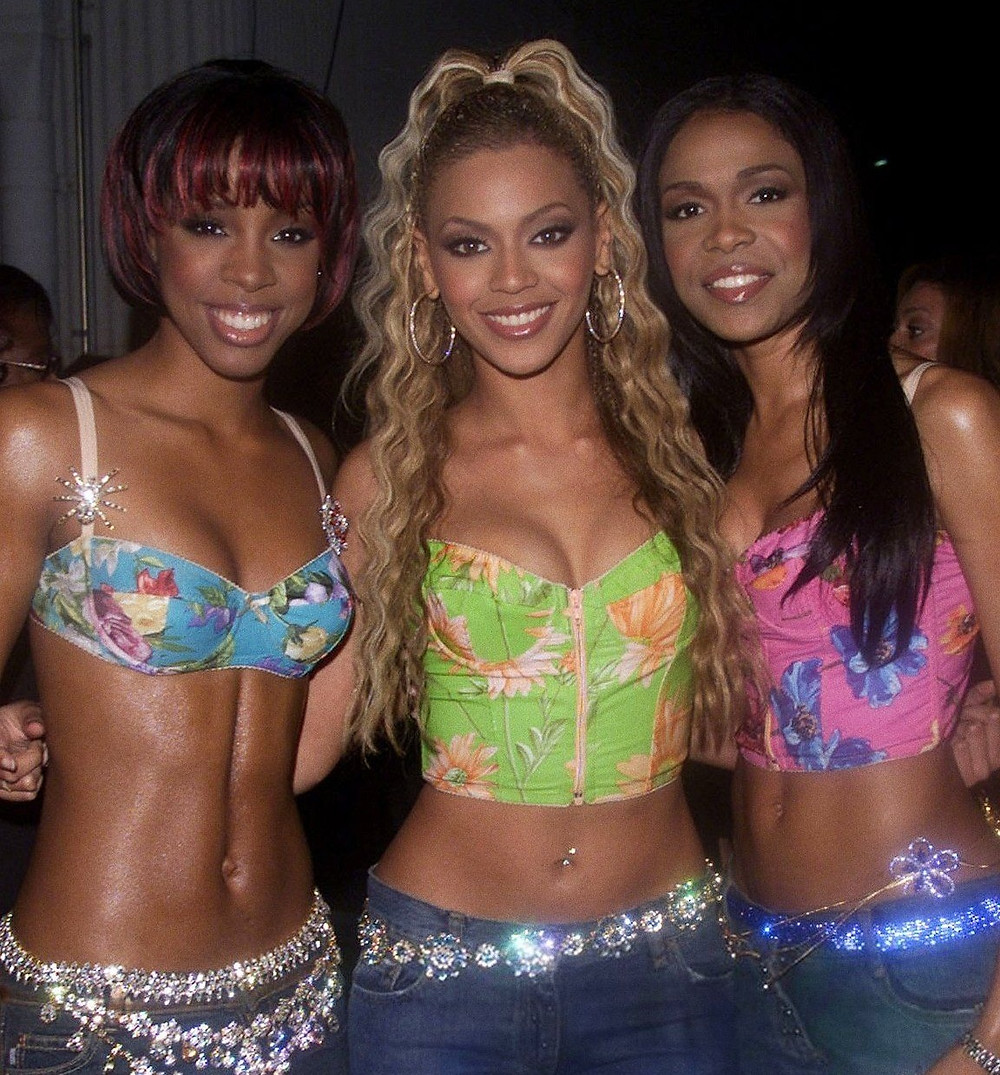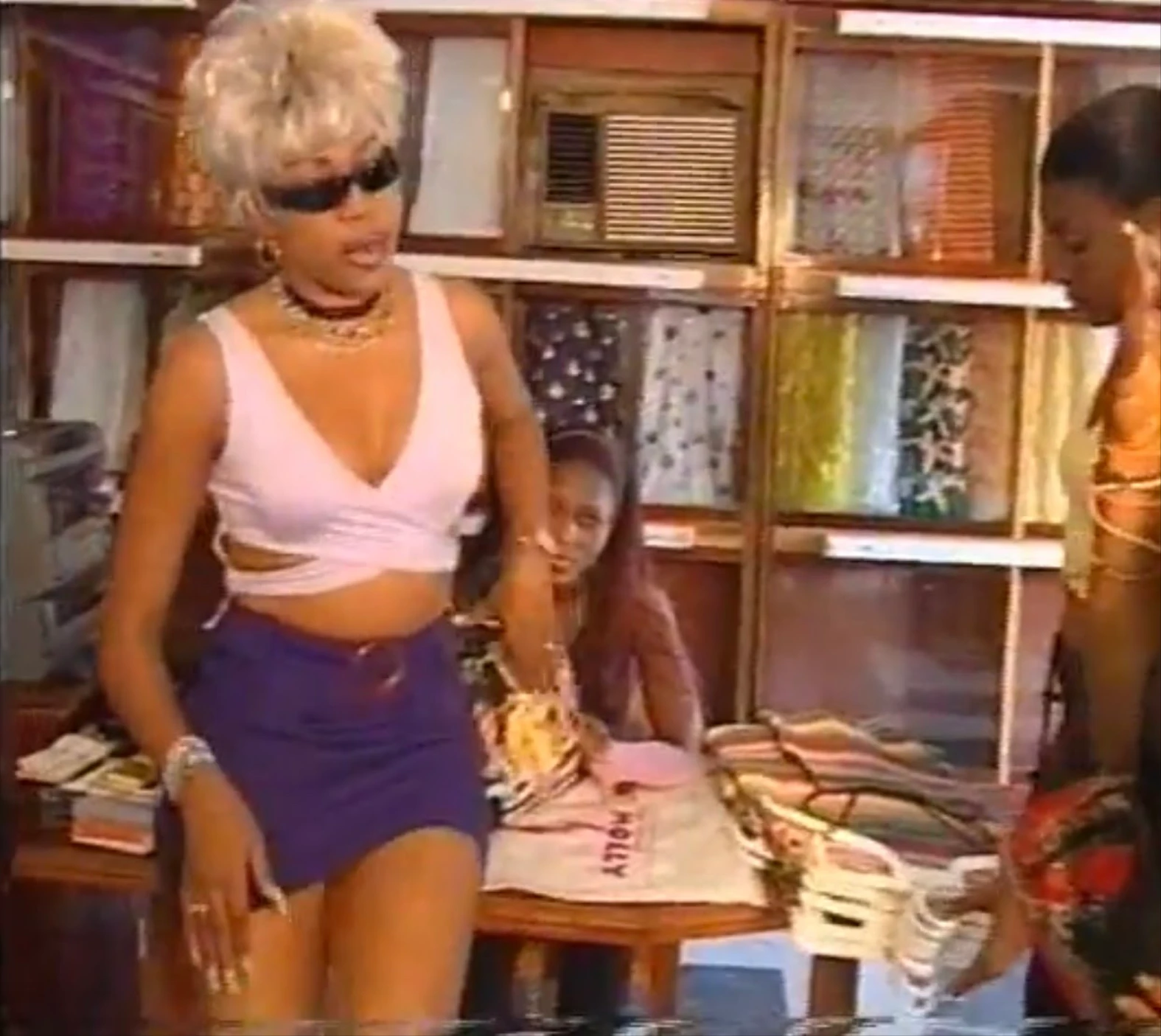 It's different when we look at someone attempting to pull off the trends on a TikTok or an Instagram reel or feed. The measure of emotional and aesthetic closeness to that period and to the essence of what made it, it, begins to disintegrate, or so some would argue — like UK based Guap Magazine's ON POINT show host Nai in this clip. 
Be it budget or age, a younger Gen Z person might not have a sense of connection to either of these trends and thus maybe not be able to replicate the outfits in a way that is true to its essence — it's a feeling.
Conversely one could argue that for someone who has studied CyberPunk, understands its references and dresses up in a way that carries its essence that they're doing it 'right'.
So does it boil down to the way you carry yourself — your own 'ness' and what the energy you exude or is it more about the multitude of references and Pinterest references you study to pull the look off?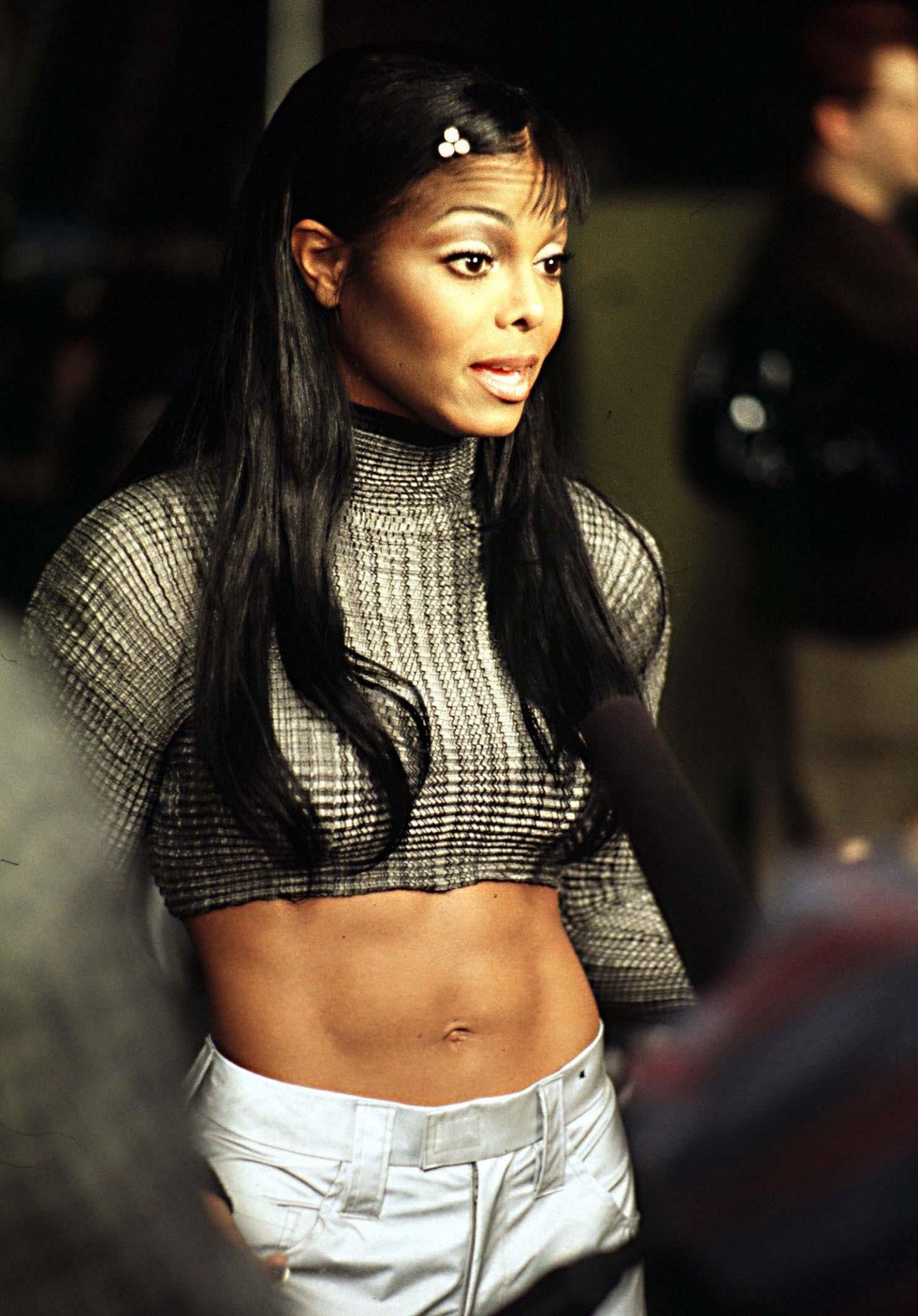 It is also true that the recycling or rather rekindling of older fashion trends is one that is deeply fascinating because ultimately, it is the birth of something new, maybe adjacent to those previous trends — it is watching people interact with the aesthetic in a completely new way. 
As we grapple with these ideas, we are pulled yet again into the beauty of fashion. That it is inherently multifaceted. A part of fashion is about staying true to the nostalgia and essence, however, it is also about reimagining.
It is all the things.
Consequently, we are then met with space to do more, play a little bit more and to also honour — or even dishonour — the authenticity of an older trend in the hopes that we can look back, and this reemergence can mean something else in the evolution of fashion.