I see the future as being extremely diverse, open-minded and optimistic. I can clearly see how independent brands are more supportive of one another. We all share information behind the scenes, we collaborate and we try to empower each other by any means. Together we will create a sustainable ecosystem and industry, where we help and support one another, leaving archaic, unsustainable fashion structures behind.
Yeha Leung in an interview for i-D Magazine
Creepyyeha, the eponymous made-to-order lingerie label by Yeha Leung, is perhaps one of the most enduring references to goth and BDSM sub-culture to survive the archives of Tumblr; the platform where Yeha first began sharing her delicate take on kink accessories in 2011. Gaining notoriety among performers such as Sevdaliza, FKA twigs and Megan Thee Stallion—Yeha is now a permanent independent fixture of New York's kink scene, developing collections imbued with signature pieces that evoke and inject just the right bout of potency that one requires from BDSM referenced apparel.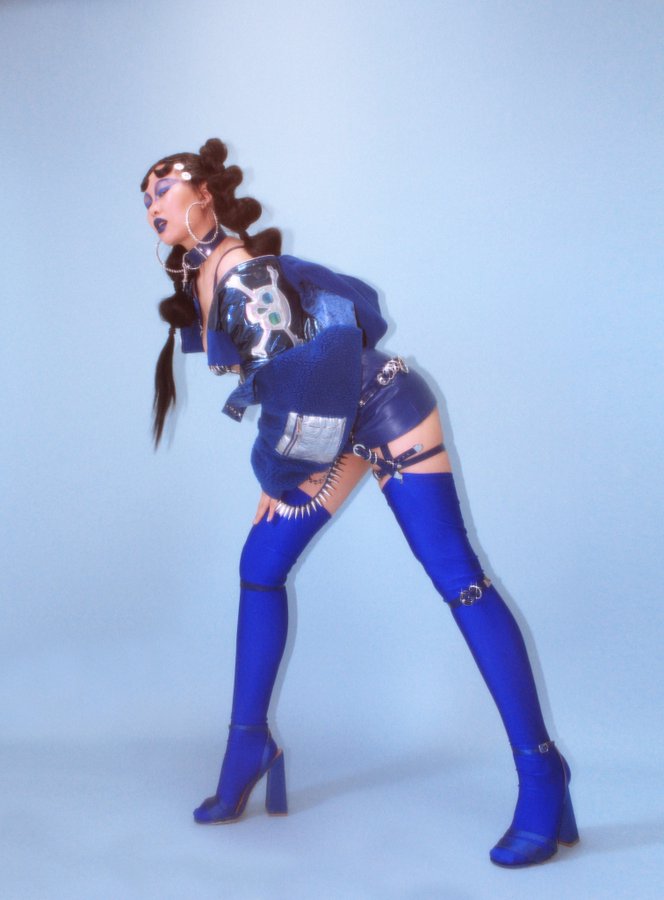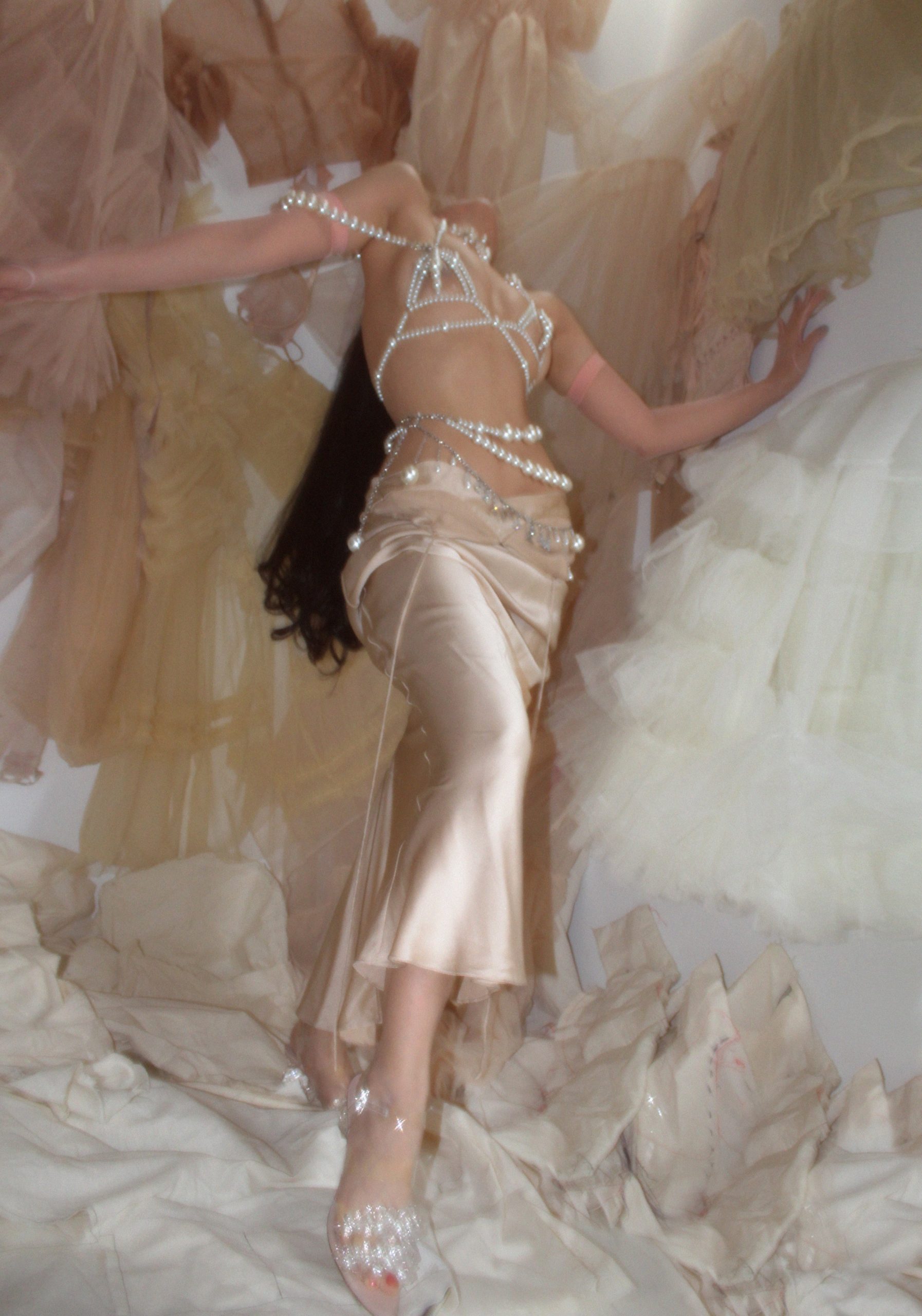 The essence of Creepyyeha is the structure of the pieces. A template is provided online, of which the actual outcome is custom made for the client in question. As the fit and form of tight, interlaced straps is critical for shaping kink wear, the notion of ensuring a made-to-order system within the business provides a great way to ensure there is no excessive dead-stock of leather, nylon, sheer and embellishment elements on standard sizes – as predicting such sizes rarely works to ensure total adornment of the body in the context of intimate wear. There is a deeply comprehensive selection of pieces too, found in many shades of many moods, from pale pink to the classic black. Chokers, harnesses and bralettes – I have my eye on so many pieces that I would incorporate into every day outfits. This, is perhaps the definitive aspect of the label—its ability to be both incredibly true of the contexts in which kink exists, but also its capabilities to be drawn into other parts of one's sartorial existence. In particular, the clear PVC choker with glass crystal adornments has been in my periphery since I first saw it adorning Sevdaliza in their Shahmaran music video. In all kink fact and essence; Creepyyeha truly is exceptional and exquisite.