"Creating stories that can [travel] across borders, not just those of South Africa but Africa and the world at large. More than that it's [also just about] showing that the youth of South Africa have great stories to tell — not only that but we can tell them in a way that is cinematically pleasing, that will stand up there with the world greats", says Nomvuselelo Dlamini of the production company Seamless Cut speaking of its founding vision while flanked on either side by two of the company's other founding members: Charlie Samson and Lunga Mazi Molema. Where origin stories are concerned that of Seamless Cut begins in 2019 within the setting of the MultiChoice Talent Factory. As one of Africa's beloved storytellers and as a business born and bred in Africa, MultiChoice continues to grow and invest in local stories and the visionaries behind them. Committed to making socio-economic difference and playing a key role in growing the continent's creative industries into vibrant economic hubs — the MultiChoice Talent Factory (MTF) is a shared value initiative that provides a platform for the creative industries to develop their talent and engage with one another through their shared passions. At its essence, MTF is a year-long funded education programme that develops emerging TV and film talent in Africa, through an accredited immersion programme. The programme structure includes both theory and invaluable hands-on experience in cinematography, editing, audio production and storytelling. "Going to the sets of DStv's biggest productions like The River, Real Housewives of Johannesburg and The Queen, and seeing how the producers run them and produce such major shows made a huge impact on me".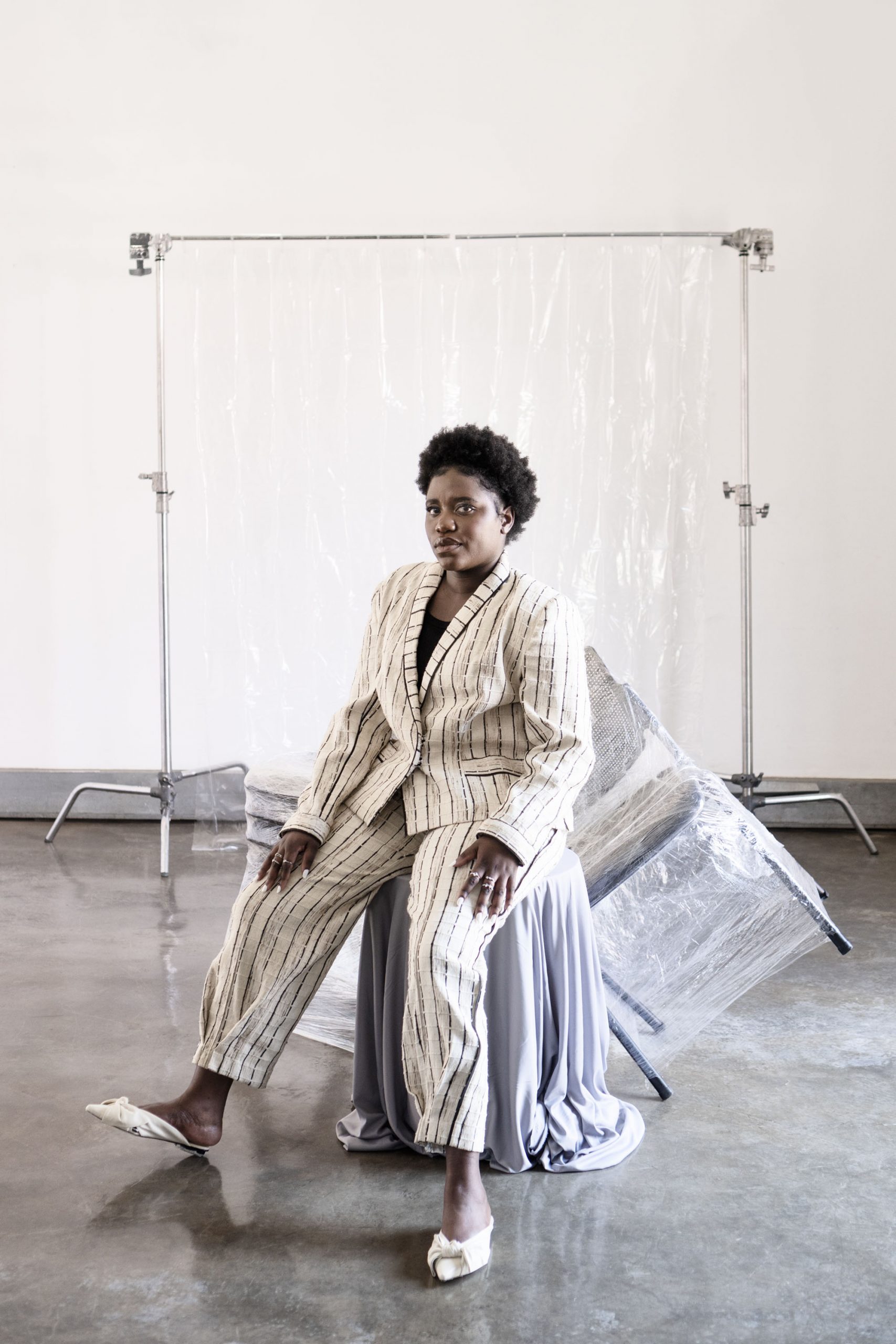 Portrait of Nomvuselelo Dlamini
One of the biggest learning curves of my live was producing a short film in the space of 5 days, which we did on the course. I learned to be more versatile as a director in terms of the stories I want to tell. I'm often more consumed by dark stories, but some of the M-Net channels prefer lighter stories – and that's something that I've struggled with in the past. Being part of MTFza enabled me to get a broader perspective on stories. Shared Nomvuselelo and Charlie respectively.
MultiChoice Talent Factory is the first academy of its kind spanning three regions and 13 countries across Africa thus building an eco-system of development. Arguably in film — as with most things and facts about the world — there are those roles or creative occupations that we are saturated with knowing about and which are perhaps romanticised in some way. Like that of the erratic writer, the visionary director or the light-magic working cinematographer. And then there are those unsung roles and heroes — just as vital and creative — which at times only direct access into the world of film and television can expose you to. As was the case with co-founding member Mazi:
For me, it was eye-opening to see all the different things in production I could get involved in. I came in wanting to 'just' write and direct, but I learned that there are plenty more options within the industry, and I was grateful to experience them. Continuity is interesting to me, and I was offered the chance to become an Assistant Director – which is still something I may look into, in the future. I also learned the power of collaboration, which is an important part of writing and directing.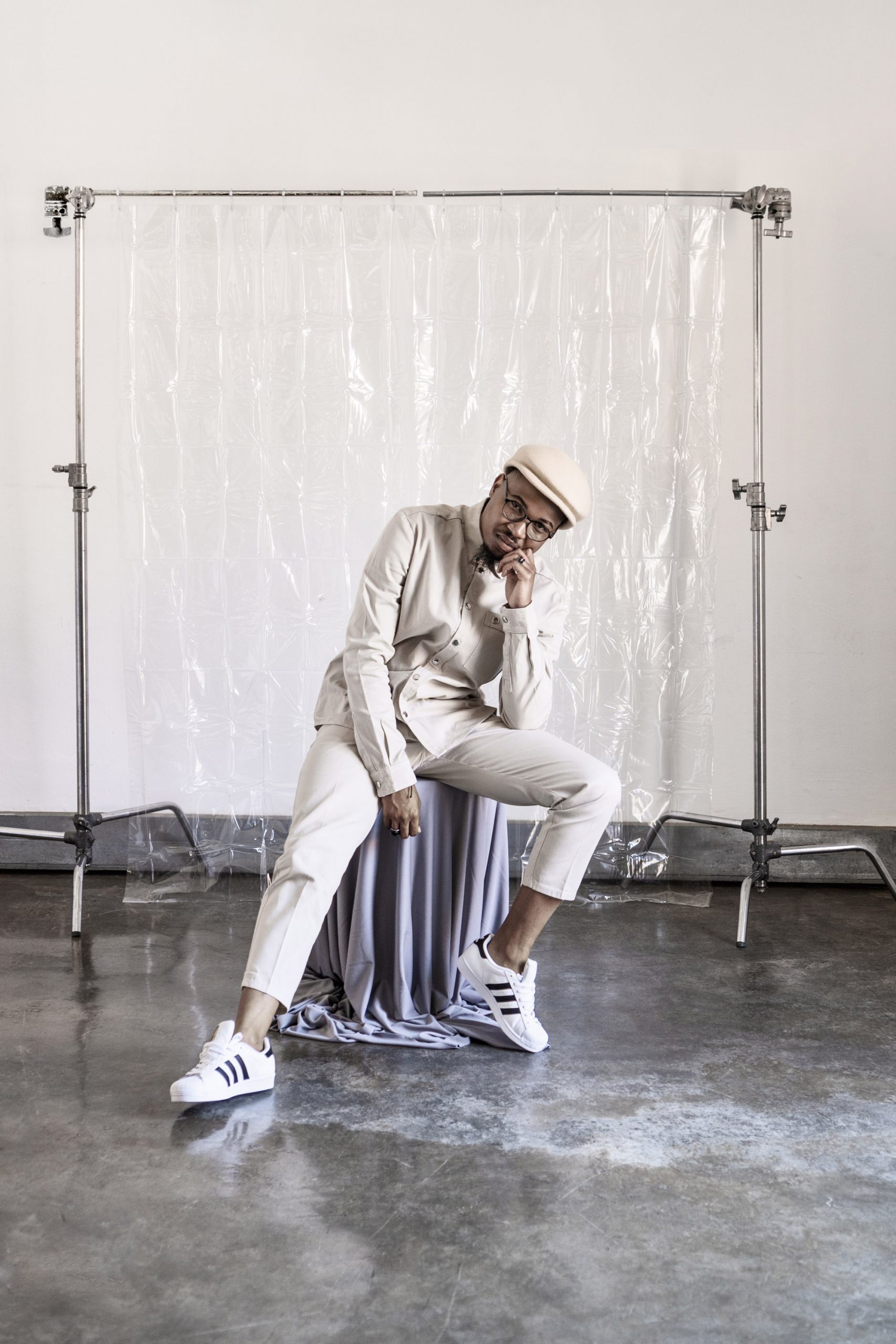 Portrait of Charlie Samson
As part of MTF's 2019 graduating class Nomvuselelo, Charlie and Lunga formed their own production company, and almost immediately won two commissions to produce feature films for Mzani Magic; Kuyafiwa Es'hogweni and Korobela.
The [commission] process was pretty much what we expected, having been properly prepared on how these things work during our time at MTFza. It really gave us a peek into the real world. We created concept documents for a few ideas and submitted them through the Mzansi Magic portal. They rejected a few, but we were incredibly excited to get two commissions – and we're waiting to hear on a third. It took us about two weeks to put together the documents and we were commissioned about two weeks after we submitted. I also think MTFza gave us a boost there, because our names were already familiar to the selection panel and we'd made four short films for them already, which we believe helped fast-track the process. Shared Nomvuselelo giving more insight on the commission process.
The first of the commissioned films was was actually a sequel to Kuyafiwa Ezulwini; a story of a pathological troublemaker who dies and is sent to HeavenlyAaffairs to decide whether he goes to heaven or hell produced by Seamless Cut as part of their MTFza portfolio. Whereas Korobela is a romantic comedy based on the concept of a dating app. There is an imaginative commitment by Seamless Cut to stretch the limits and scope of film, genre along with a commitment to exploring and telling stories from and of Africa — even taking inspiration from folktales and mythologies from the continent and weaving into them stories reflective of the contemporary moment in an effort to tell truly original and relatable cinematic stories. As expressed by Mazi it's an important pursuit for the production company to:
explore our continent greatly and tell the stories that we haven't really dug into yet, myths that we think are lost but are [still] part of us… Stories that feel real, stories that when you're watching at home with your family, you can find an entry point into them so you can also say; I see myself in that character or that one.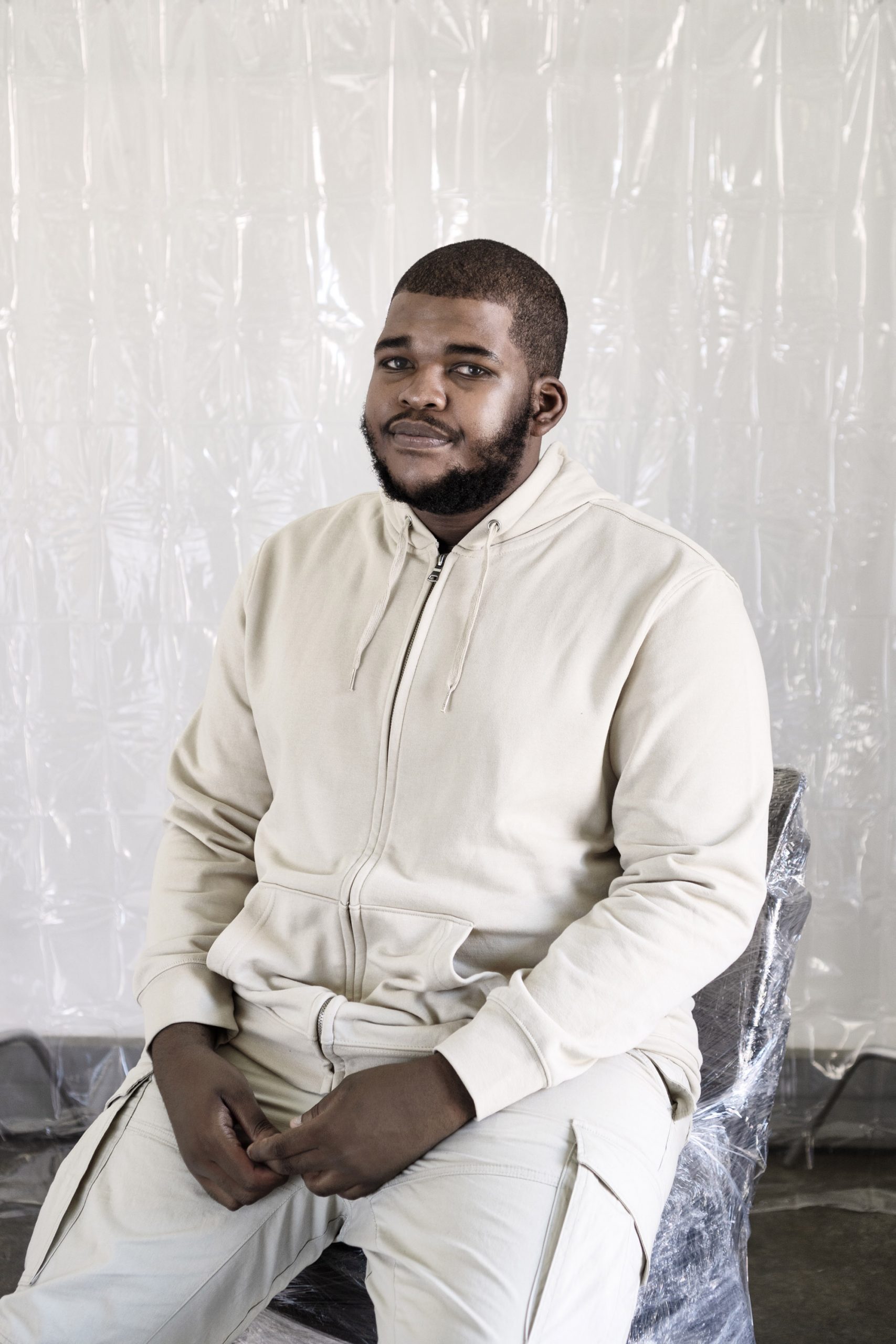 Portrait of Lunga Mazi Molema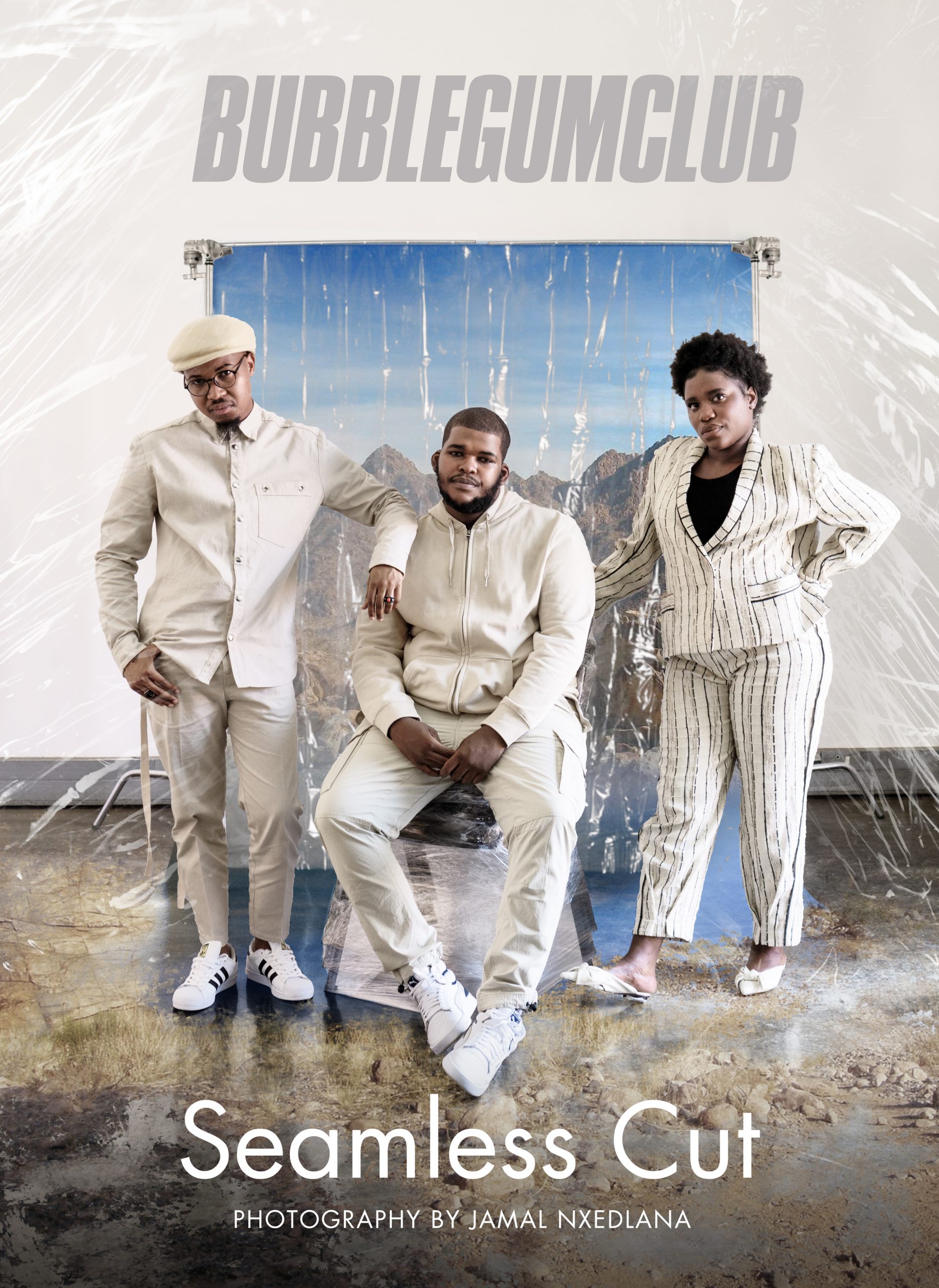 Credits:
Seamless Cut Wears: