Urias is the Uberlândia born Brazilian transgender artist gaining an enormous following from her fellow LGBTQI+ community members and it is not hard to see why. With her uncompromising, grungy cyber futurist aesthetic as well as her husky and hypnotic voice it's practically impossible to not be drawn to the rising artist.
Now pursuing a musical career, it was actually through modelling that Urias first rose to prominence strutting her stuff down the runway at Sao Paulo Fashion Week. Although walking at fashion week for some of the biggest designers in Brazil is an achievement in itself, within the context of the circumstances in Brazil it's all the more special as Transgender people in Brazil are desperately in need of fair and just representation.
"It's true, the fashion world opened the doors for me in so many levels. I think it's always important when one of us has this 'spotlight', it opens the conversation to the subject that 'we exist', and we do not only exist in the streets at night. From now on people will see us anywhere we choose to be seen."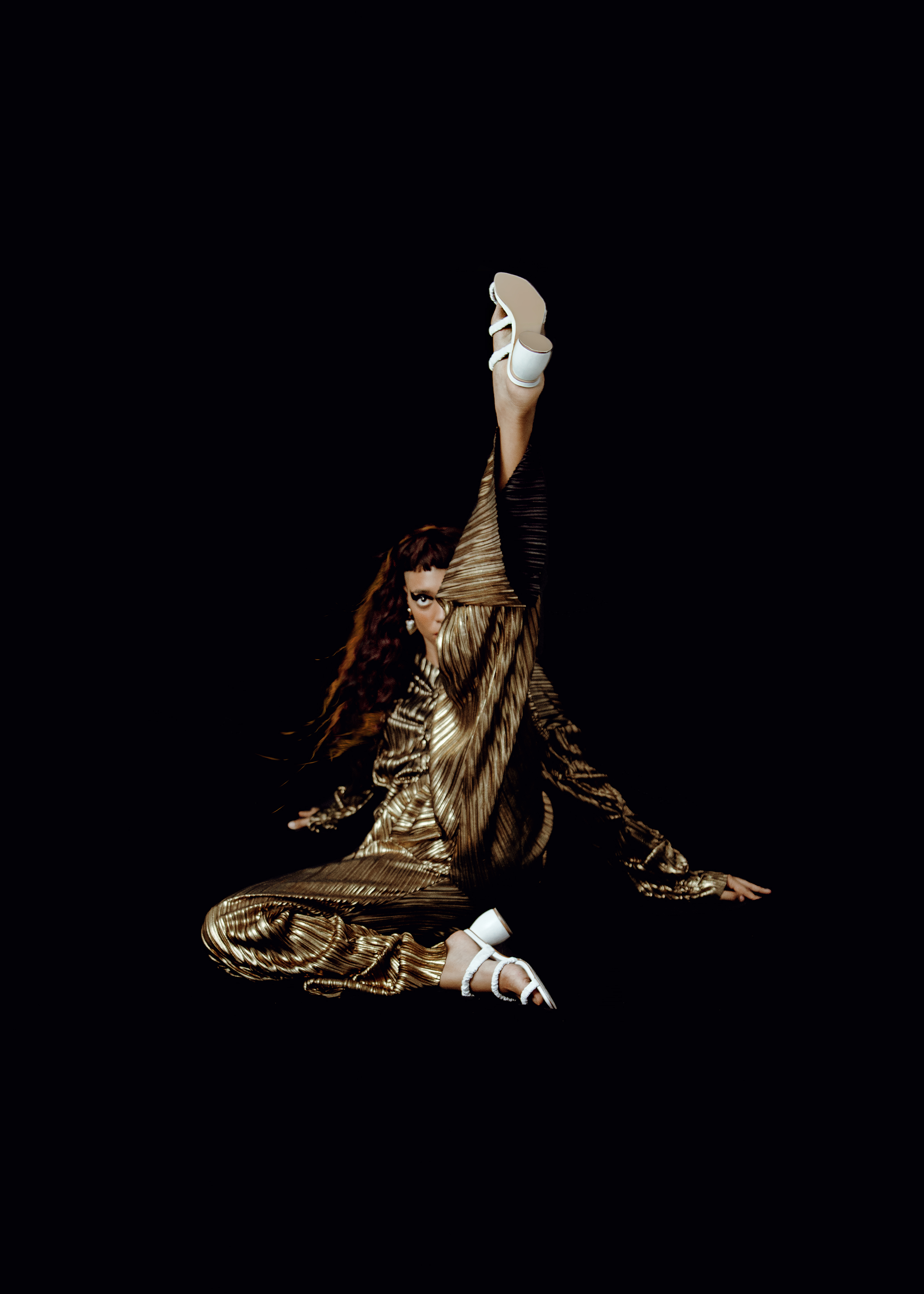 Brazil has become notorious for hate crimes against members of the LGBTQI+ community with Transgender people bearing the brunt of this unfounded hatred. According to Transrespect versus Transphobia Worldwide a research project commissioned by Transgender Europe there were a reported 2982 murders of trans and gender-diverse people between 2008 and 2018. Although transphobic violence to any degree is unacceptable the numbers speak for themselves. In the decade the data was gathered South Africa had 10 reported murders of trans people, sadly the situation within Brazil is far more dire which had a reported 1238 trans murders in that same period. This report also only touches on some of the harrowing experiences of trans people in South Africa as well as Brazil as it does not take into account other forms of violence experienced towards the transgender community. It is within this context that the importance of public figures like Urias becomes all the more evident.
As of the 23rd of May this year laws have been passed criminalizing discrimination on the basis of sexual orientation and gender identity, but many within the LGBTQI+ community still feel unsafe as Urias herself admits, "Imma be real honest with you, we are full of fear, we don't know what's gonna happen, for sure criminalizing Transphobia and Homophobia it's a victory in favour of life but there's a lot of things that are happening here. I'd really think they should do more for us. I'd really like to not be afraid of being murdered every time I leave my home."
As the hatred seems to be predominantly focussed on members of the trans community the courage and strength of Urias should not be underestimated but with so much weight on her shoulders, it is only natural that the artist feels overwhelmed. She has however channelled this pressure as a trans icon into her upcoming debut EP. "I have been feeling this pressure in the past couple of weeks, and it's been affecting my life in every way. In my next work, I'll talk about my life, and as a trans girl, I'll talk about those things, the way we feel and see. If at least one trans girl sees herself in my music my job is done."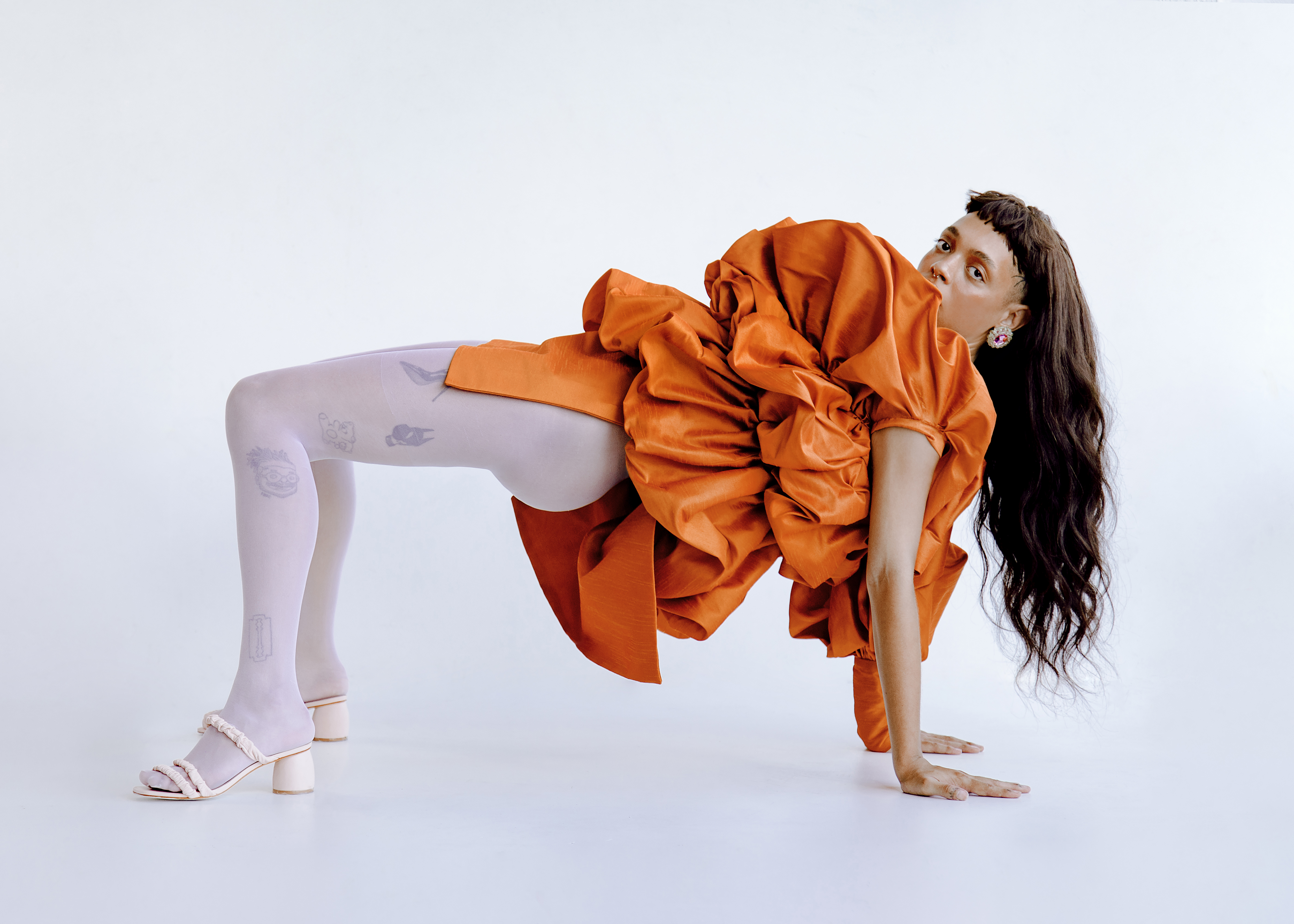 The artist has thus far predominantly focused on covers ranging from the work of legendary Samba singer Alcione's song "Você Me Vira a Cabeça", to Brazilian rock/reggae group O Rappa's "Meu Mundo é o Barro" as well as a feature on close friend and Brazilian drag icon Pabllo Vittar's single "Ouro". It is here within these covers that Urias shows her versatility seamlessly blending in sensuality while maintaining the feeling that she could kick your ass. The forthcoming EP will, however, focus on the message she wants to send out to the world. "I started my musical career with covers of old Brazilian songs, so I'm really excited to launch my own music with my own message."
Urias has accepted her position in the limelight, she is a star, she is an icon and someone that has the platform to hopefully help bring along a societal shift in Brazil, normalizing concepts of gender diversity and showing other trans girls that they are loved. For now, though she's still on the frontlines fighting. I asked her what Pride meant for her and it was here that her determination truly shone:
"Pride for me is when you are alone in front of a mirror, look at yourself and think, 'I'm so glad I found myself and now I've got me', it's not feeling afraid for presenting yourself the way you are. There is something so pure in that, to feel that you are free from the inside. But lately, pride for me took the meaning of 'fighting'."
Credits:
Model: Urias
Photographer: Wallace Domingues
Styling: Gabriel Hilair
Styling assistants: Thales Góes and César Henrique Barbosa
Hair and make-up: Mika Safro