Fave — born GodsFavour Chidozie — is one of many outstanding artists who have harnessed the power of social media to propel themselves into audience acclaim and admiration.
Fave rose to prominence after her verse on a free beat produced by Jinmi Abduls became an internet sensation.
The viral freestyle — which addressed the parells of love — became an instant hit and Fave now sits on more than 500 000 monthly listeners on her Spotify profile.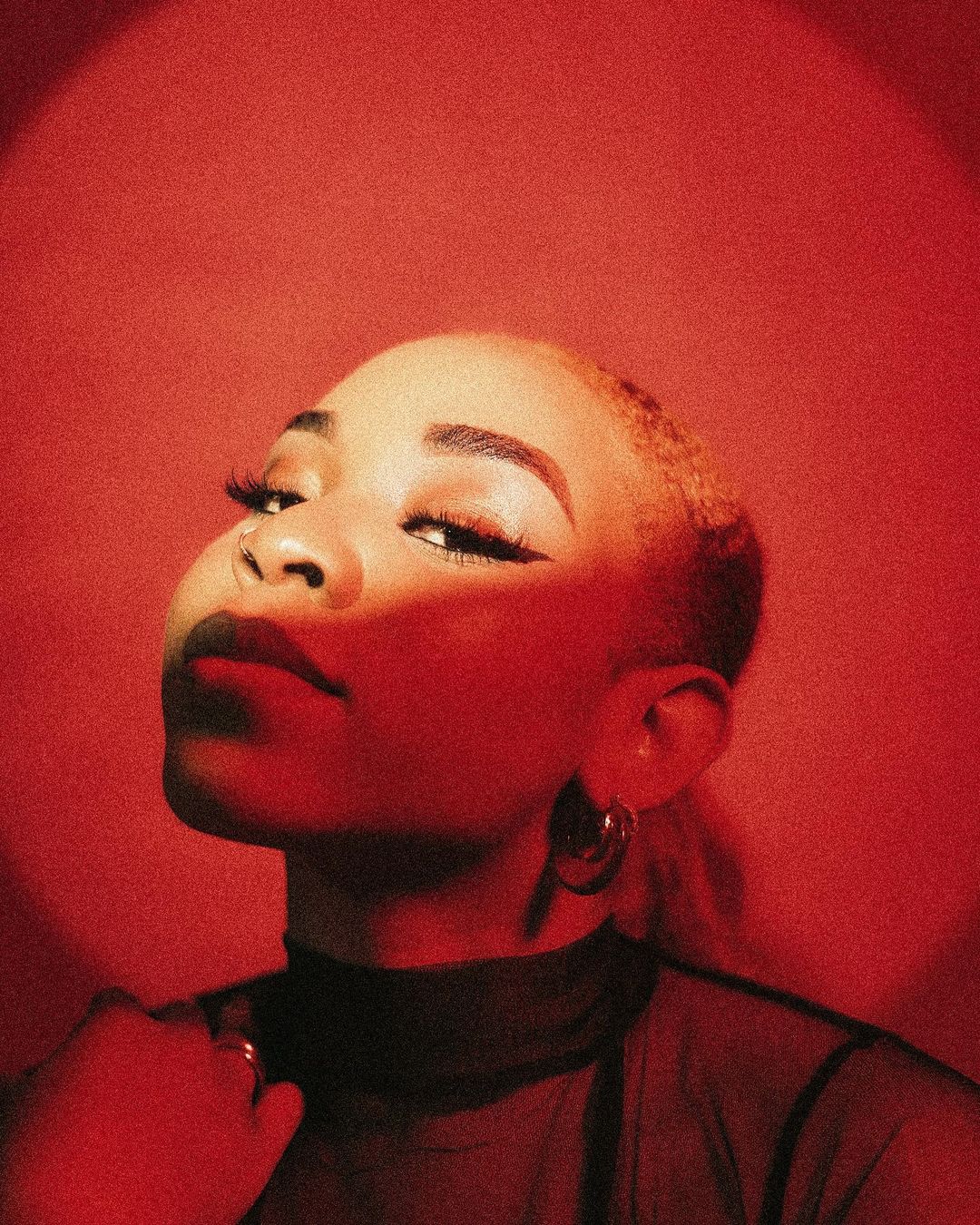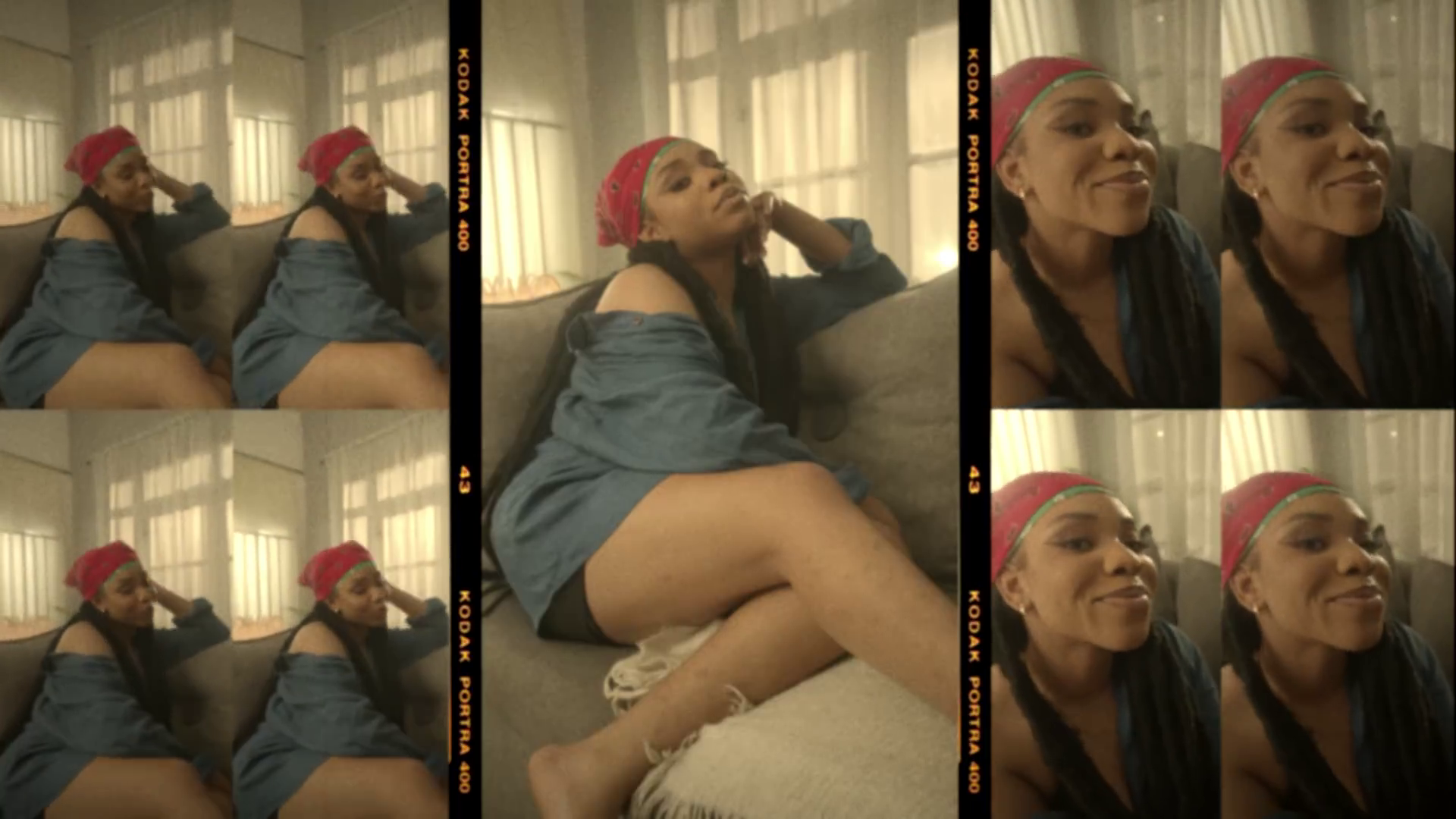 No genre has dominated the global airwaves in the last 5 years as much as afrobeats has and it has become an inevitability that culture oriented publications and writers are going to feature at least a handful of afrobeats artists in their musical bylines.
As the saying goes; when you're hot, you're hot and the West African musical style known to the global landscape as afrobeats – is hot.
The power of music coupled with the rise of fast content sharing on social media has led to a number of artists rising to prominence quickly, artists such CKay, Arya Starr and Fave herself.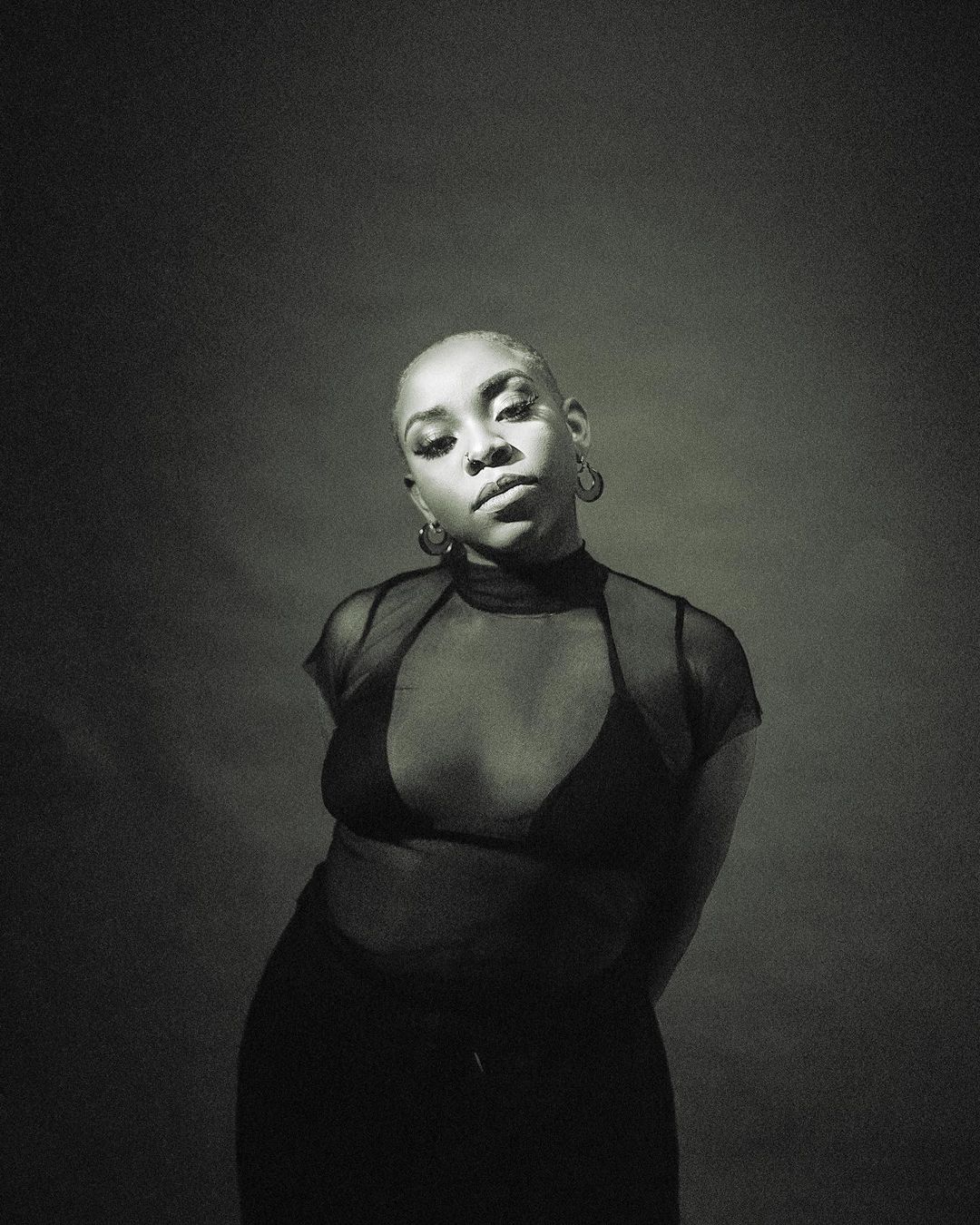 Releasing her debut EP last month, Fave offers 5 tracks on the appropriately titled Riddim 5 including the lead single 'Baby Riddim'.
Oppositions they come left and right
But I don't care (I don't care)
Fave states on 'Baby Riddim'. A double entendre which — based on the context of the song — refers to the struggles, obstacles and resistance that Fave might face in her love and quest for the one she is infatuated by. But also, I anticipate that in the broader context, these particular lines could be applied to Faves's view on life, her journey as a musician and overall mantra to challenges. As the way I relate to it, I'm drawn more so to the latter and favour it's implications.
There is a lot of undeniable energy that surrounds afrobeats today and the momentum has been built for artists to capture as many hearts as they can. Fave is just beginning, planting a flag and letting it be known that she too has her own riddim to offer.