TENI, THE ENTERTAINER or Teniola Apata has become one of afrobeats shining stars. Her eclectic mixture of sounds and her fearlessness has established her as one of the most important millennium voices in Nigeria's music scene. After two years of releasing a string of successful records, the talented muso has released her debut album Wondaland. The 16 track album is an exploration into life, love and sex, through the sonic landscape of afrobeats, afropop, 70's and 80's fuki and juji. Teni opens the album with "Maja" which means "I'll break it". The song is about her hustling spirit which she has used to navigate her career thus far, as she shares:
Maja for me is like a war cry to myself and anything or anybody who is trying to stop me or count me out. It's me declaring to the world that I am a fighter and with the support of God, my mum, my family and team; I'll conquer. You can hear my family lineage praises from my mum at the end of the record which is to get me hyped for whatever is ahead.
It is the shortest song on the album with a duration of 1:42, and it sets the stage for the rest of the record. It is followed by the lead single, "For You" that has the only feature of the album with Nigerian superstar Davido. Explaining how the two ended up working on the song together Teni says:
I have always wanted Davido on a record, especially on a love song. So, I made 'For You' and my team heard it and they felt he would be the finishing touch the song required. Fortunately, I got to see him in traffic, and I chased him down and got him to work on the record.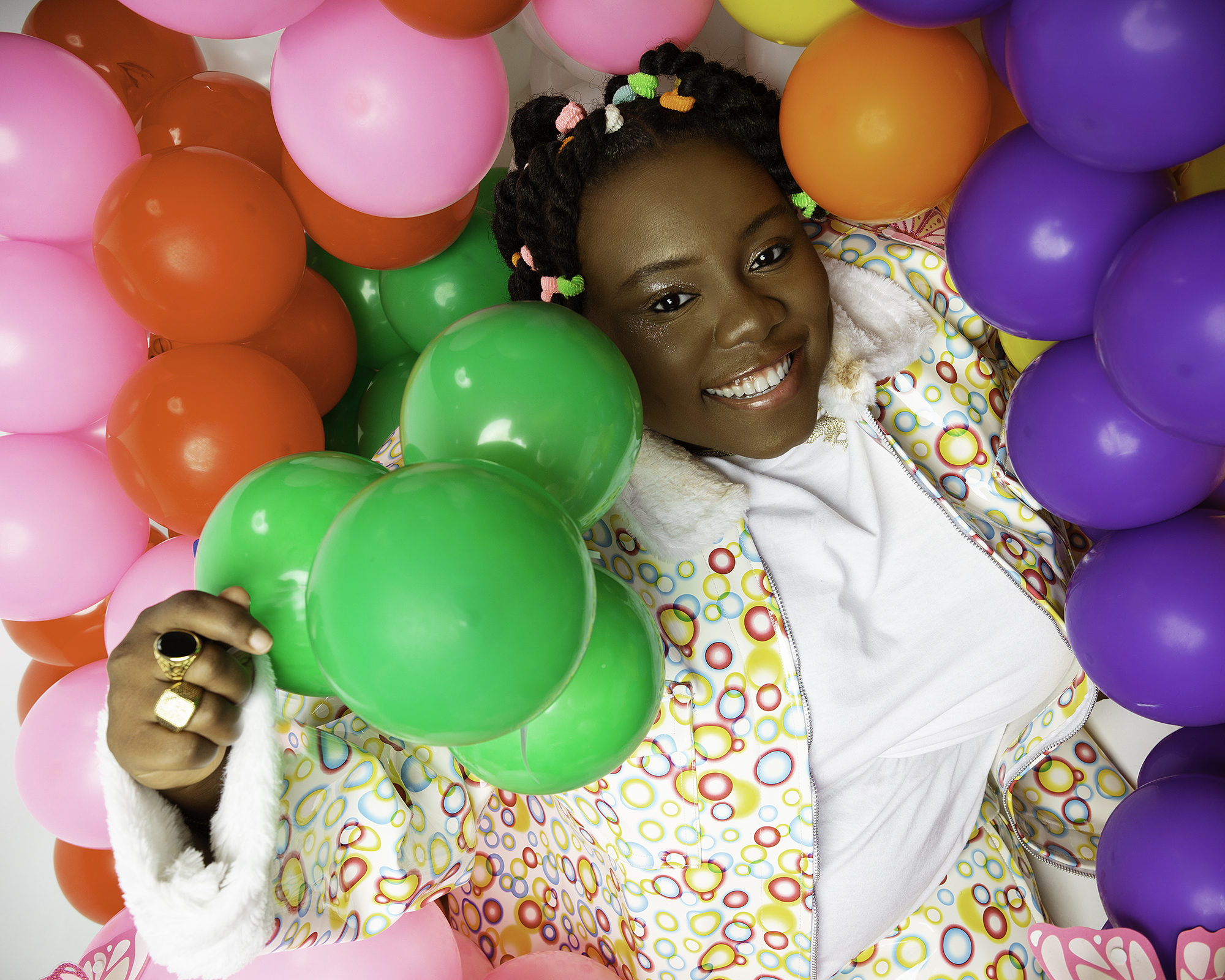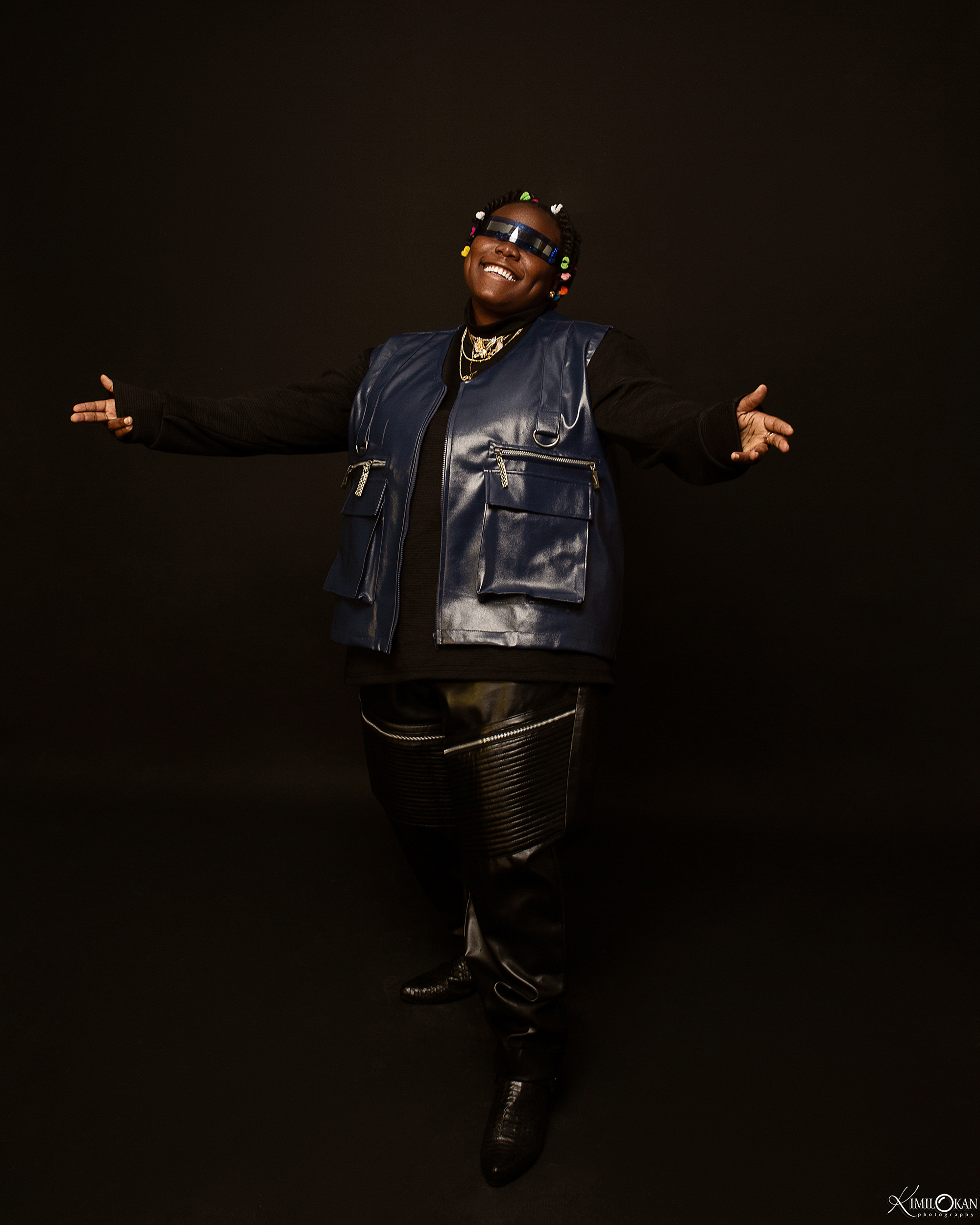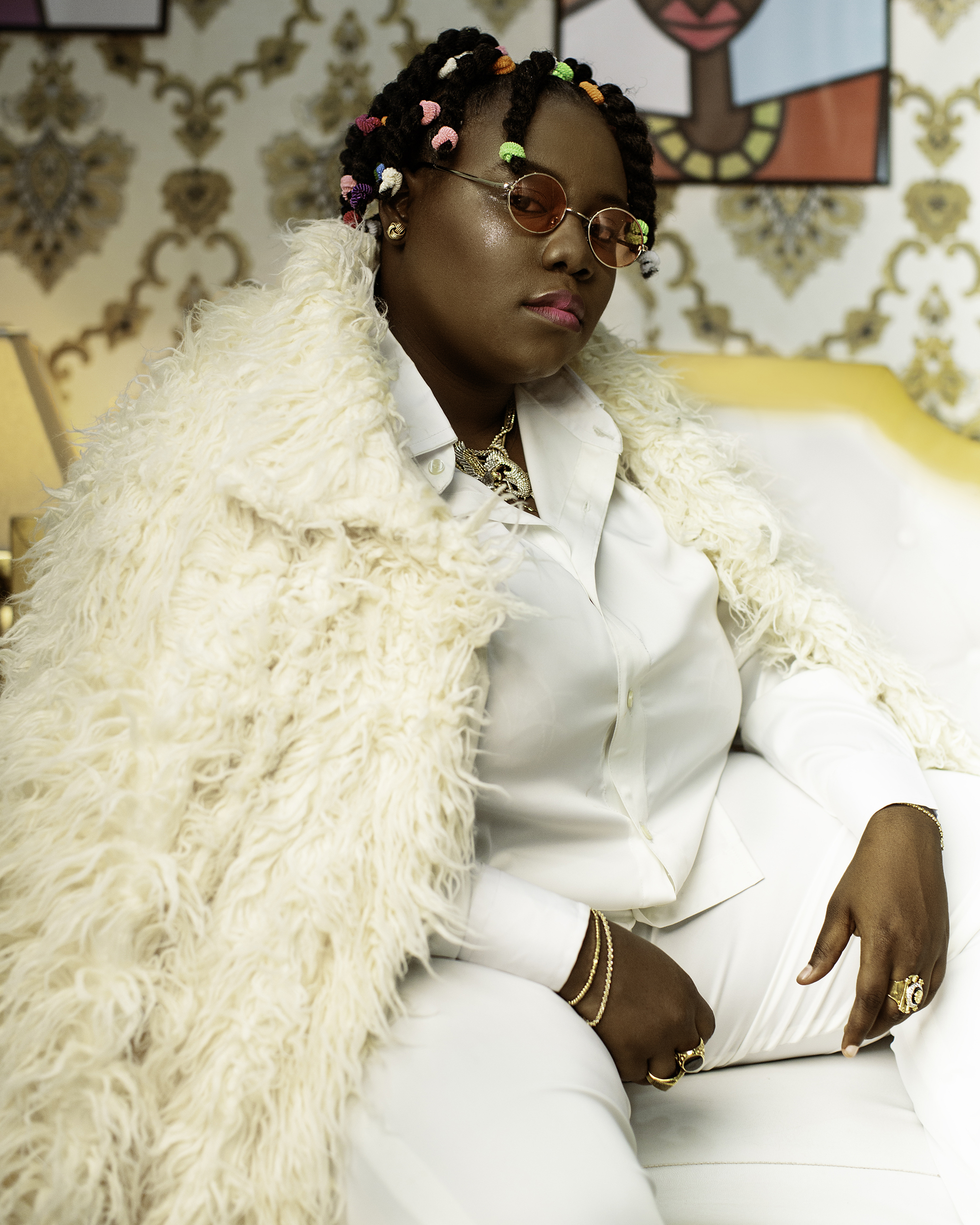 The album picks up the pace with tracks three and four, which are both head bopping and catchy Afrobeat songs. "Moslado" is a standout track that gives a Michael Jackson groove whereas "Game Over" has heavy bass and hard hitting drums. The song was produced by famed Nigerian producer Pheelz, who spearheaded the sonics for the whole album. Tracks like "Toxic" and "Injure Me" add a different dimension to the work — the former having a hip hop sensibility, whereas the latter jumps in afropop territory. In both songs, Teni unashamedly expresses her sensuality and sexual desires. She also taps into her emotional and vulnerable side with a song like "Hustle", where she talks about the drawbacks of fame. Like her older sister Niniola, she dedicates a track to her late father on her album with, "Dad's Song". He had a massive influence in shaping both of them as musicians and as women. "He really loved his music. We still have tons of records he had at my family house and they really built my foundation and passion for using your voice to touch millions of lives," Teni solemnly states. "I wish he was here to see everything I have become. I miss him every day and I hope wherever he is, he'll be proud of me."
The album ends with "Black", a pro-Black Lives Matter record that was inspired by the movement in the States where she was educated as well as the #EndSARS campaign that dominated worldwide headlines toward the end of 2020. In the chorus, she croons, "I am black and beautiful/I can be who I want to be/We are black and beautiful and we can be who we want to be." She ends the song by repeating, "We just want to be free" as the violin and piano instrumental heighten the emotion of her message. "As a Nigerian-American artist, I have lived on both sides of the world and I can tell you nothing is different. The [B]lack man or woman is not free abroad and in his own country. From slavery until this moment, the average [B]lack man is still fighting for his freedom," stated Teni. "I really wanted to send a message to the world with 'Black' in the hope that one day the [B]lack man or woman will be who he or she wants to be."