On June 21 Cistamatic released their industrial rock track title "FLESH PRINCE I (whatdoesyourskintastelike?)" and its accompanying music video, as the first part of a trilogy which will be released in the coming months. Created by Cistamatic's brainchild Gabbi Le Roux, Flesh Prince is an androgynous, half-vampyr and heir to the seediest alleys in the darkest dimensions of hell itself – fabulated as a personification through which to explore power dynamics using the sounds and aesthetics of horror rock. The music video for the song is a creative collaboration between the musical artist and conceptual artists Amanda Rybicka whose own work addresses issues of sexual assault, chronic illness and discourses of accessibility within a South Africa context unpacking invisible trauma. The music video greets the viewer with a close up shot of a mound of dark damp dirt with worms and bugs tunnelling in and out of it in a way that makes ones skin crawl, the words "Cistamatic is The Flesh Prince" then flash on the screen in iconic slasher horror typography and colouring – conjures up terrifying memories of Stephan King movies and fonder ones of The Rocky Horror Picture Show. Musically, Cistamatic takes inspiration from industrial rock, punk and heavy metal to create a gender-flipped vampire story.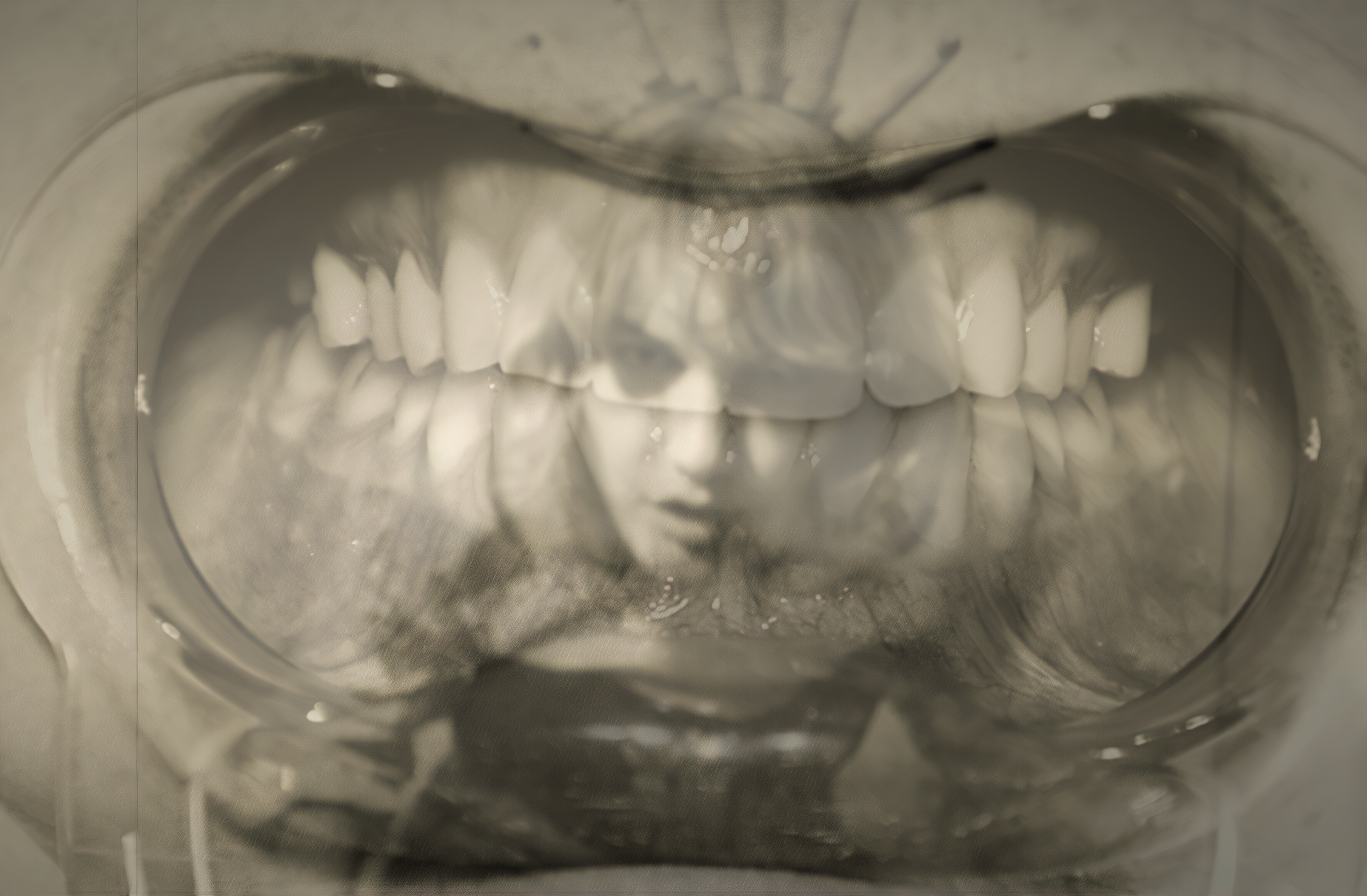 Amanda Rybicka's work features interestingly in the music video in the form of a body horror claymation called Organ-ize Yourself, featuring a dissection of children's toys, along with unsettling imagery of Rybicka's teeth inspired by a recurring nightmare. Amanda Rybicka's performance piece titled Pain Meditation, created in response to her extreme trauma through dealing with chronic illness all throughput her life also forms part of the music video  Rybicka's visual art, combined with footage and music of Cistamatic, works well to emulate the strange, visceral horror which the FLESH PRINCE occupies. Since F.W. Murnau's Nosferatu of 1922 which served as an inspiration for the vampire filks that followed, the genealogy of bloodsucking, nocturnal immortals has spread to reach the folds of Young Adult literature and mass pop culture. In "FLESH PRINCE I", we hear the whispered murmurings of what is traditionally a masc monster—the vampire is after all the ultimate phallic trope—lure us into a world that questions our fears and anxieties about gender, violence and power.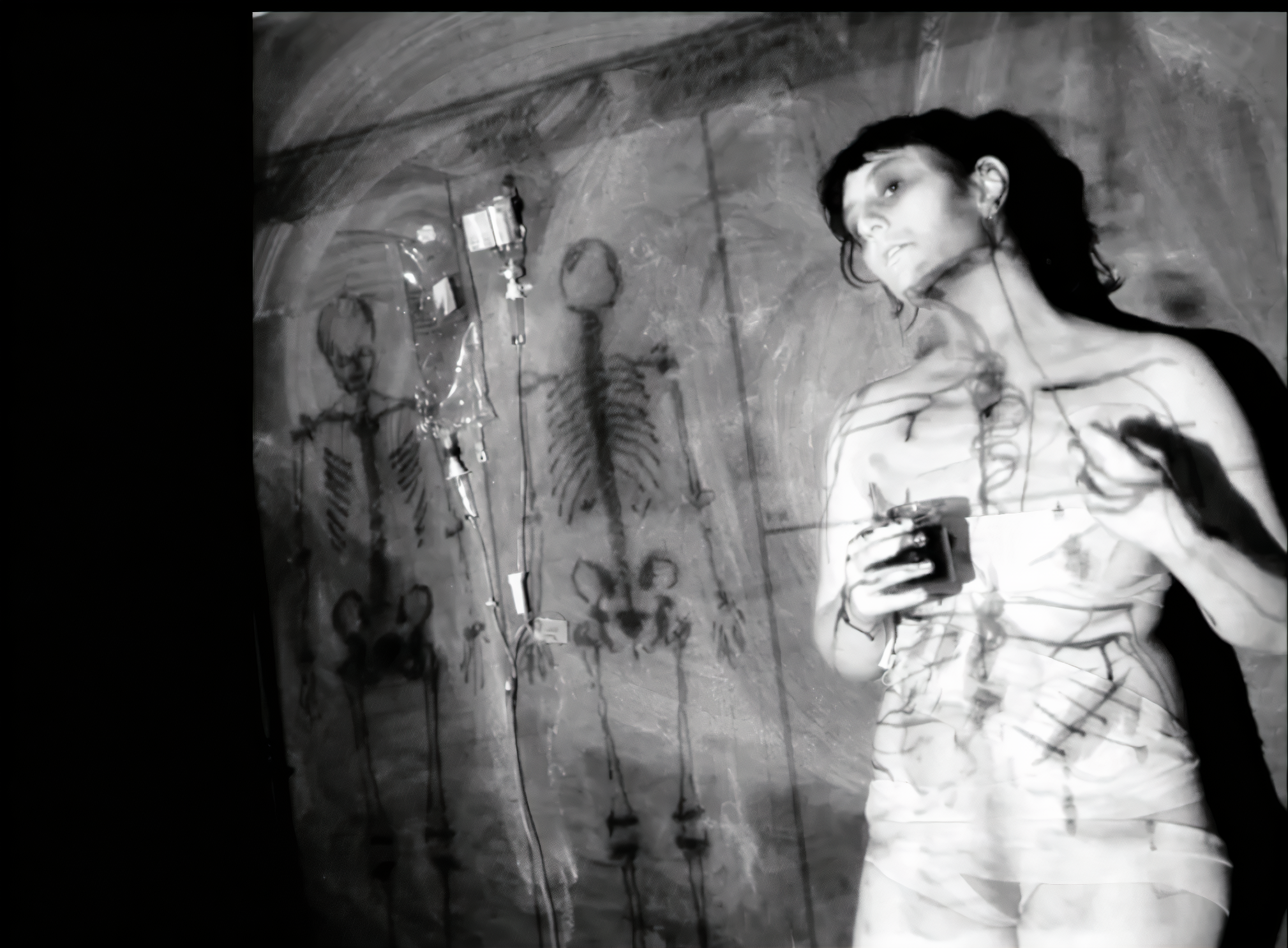 The Flesh Prince feeds on all those who fear retaliation for the violences they've committed. The Flesh Prince doles out his own judgement on the catcallers, stalkers, abusive partners, public-transport gropers and everyday monsters who hide behind a veil of normalcy. The idea for 'Flesh Prince' came from a myriad of horror films, essays and music I listened to as a teenager. I've always been attracted to the horror genre, especially the gross, body horror of the 80s that makes my skin crawl. About two years ago, after finishing my degree in Sociology, I started to think about what exactly makes people feel fear and why…I think what people are scared of can tell us a lot about our societies in general. Horror narratives have been way of expressing societal fears. To take an early example, King Kong (1933) showed white society's fear of racial differences. It literally presented African Americans as a monster that threatened the status quo of whiteness. So horror stories, especially ones that are critical of these societal fears, have a very important role to play in culture and art. The Flesh Prince particularly deals with the societal fear of the growing power of previously marginalised groups, particularly women and queer bodies, and the increased awareness and intolerance of GBV and discrimination.