Near the shores of Cape Town, living together, Hugo Pooe and Griggs collaborate and produce a punk song set to be released today – 17th of July – 'DISSATISFIED'.
These two best friends decided to put their creative minds together to create a song that provokes the need to release suppressed emotions within the self.
In the sky's light everyone's our enemy
In the studio sharpening our artillery
When you hear these fucking hits, it's a killing spree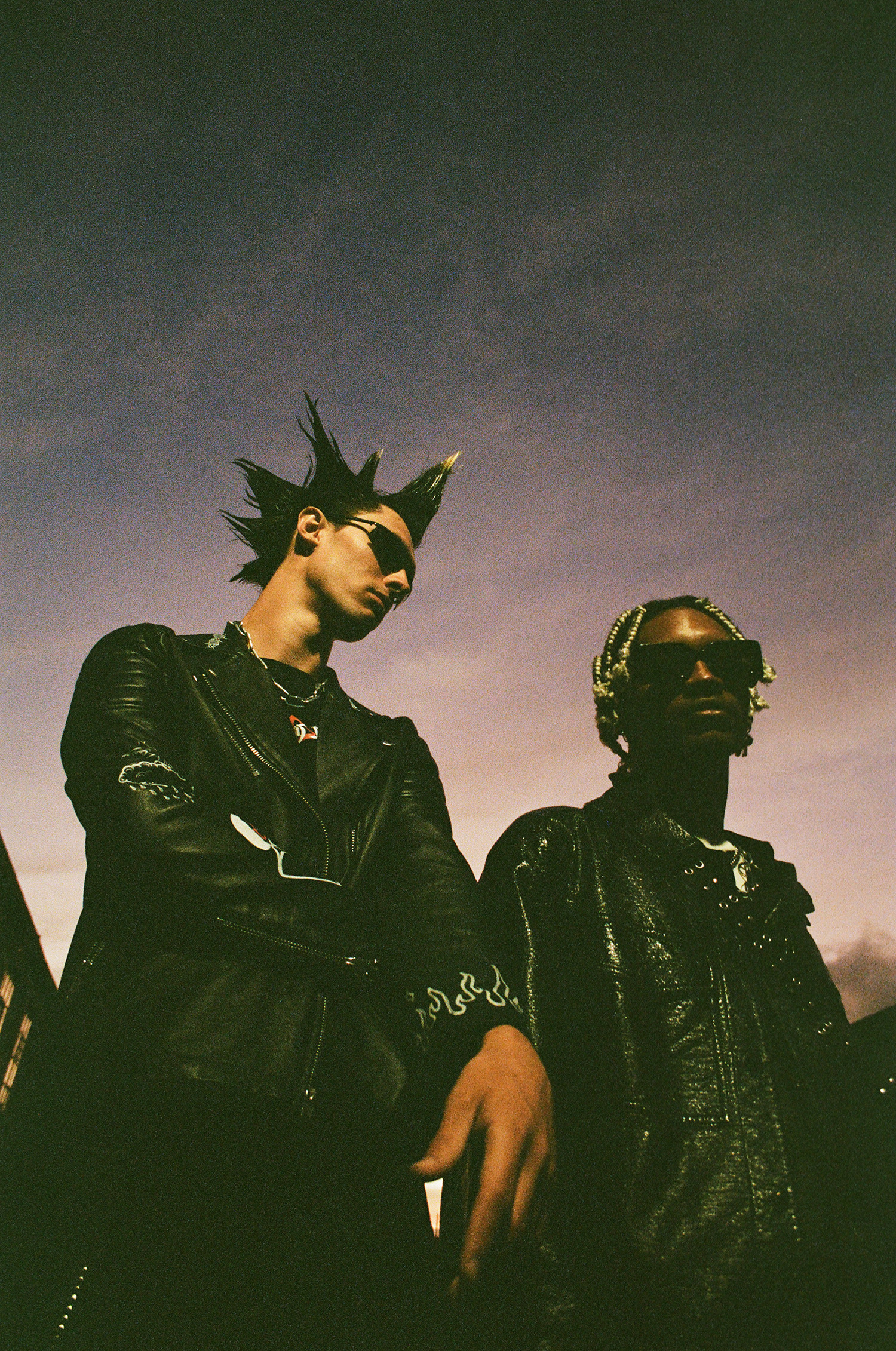 Griggs is a part of an alternative and indie band called Internet Girl, but this is not the first time Hugo Pooe and Griggs have worked together.
Their previous collaborations collectively amassed 1.4 million streams and entered the HyperPop playlist and other playlists on Spotify. This kind of reception is indicative not only of success but of a vision in bloom.
The spirit and overall essence of their music is based on the idea of freedom. The Freedom on which Punk music emerged, freedom not to be held back by what is stereotypically associated with South African music, freedom to create exactly the music they both want as they are both self-managed artists and freedom to create something new within the scope of typical punk music – and this energy is contagious, especially when listening to 'DISSATISFIED'.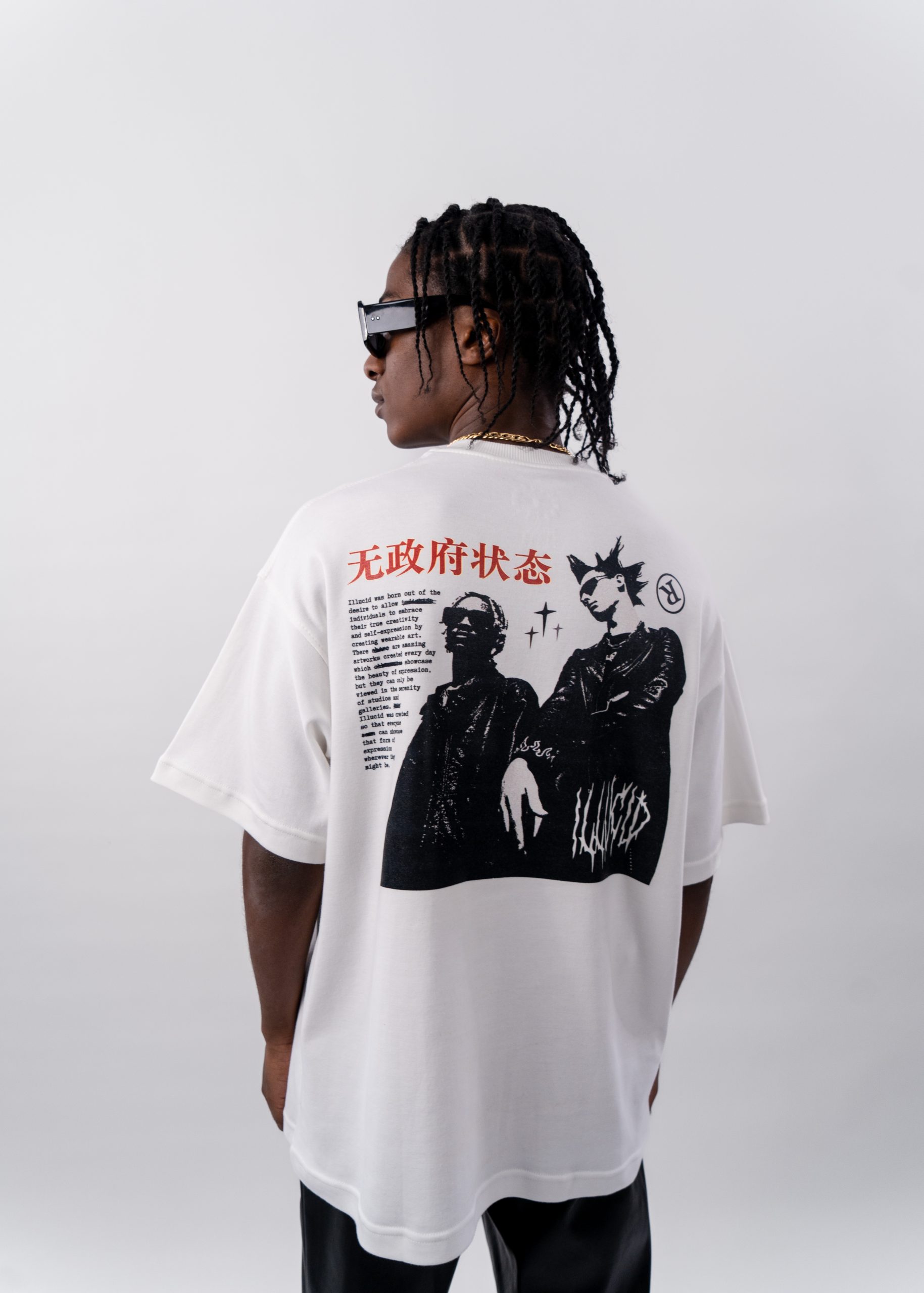 While listening to the song, I was initially hit with a sense of anticipation and then, further along, nostalgia. It is a very easy song to dive into with eagerness and essentially moving to the beat, but the feeling of nostalgia sticks out to me specifically.
The ability to bring out that kind of feeling is what seems to be special about this song – not to diminish the wonderful and edgy vocals and instrumental work.
Taking the moodiness of the punk genre and working it into pop elements reminds me of notable bands like; Green Day, Sum 41, Good Charlotte, Blink 182 and My Chemical Romance, to name a few, however, the duo's own musical identity comes through with the lyrics and tempo.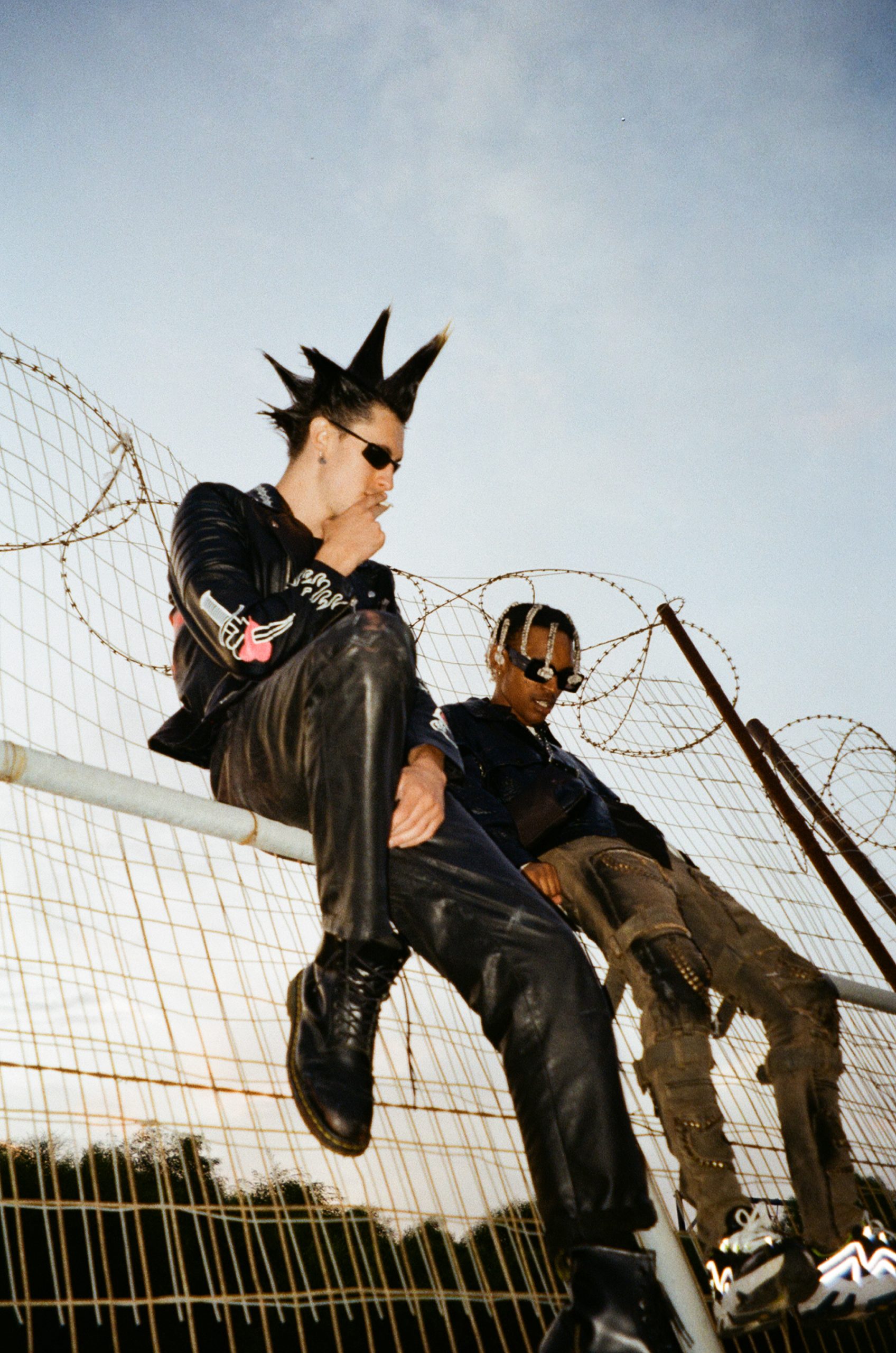 Everybody sucks
My mood usually
So I minimise
Keep a small circle
The song's value is clearly seen by the two artists as they have weaved their own unique sense of identity and musical print into a clothing collection created and produced by the brand; Illucid apparel.
Details like the spiked hair and minimalist print tie back into this idea of nostalgia – essentially that is what they embody – taking something old and making it relevant in the now. Their ability to take a classic and influential sound and ground it into the present is something notable and is reflected in the approach for this clothing line.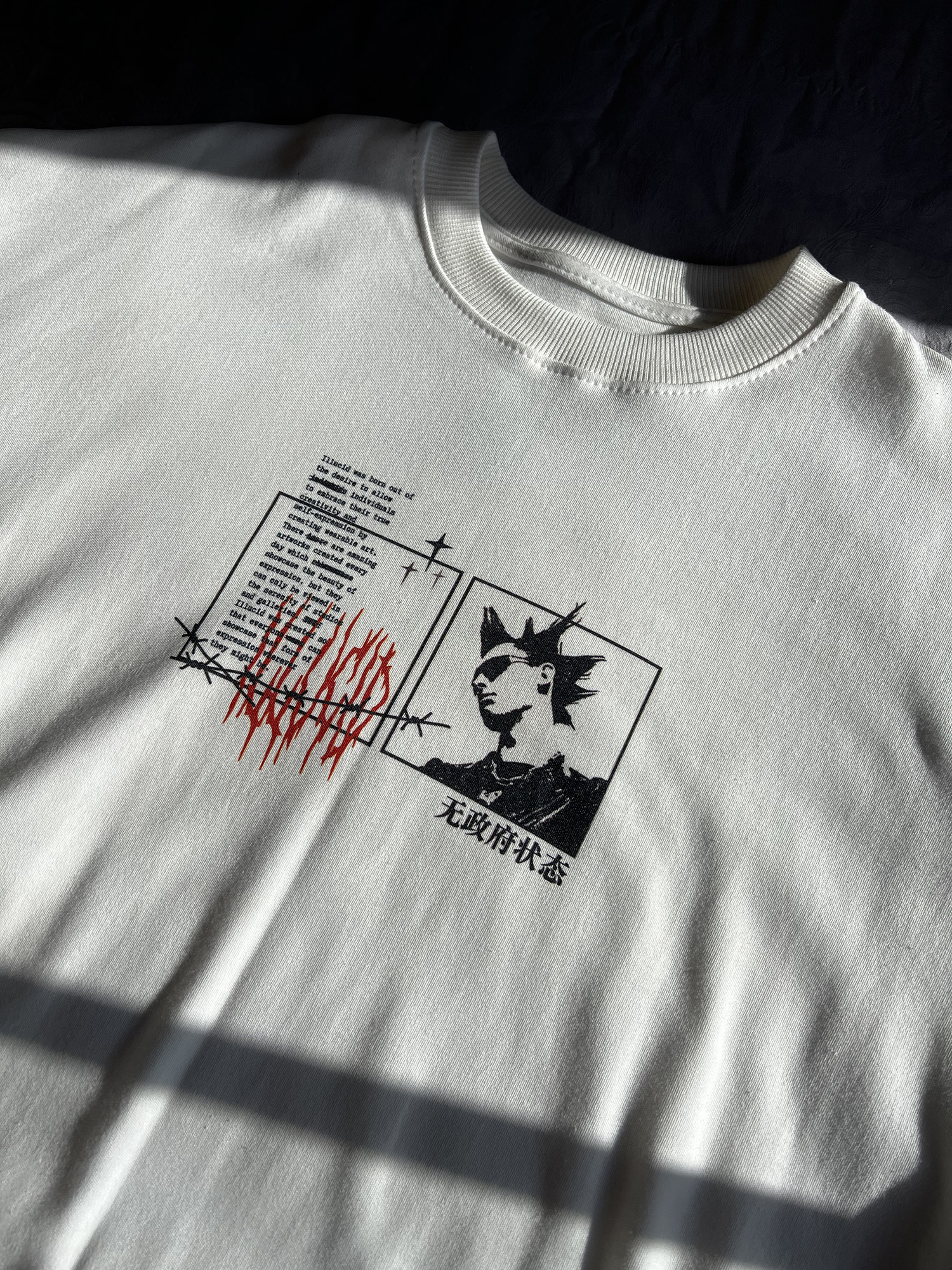 All in all, it is exciting, to say the least, to see younger artists in the country moulding their own path based on their own individuality and sense of spirit.
Hugo Pooe and Griggs together are an expression of pure fun and vision for a country that is musically expanding regardless of the talk.
Big dreams for the gang
Me and gang move around like some celebrities