Feminine energy, energy reign
Intuition and ambition
Intuition strange
Intuition and ambition
Running through my veins
Pour up the love let the healing begin
Energy by Sampa The Great
A powerful and husky voice elucidates the lyric's of Sampa The Great's body of work; it is a voice originating from a femme being and one that sounds as though it holds many keys both literally and metaphorically. The flow and rhythm of the songs such as "Energy" and "Final Form" are commanding and I feel as though I am being directed to listen closely and attentively – and I find myself even more so captivated by the visuals of Sampa The Great's accompanying videos. This is deep work imbued with *big* energy. Sampa Tembo was born in Zambia and raised in Botswana, leaving the latter to pursue studies in California, before ultimately settling in Australia – that is until further notice, as I suspect we will not know Sampa's final form and destination point for some years to come.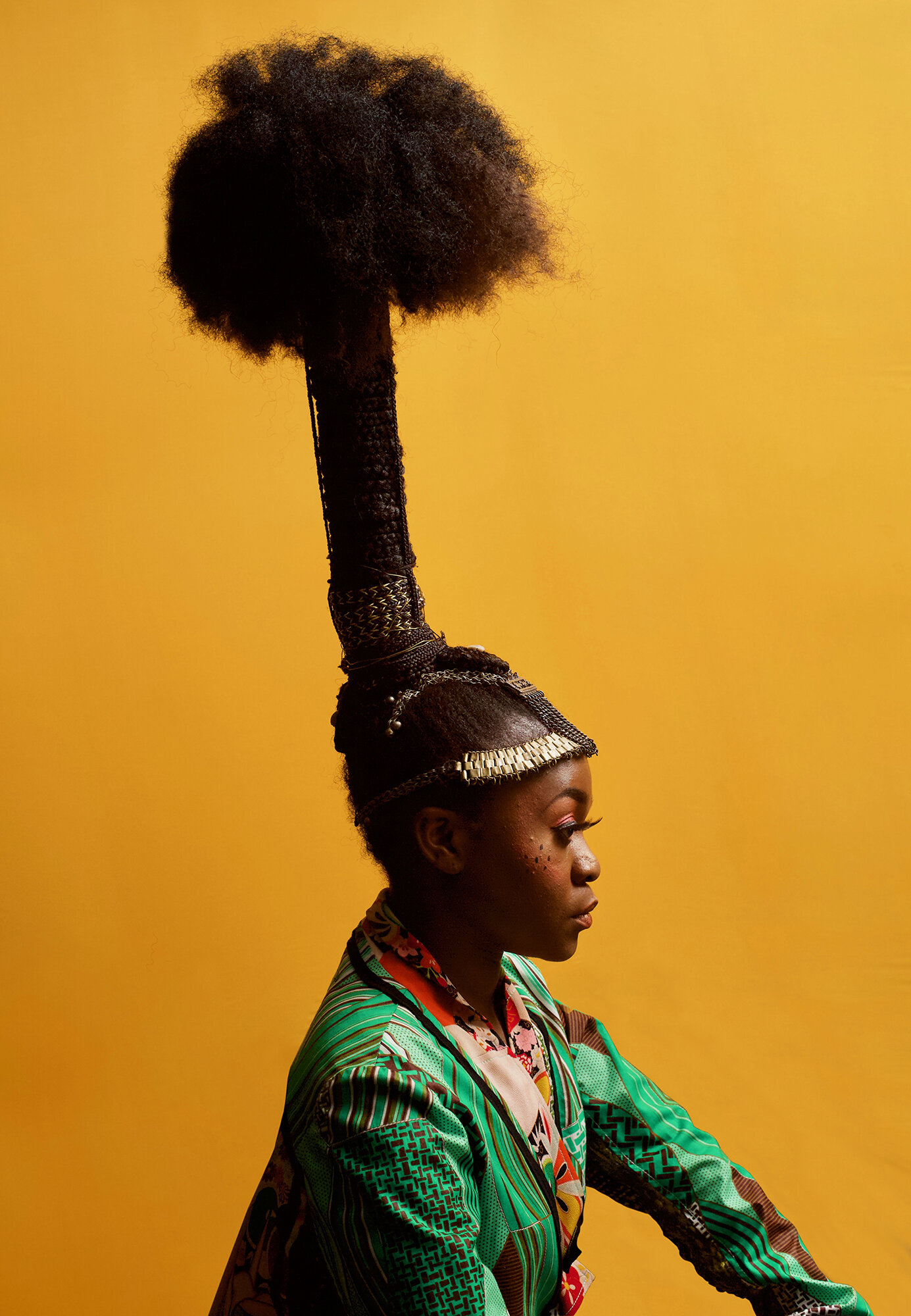 Photograph by Barun Chatterjee
Sampa holds too much promise as a young visionary to yet be defined or confined and it's still early days in her career. However, her offerings as an artist exhibits both undoubted self-belief and discipline – two components necessary for locking in a career that allows one to sustain life off of their creativity, while remaining fulfilled and true to the essence of the work. With that spirit also comes a fervent determination to use her platform to communicate beyond creative yearnings and permeate into the socio-political dynamics that Sampa has faced in her travels across the world. As of this week she released a clip for a new track with fellow rapper Krown, illustrated by the following statement:
"Time's up", is a track that was made to reflect a conversation between two young African artists working in the Australian music industry… An industry that has often been careless in protecting the wellbeing of Black artists. The labour put on marginalised people to have to address systemic racism every day means more trauma and pressure on our mental health and emotional state.
Confronting the entrenched racialised divisiveness continues to be an integral part of preserving and creating cultural healing and we are urged to listen more and more to femme experiences and divination.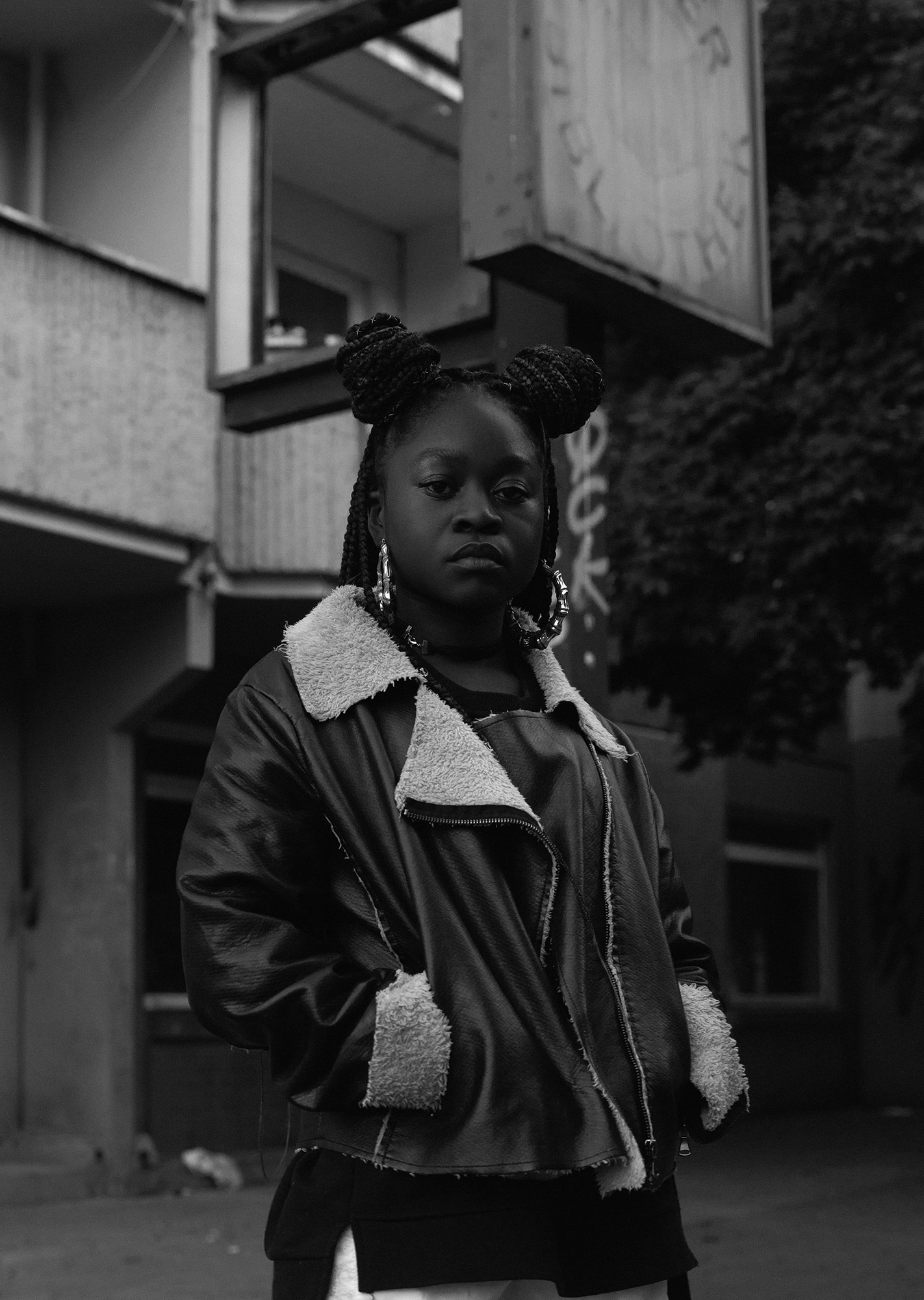 Photograph by Markus Alexander Voigt