People ask me all the time, what kind of stories do you want to tell, Viola? And I say, exhume those bodies. Exhume those stories. The stories of the people who dreamed big and never saw those dreams to fruition. People who fell in love and lost. I became an artist—and thank God I did—because we are the only profession that celebrates what it means to live a life.
Viola Davis, 2017.
In no particular order here is a list of all of the black femme performers – from home to hollywood – that I look forward to seeing more of in 2022.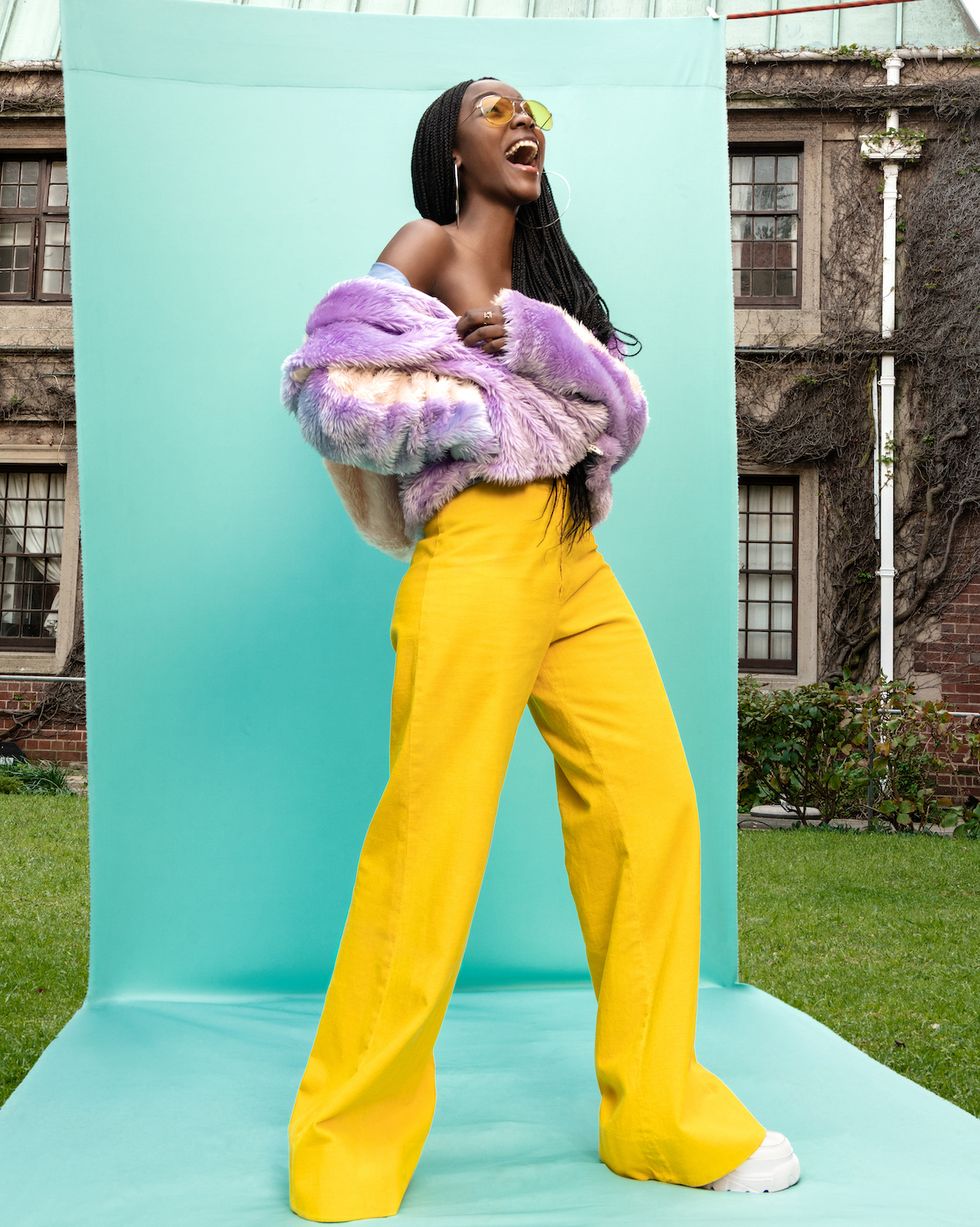 Image sourced from Netflix
A crowd favourite and someone who I would consider an obvious choice. Ama Qamata is the South African superstar who rose to prominence after starring as Puleng in the Netflix Original, Blood & Water.
She most recently wrapped her role as Buhle in Mzansi Magic's blockbuster crime drama Gomora and I can't think of a better delight to watch on screen.  
The girls that get it, get it and Ama Qamata gets it.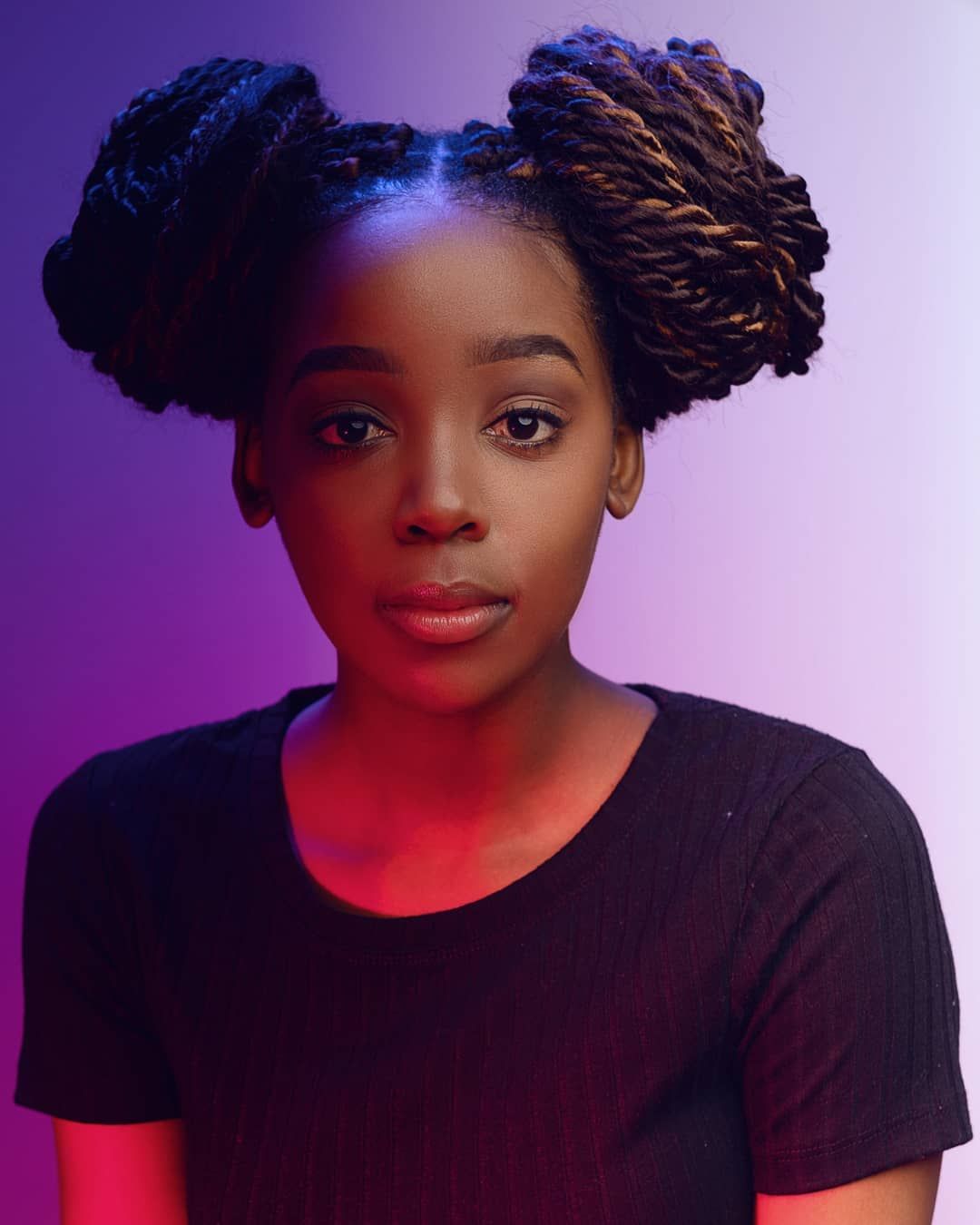 Photograph by Emmy Photography
Reckless tweeting aside, Thuso Mbedu has had an amazing 2021 on the screen. Having led the impeccable Underground Railroad by visionary Barry Jenkins, Thuso Mbedu is cementing herself as an award winning actress as we speak. 
Breaking out with a lead performance role in the teen drama series, Is'Thunzi, among other renowned South African projects, Thuso continues to soar as she is set to star alongside Viola Davis in The Woman King to be released next year in September.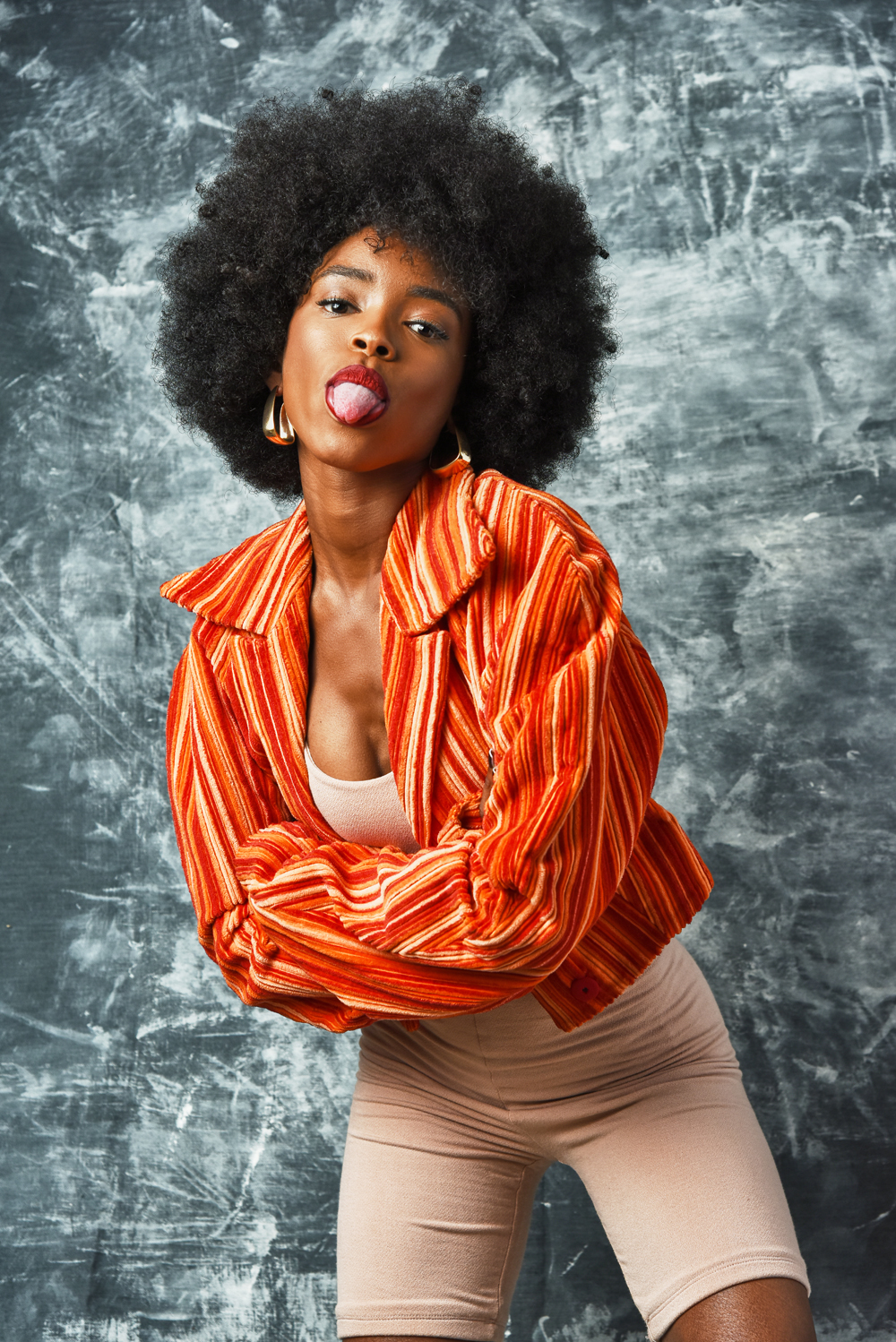 Photograph by Irvin Rivera 
I'll start by prefacing this with a question, where is the Selah and the Spades TV series we were promised in 2019? 
Pandemic or not, I'm gonna need the spawn of Jeff Bezos – Amazon Prime – to please deliver on their promises and give us Lovie Simone on prestigious television steroids.
Lovie Simone is a formidable performer – the actress is already a rising star, with a driven attitude, a bevy of previous films under her belt and some very great acting chops.
Lovie's extensive CV already includes Oprah's Greenleaf, in which she played the rebellious Zora Greenleaf, and Selah and the Spades, which premiered at the 2019 Sundance Film Festival.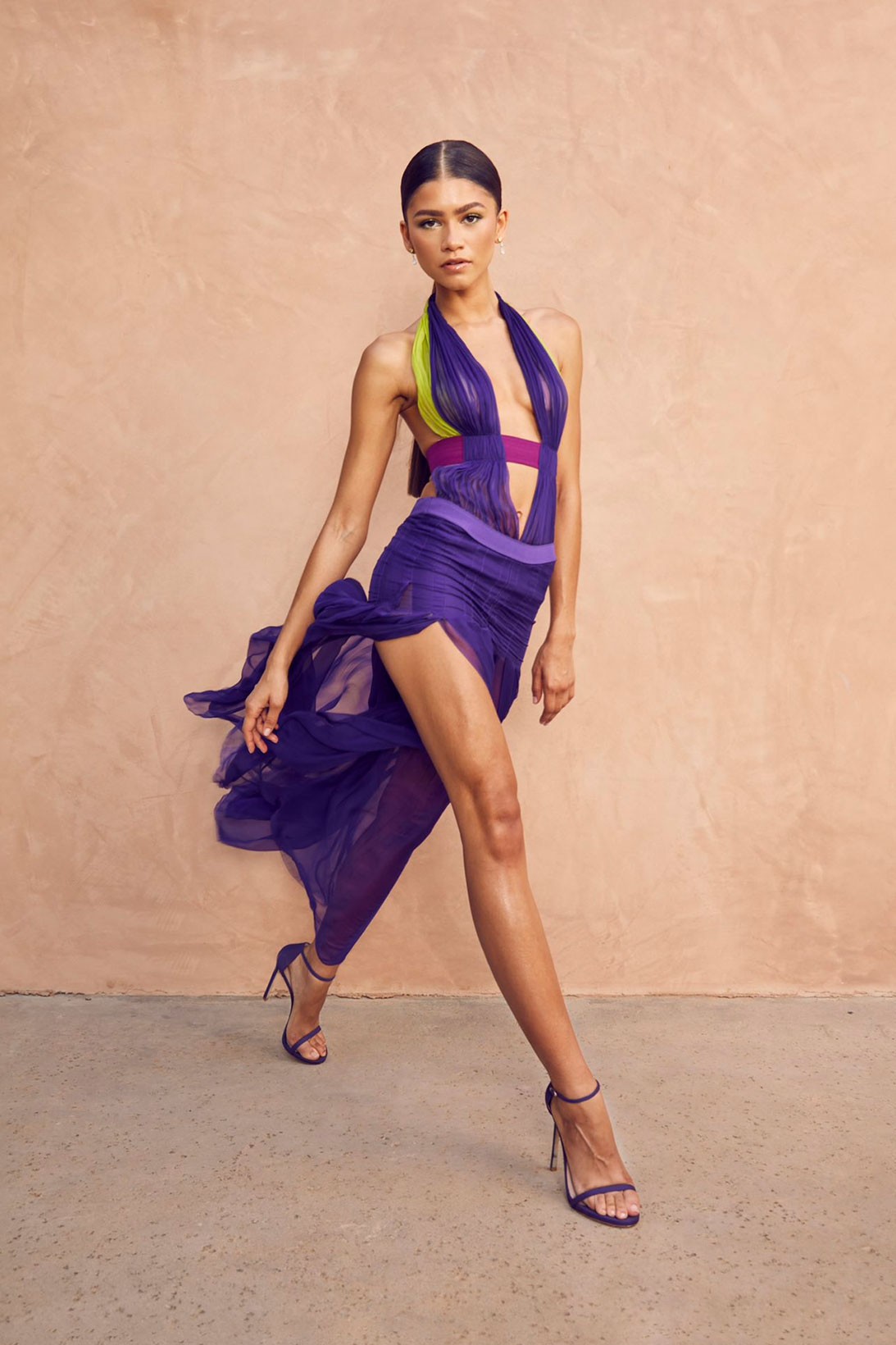 Image sourced from Zendaya
If there ever was a black femme actress who was the moment in the early 2020s, it is Zendaya. On this list by proxy, if I'm being honest – because while Zendaya has an exciting career thus far, peppered with opportunities that are more than any actress in Hollywood could ask for that early in their careers – her performances leave me with very little to desire. 
Regardless, I'm still very excited to see what she does in 2022. She seems to have crossed the threshold of being a name that is associated with projects that one just has to watch, even if it is to completely annihilate them – looking at you Dune.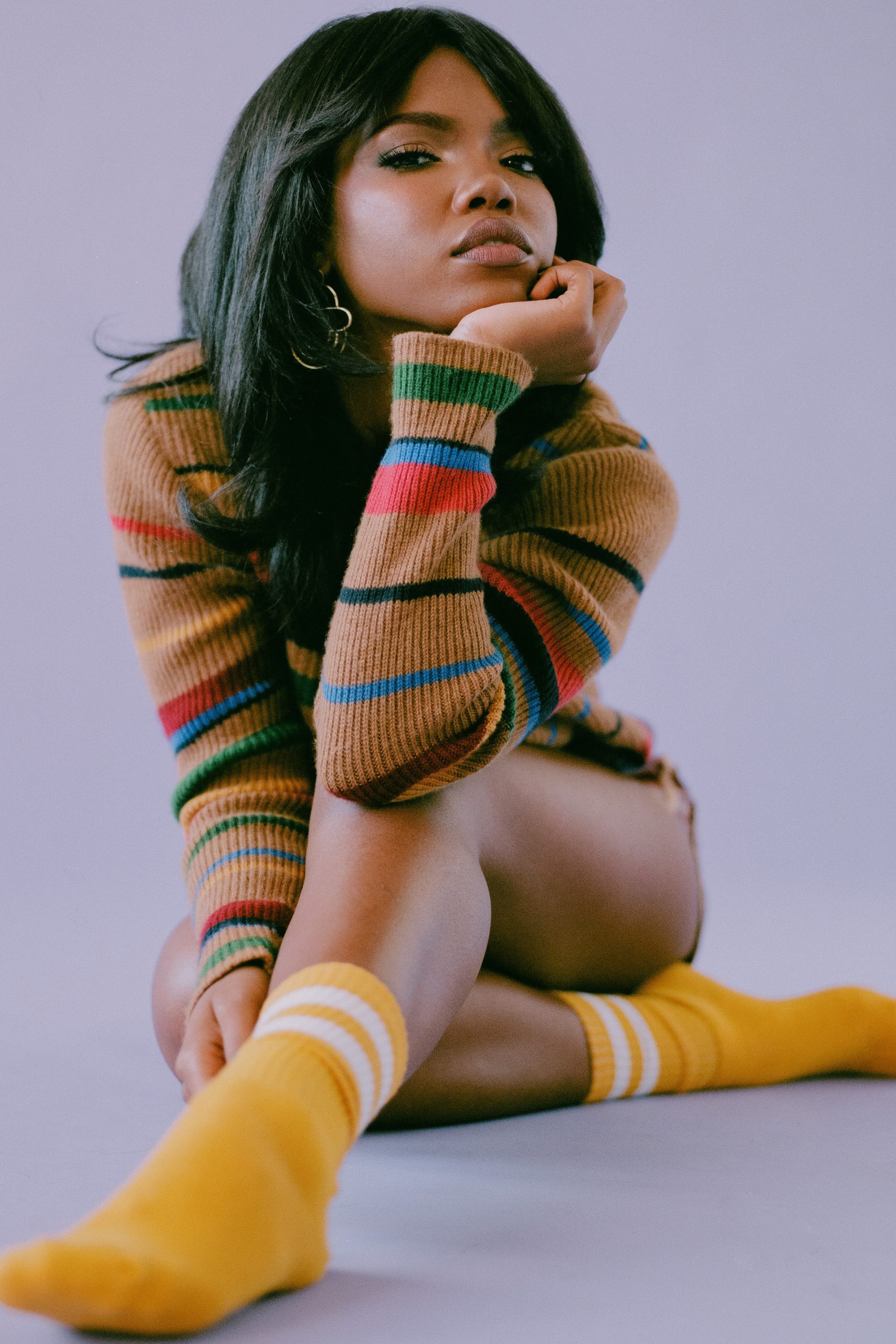 Photograph by Emma Trim 
Ryan Destiny, one of the lead actresses on Lee Daniel's Fox series Star, has been cast as the lead character and Gold Medal-winning boxer, Claressa "T-Rex" Shields in Flint Strong – directed by Academy Award winning nominee, Rachel Morrison. This is one of my most anticipated debuts, performances and overall movies of 2022.
I'm very interested in seeing how far Ryan is able to go and really hope this project becomes a success.
Saniyya Sidney and Demi Singleton

Photograph by Carolina Isabel Salazar
Siniyya Sidney and Demi Singleton carried the legacy of Venus and Serena Williams onto our screens this year. 
These are the two youngest people on this list and the ones that make my heart skip a beat the most. Sinayya has been carrying young black hollywood in a biopic on her back for a while now, I don't see both her and Demi stopping anytime soon.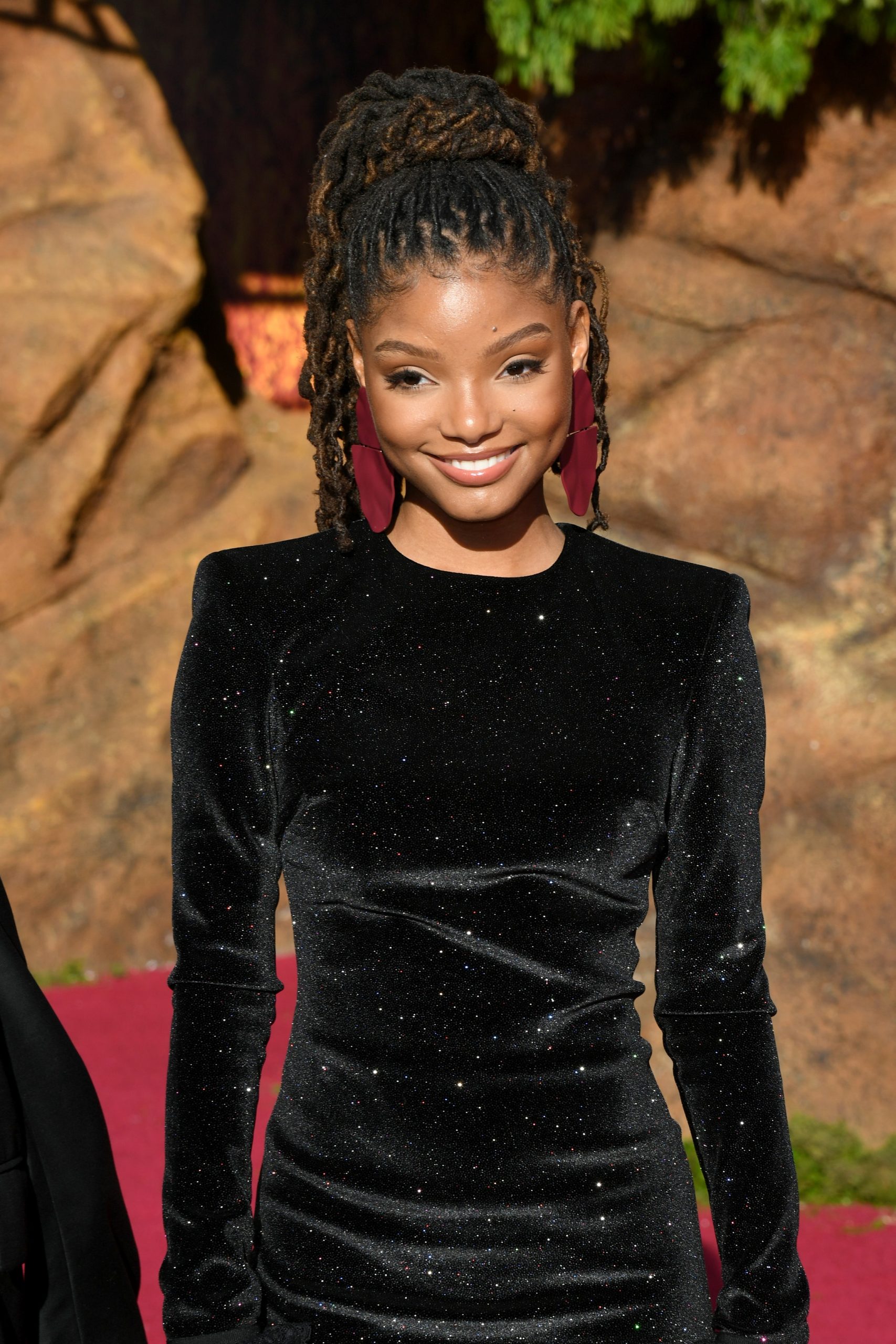 Photograph by Kevin Winter
Halle Bailey as Ariel in the film adaptation of the Little Mermaid. That is it. That's the tweet.
Having gone on a tangential path from Chloe Bailey, her sister and half of musical duo ChloexHalle, Halle is going to star in her own film in 2022. I don't enjoy Disney live action adaptations but even I am very, very excited about this release.
This is not only a great opportunity for her to embrace her other talents outside of music, but it also doesn't stray away from what we already know her for – which is her amazing voice and musical performance.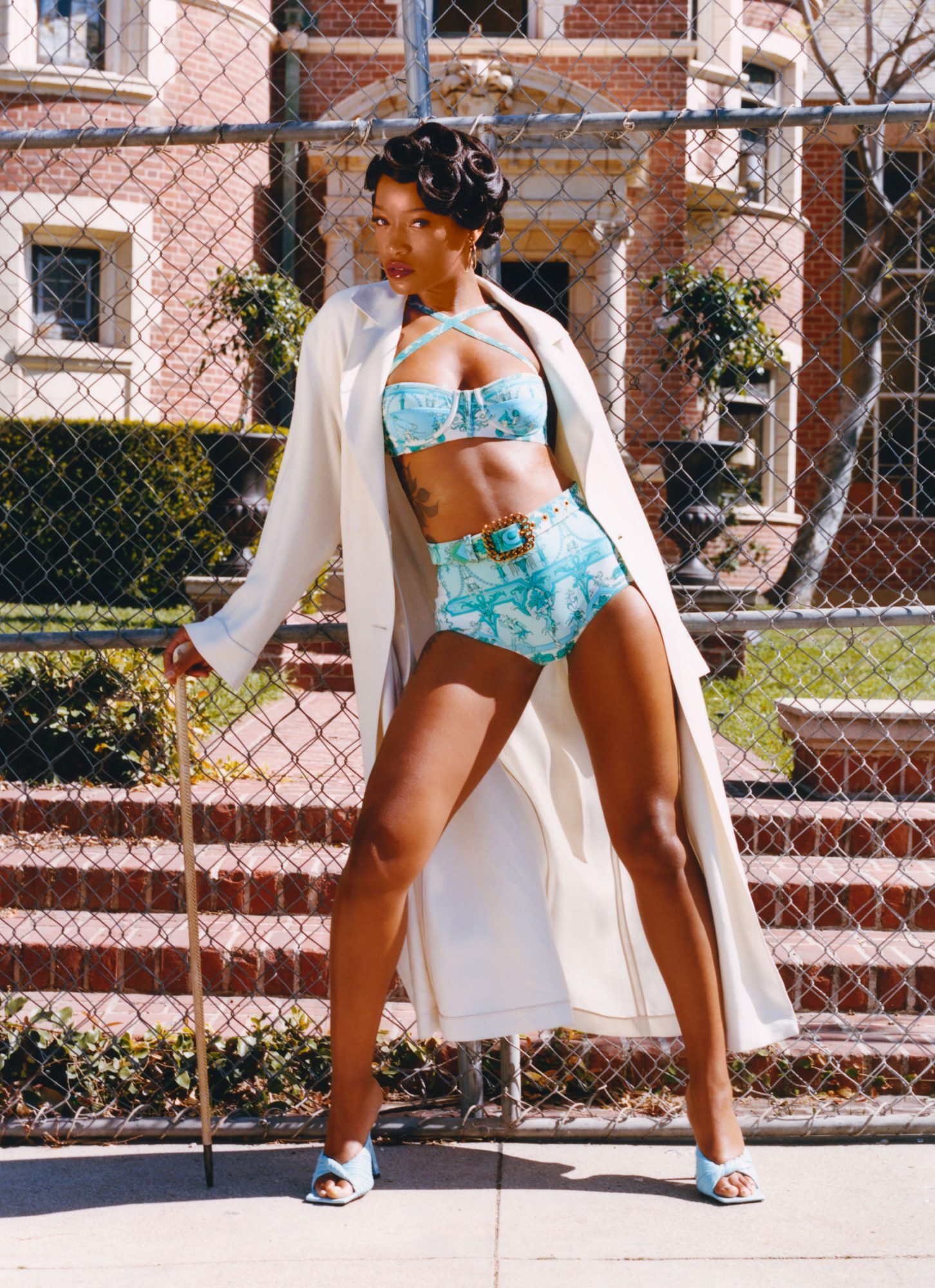 Photograph by Quil Lemons
Keke Palmer has been with us since Akeelah & the Bee, and the trajectory of her career since then has been completely full and surprising. Having taken on cameos, viral memes and presenting in the last couple of years, I think 2022 is the year she returns as the lead and star we know her to be. 
Jordan Peele's Nope is just one of the projects she has lined up for the upcoming year and I can't wait to see her in her element.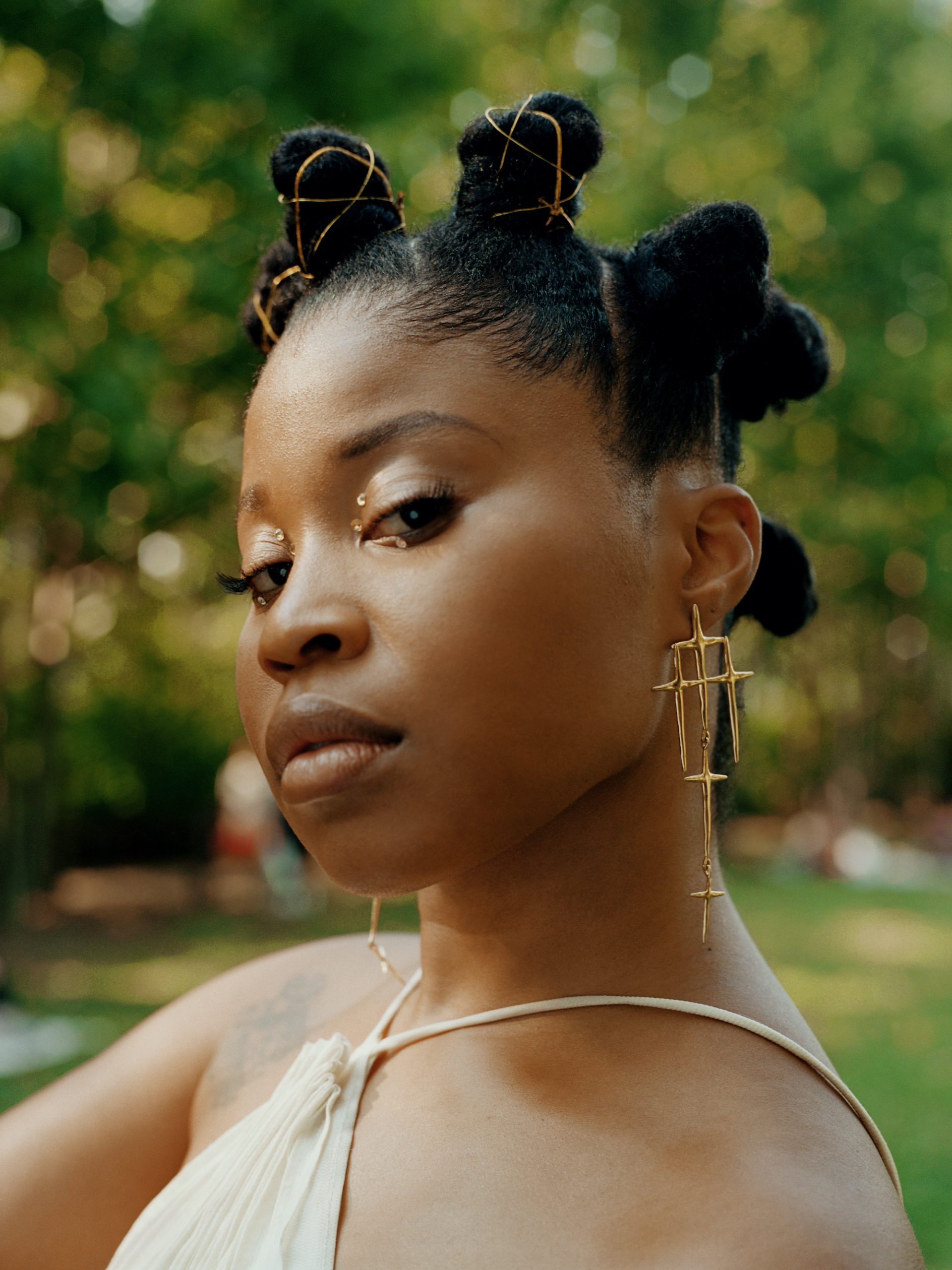 Photograph by Meghan Marin 
Dominique Fishback is a performer and playwright best known for her roles as Billie Rowan on Show Me a Hero, Darlene on The Deuce, and Deborah Johnson in Judas and the Black Messiah, for which she received a BAFTA Award nomination for Best Actress in a Supporting Role.
Arguably one of the most objectively talented femmes on the list and in all of Hollywood, Dominique is who I'm rooting for the most and as far as betting and economic metaphors go – who I'd buy the most stock on right now because her long term success is guaranteed.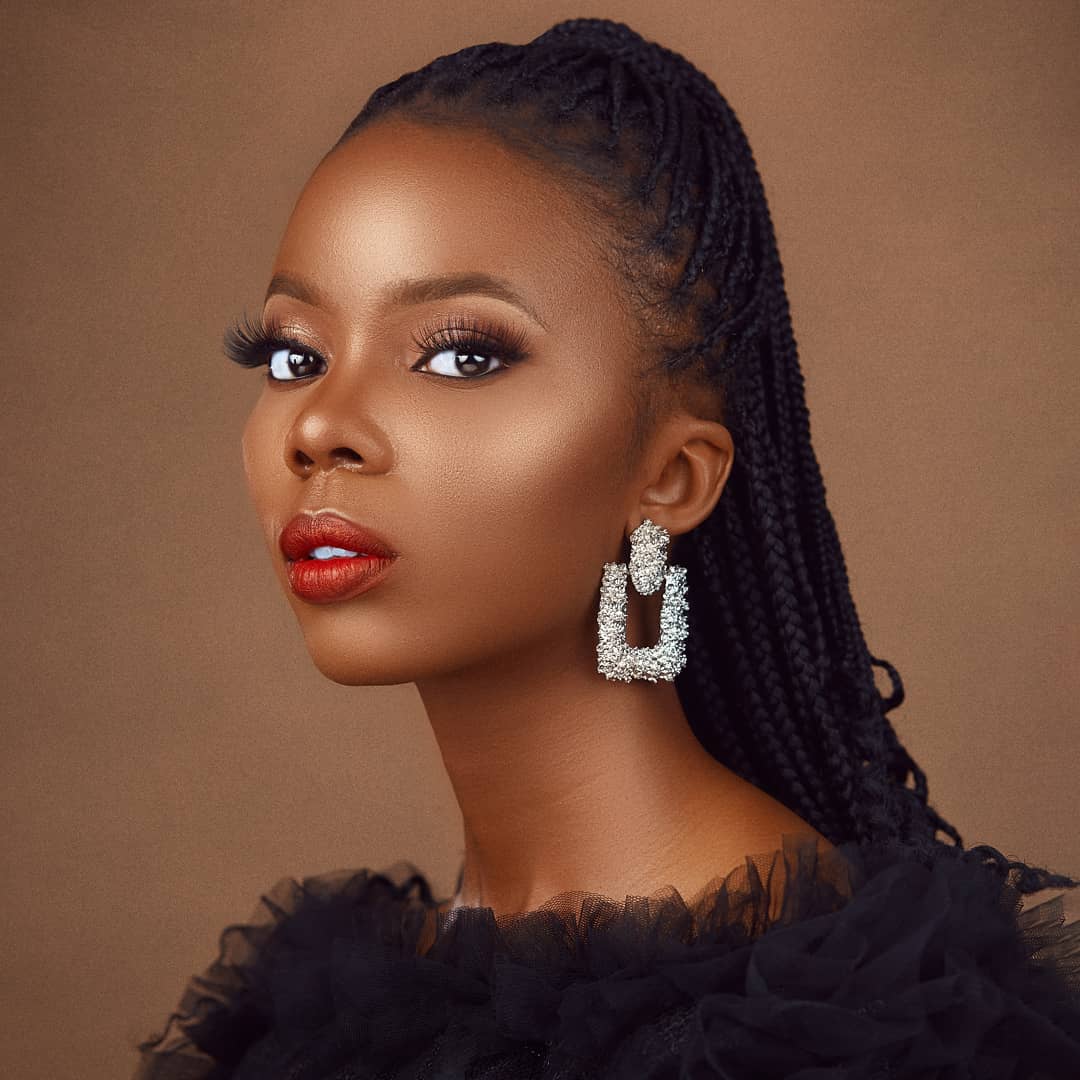 Photograph by Podimagery
Anthonieta made her debut in The Milkmaid, the 2020 Oscar submitted Nollywood production. Her performance as Aisha in the film gained great worldwide acclaim – I, for one, will be cheering her on from the sidelines. 
While I'm not completely enthralled by Nollywood, her performance in The Milkmaid makes me believe that there is no way but up for the Nigerian and African film industry. She undoubtedly has the X factor. 
Special mention to Flo Milli for her role as New York and Lashana Lynch, who went to see the new bond film for.
Now onto my Oscar predictions for the decade: