Experimental electronic music is a genre that is identified by the use of manipulated sounds of nature, electronic instruments, and whatever is at the disposal of an artist. Technology has transformed the soundscape since its inception. Over the years this genre has evolved and blossomed, becoming an incredible force in the music industry that has shaped culture, creating milestones almost every decade since its beginnings. The seeds of electronic music were planted in the early 20th century when inventors and composers began experimenting with the concept of electronic instruments in 1905.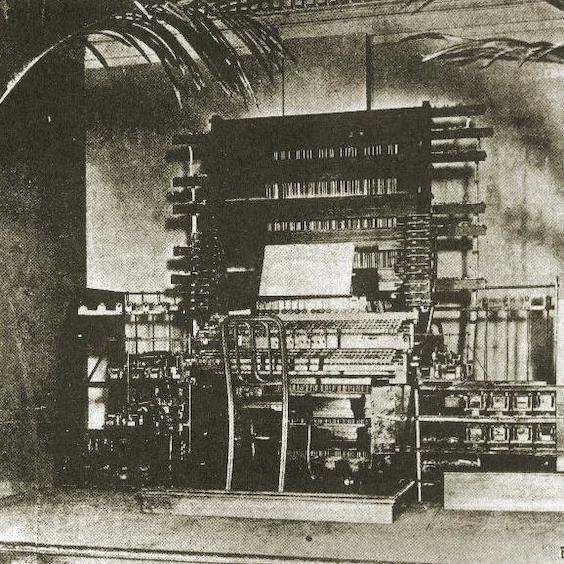 The Telharmonium was first introduced in the technological industry as an instrument in 1906 by an engineer called Thaddeus Cahill who revolutionised what was known as music at the time, forming a newer mindset and approach to music in its totality. His pioneering laid the foundation for future experiments in electronic sound production. However, it wasnt until 1940 that electronic music truly began to mold itself where French composer Pierre Schaffer had introduced the concept of musique concrete, which involved manipulating recorded sounds to create new compositions. This stylistic approach opened up a new path of possibilities for musicality. This laid the carpet for newer acts that created significant advancements in the technological composition field that saw them exploit all possibilities of music creation. Leon Theremin and Edgar Varése were known to curate more alternative sounding music using these devices.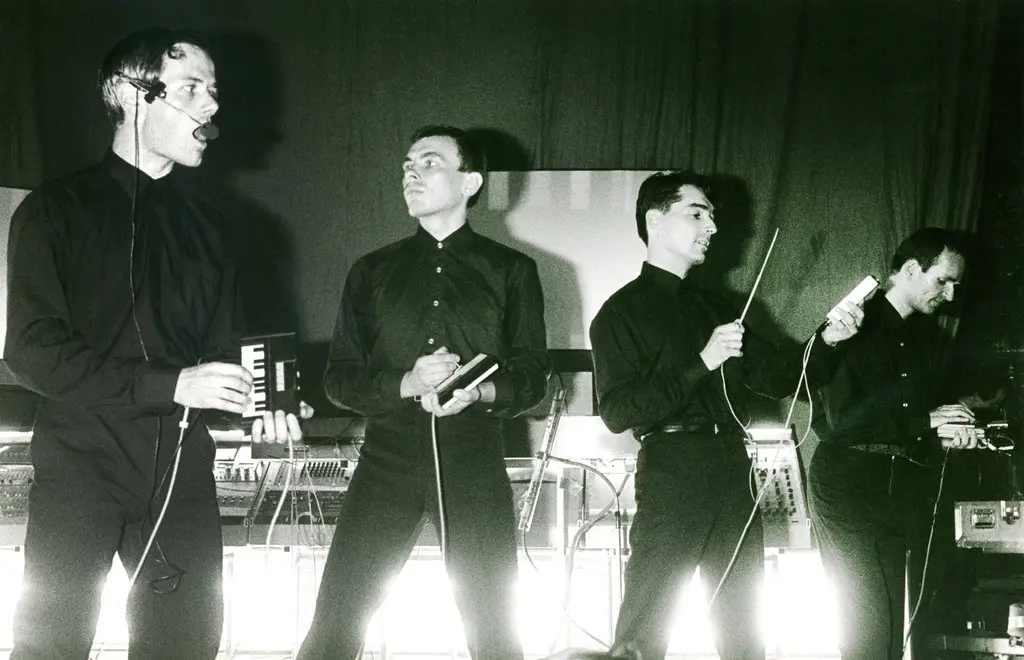 The 1950s and 1960s saw a rise in the popularity of electronic music with the invention of synthesisers, which allowed composers to manipulate sounds further, bringing them even closer to reality where they would sound more like handmade instruments. The synthesiser found proximity to artists of experimental music taste like Kraftwerk, Wendy Carlos and Karlheinz Stockhausen, who challenged the technicalities of traditional music composition and sound emanation. 
Electronic music started to make its way into the mainstream in the 70s where Kraftwerk gained widespread recognition in fusing synthesisers and electronic beats with quirky melodies. Being German artists, Kraftwerk was known to be game shifters of experimental electronic music with their innovative approach with lyrical styles that related to technology and modernity in a time where the idea of futurustic robots was a fad. Their influence can be heard in the works of various artists across various genres, including hip hop, techno and synth-pop.
Laurie Anderson carried the baton in creating innovative nuances through her experimental style. She had been initially known for her poetry, storytelling and multimedia facets in her performances in the 70s, but then branched out  to curate her debut album Big Science (1982) that projected her unique blend of electronic sounds and avant-garde qualities, inspiring a generation of artists to explore new music realms. Her big hit O Superman brought her immense recognition in performance art and saw her pioneering the exploration of new sonics that have inspired the same spirit and approach in more artists that have since emerged.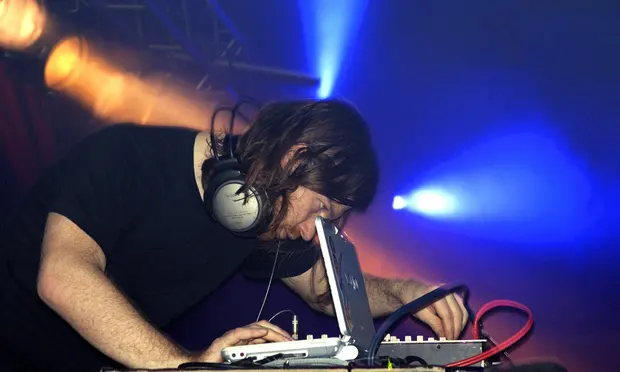 Innovation, uniqueness and experimentation in composition was a technical requirement in the 90s, and was championed by the sounds of Richard D. James, famously known as Aphex Twin who was and still is an overflowing watering hole for experimental electronic music, especially in its subgenre of Intelligent Dance Music (IDM). His elaborate compositions and experimental sound design have toppled the ultimate boundaries. Aphex Twin has produced bodies of work like Selected Ambient Works 85-92 (1992), Richard D. James Album (1996) and Syro (2014) that have showcased his wizadry in both ambient and electronic styles. His intricate musicality, experimental adventures and genre-bending take on music have inspired an array of genres that continue to shape the soundscapes today.
Demdike Stare are students of experimental electronic sounds and have proven so in their approach to compositions that they have coined as "Sonic Witchcraft." This British duo that comprises of Miles Whittaker and Sean Canty is renowned for their haunting atmospheric sounds. They draw inspiration from a wide range of outlets that include ambient, industrial and music concrete. Their music conjures the sense of eerie and mysterious elements that haunt the listener, with slow-rising projections of obscure sounds that creep up, inducing a sense of suspense in their music. As key producers of the 2010s, they have released bodies of work like Elemental (2011) and Tryptych (2013) that have projected where the future of these sonics could lead.
An honorary mention goes to artists like Yves Tumor, Arca, Emptyset, Andy Stott, Sophie, Dion Monti, Gas, G.H and countless other artists that have shown their unique flare in shaping the current electronic soundscape. Their groundbreaking work has challenged listeners to open their ears and embrace newer facets of sonic possibilities. In the span of a century, all of these artists have redefined the electronic palette and have challenged preconceived ideologies. Their inventive use of technology, innovative sound design, and willingness to experiment are templates that are in use over countless genres of the world. They continue to expand the possibilities of the evolution of experimental electronic music.