A fashion enthusiast at heart, David Blaq Motsomotso has managed to merge his love for fashion and photography to create enchanting high-end editorial photography. With an incredible ability to swiftly and subtly transport one into a future world where cultural and social influences of the past and the present are re-imagined to empower and bring hope- all tied together with a high-fashion editorial eye. Whether intentional in the composition or not, his photography always seems to either directly or indirectly speak to something – something that is always culturally relevant:
"Yes, I am a high fashion enthusiast, I'm intrigued with the worlds I can create in my head through fashion and the fluidity there is in both the clothes and subject."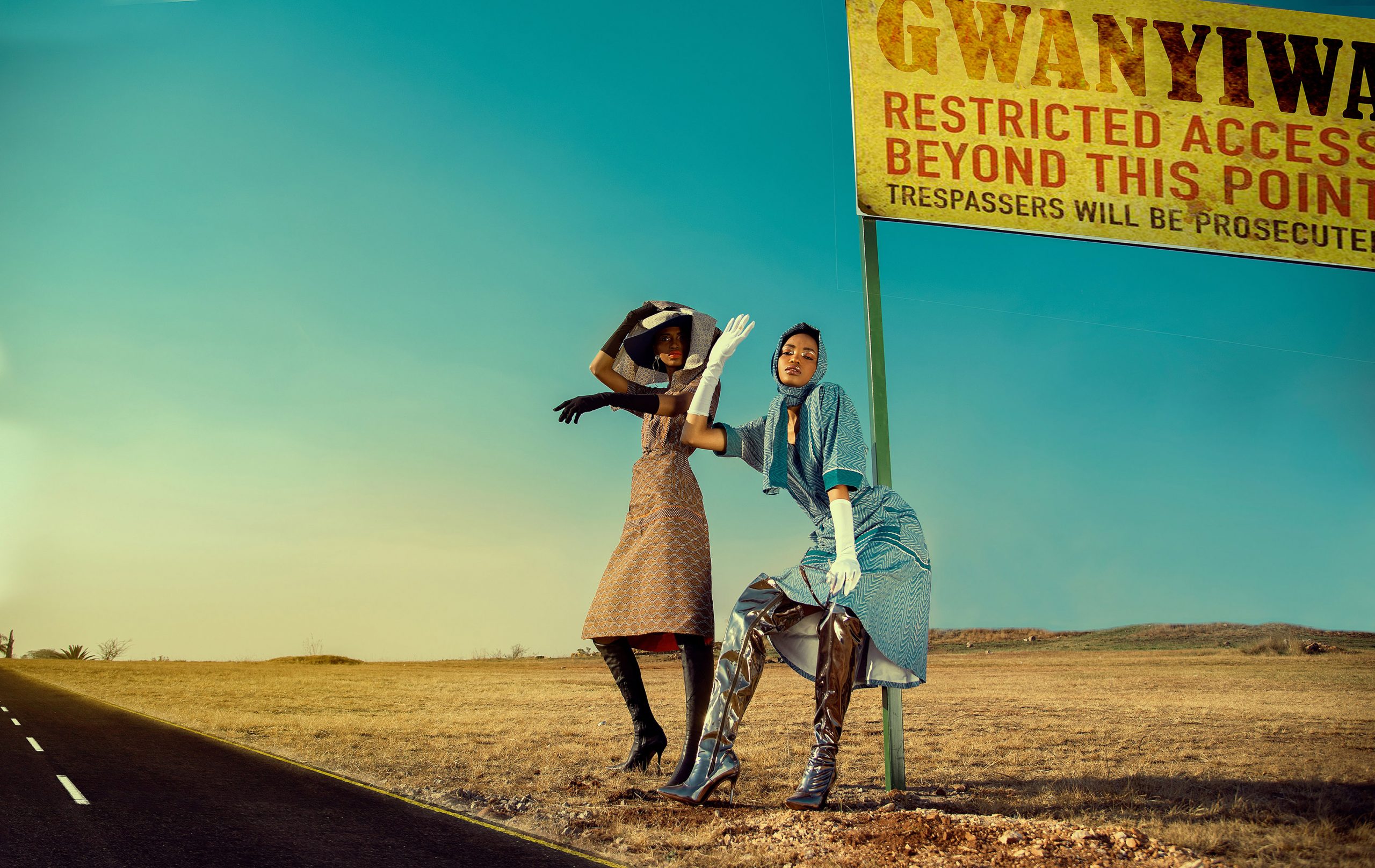 A self-taught photographer who has mastered his way around the camera, David Blaq is a fine example of what pure creative talent and passion can produce. While he believes that creativity and having an eye for beautiful things can carry one a long way in the the sphere of photography, he also holds the assertions that an understanding of the technical side of photography is essential when creating strong and captivating images.
"I am a self-taught photographer, or well [learned] without any formal institution. So, I don't think formal education can solely teach you the practicalities and mistakes you can make on jobs and the likes… Though a combination of both is key! The technical aspect of photography for me is like Math – calculating the distance between the light and the subject, to bouncing and flagging of light, etc. It is a vital skill to have – [understanding] the technicalities in photography… and creativity is also ,above all, very [important] to the style that you grasp and portray."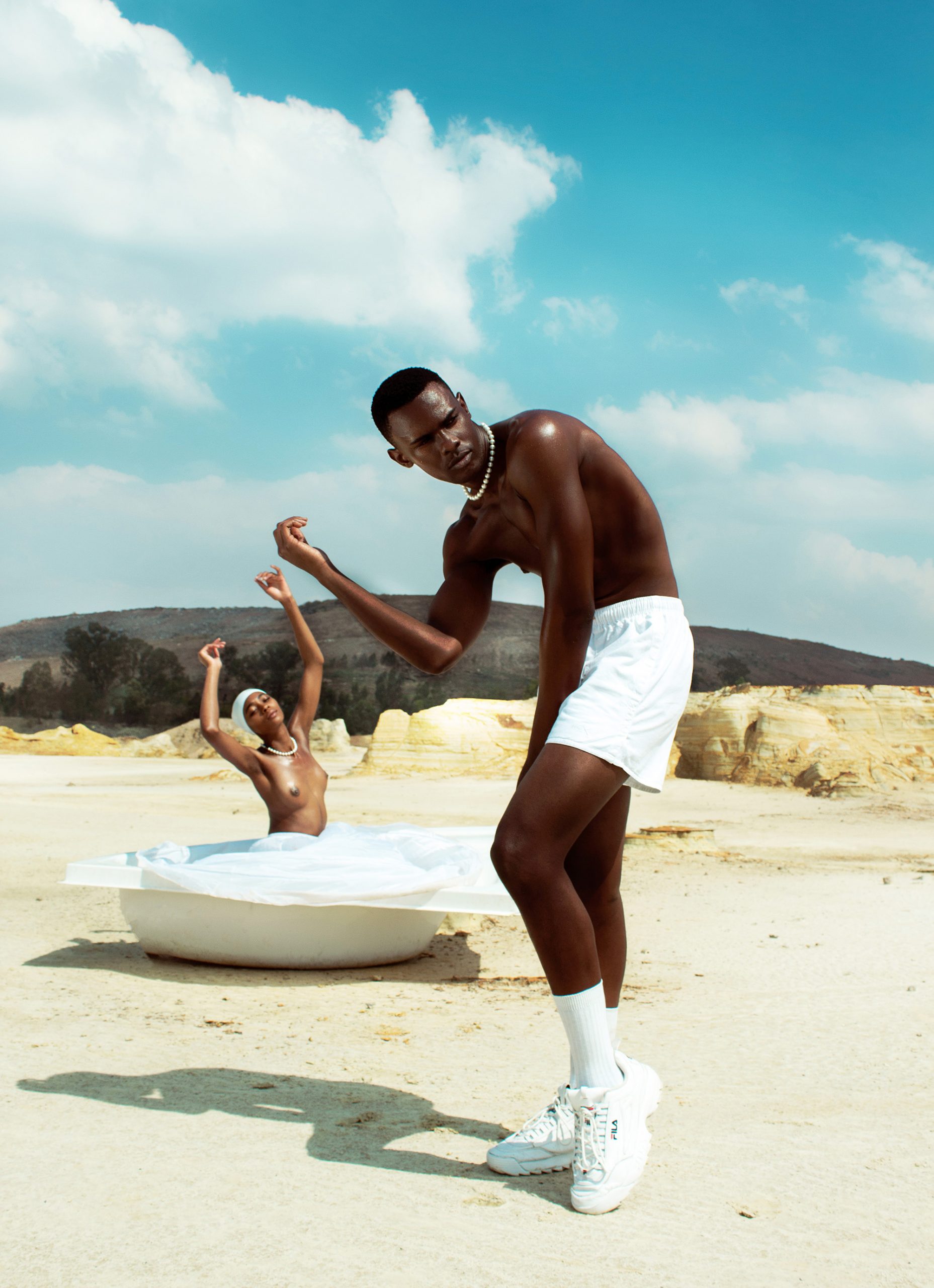 "Ntja ya kasi" are the three words David uses to describe himself, in a display of pride and a deep love and appreciation for where he is from. In an effort to understand his creative process, I asked David a couple of questions relating to his opinions on the importance of planning for a shoot, the importance of creating the right connection and atmosphere behind the scenes, and how he sets the tone for his shoots.
Is preparation an important part of producing a great photograph? Or do you believe in trusting your intuition and just going with the flow and trusting that the outcome will be great?
DBM: Definitely, preparation is the most important thing – understanding what you're doing, how and why! If you are well prepared, [trusting] the intuition comes at ease .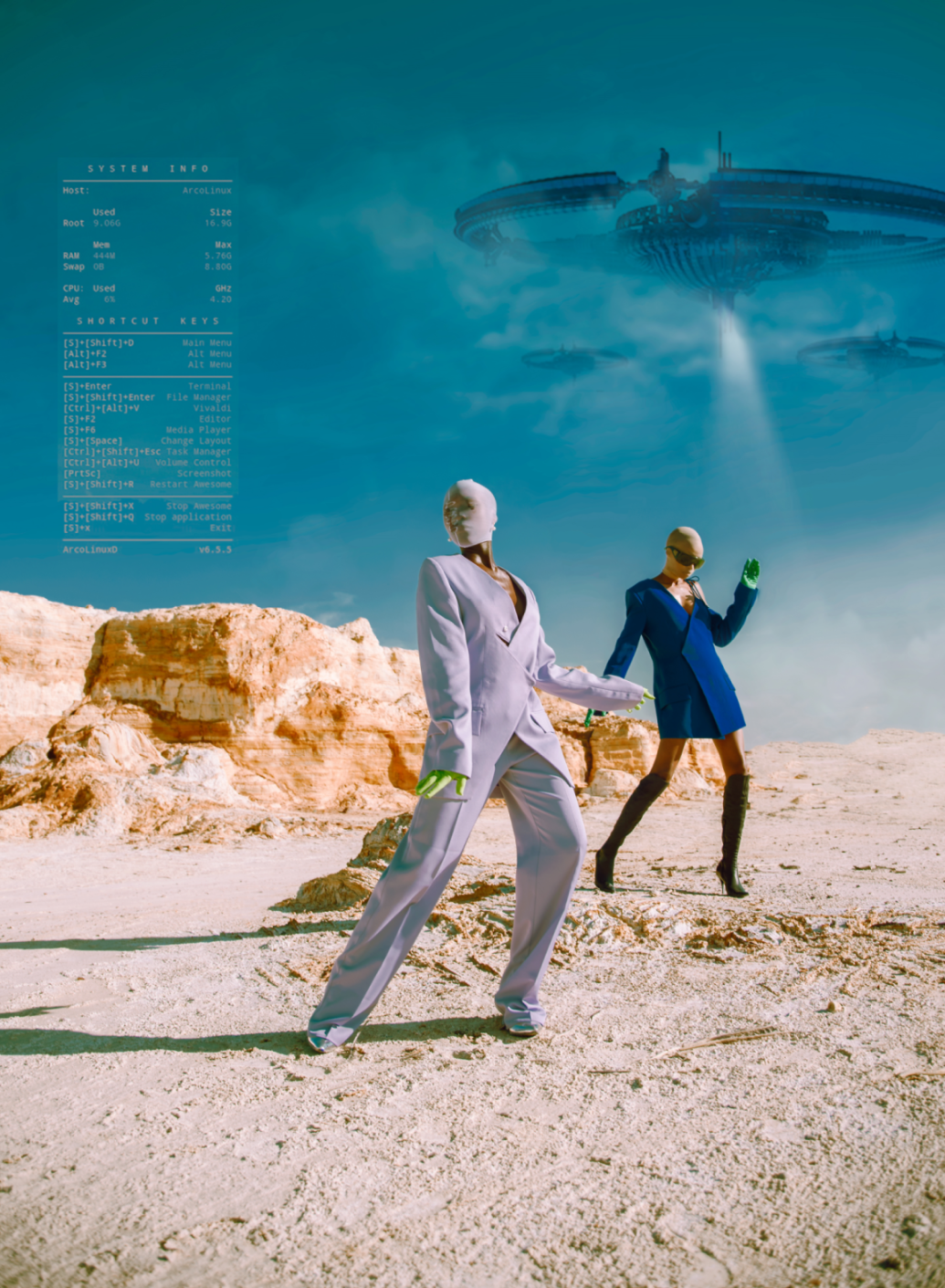 Do you believe that one needs to set the right atmosphere and connection behind the scene to produce an amazing photograph? Or do you believe that regardless of the atmosphere and connection the photographer has with the subject a great picture can still be produced?
DBM: This answer has two sides. [I think that] it is important that the relationship between the subject and photographer is seamless on a shoot as the overall atmosphere takes a higher energy and good spirits are initiated. Though one can argue that, years of skill can give you a quality product without even being actively involved with the subject.
How do you create that connection or atmosphere with the person you are shooting and the team you are shooting with, if you do?
DBM: Haha, I think [the] people that I've worked with would tell you that my normal everyday character comes out to play on shoot day. I am the loud, funny dude who always maintains high spirits and light conversations so we are all at ease. Some may misinterpret my character for unprofessionalism, and some may [see] the positive in it. But there's no way anyone leaves a David Blaq set bored and not happy with their images!