"Oftentimes the background to a photograph, and the story that informs it, are more important than the photograph itself." – Jesse Navarre Vos
Very often the outcome of a photo series is considered to be more important, and gets more attention, than the process that was undertaken to get to the outcome. I would often look at a photograph and appreciate only what is evidently in front of me – what it would say to me and how it would make me feel. I would hardly ever think about what must have went into the process of creating that image.
However, I recently came across the late Ansel Adams' quotes which said the following; "You don't take a photograph, you make it". Whilst this quote speaks to photographers and offers guidance on the importance of bringing together all the right elements to produce a great image, it got me intrigued about the process that photographers and directors undertake to create the the amazing images we so love and appreciate. Of course getting a glimpse of the process behind every great picture we see today is not necessarily possible, however I do believe that if we took the time to know and/or ask about the process we would most definitely develop a much deeper love and appreciation for the photo stories we see.
So, in attempts to know more about the story behind the story – the process behind the picture – I took the liberty of interviewing Cape Town based photographer Jesse Navarre Vos, to get a glimpse of what their process looks like.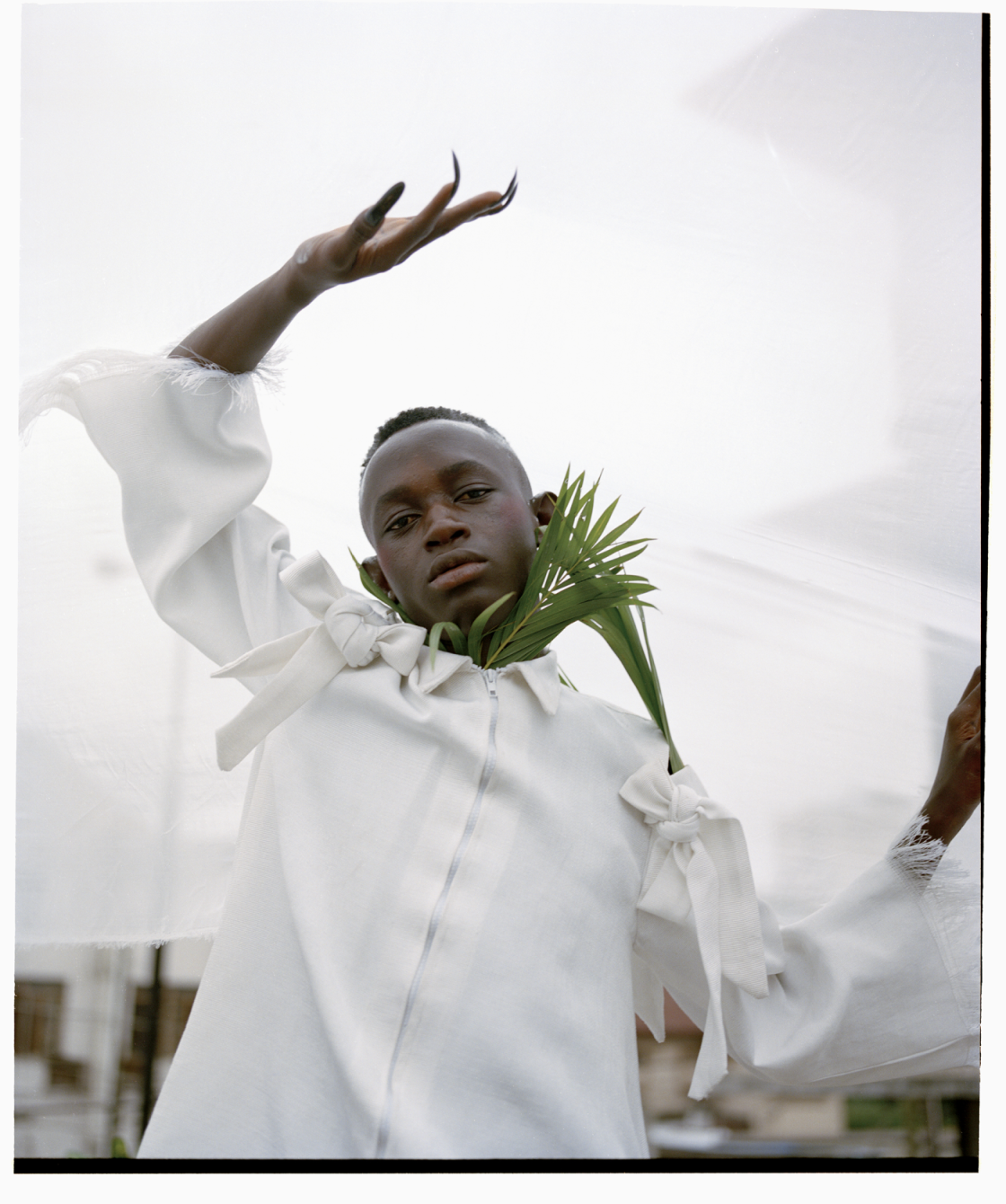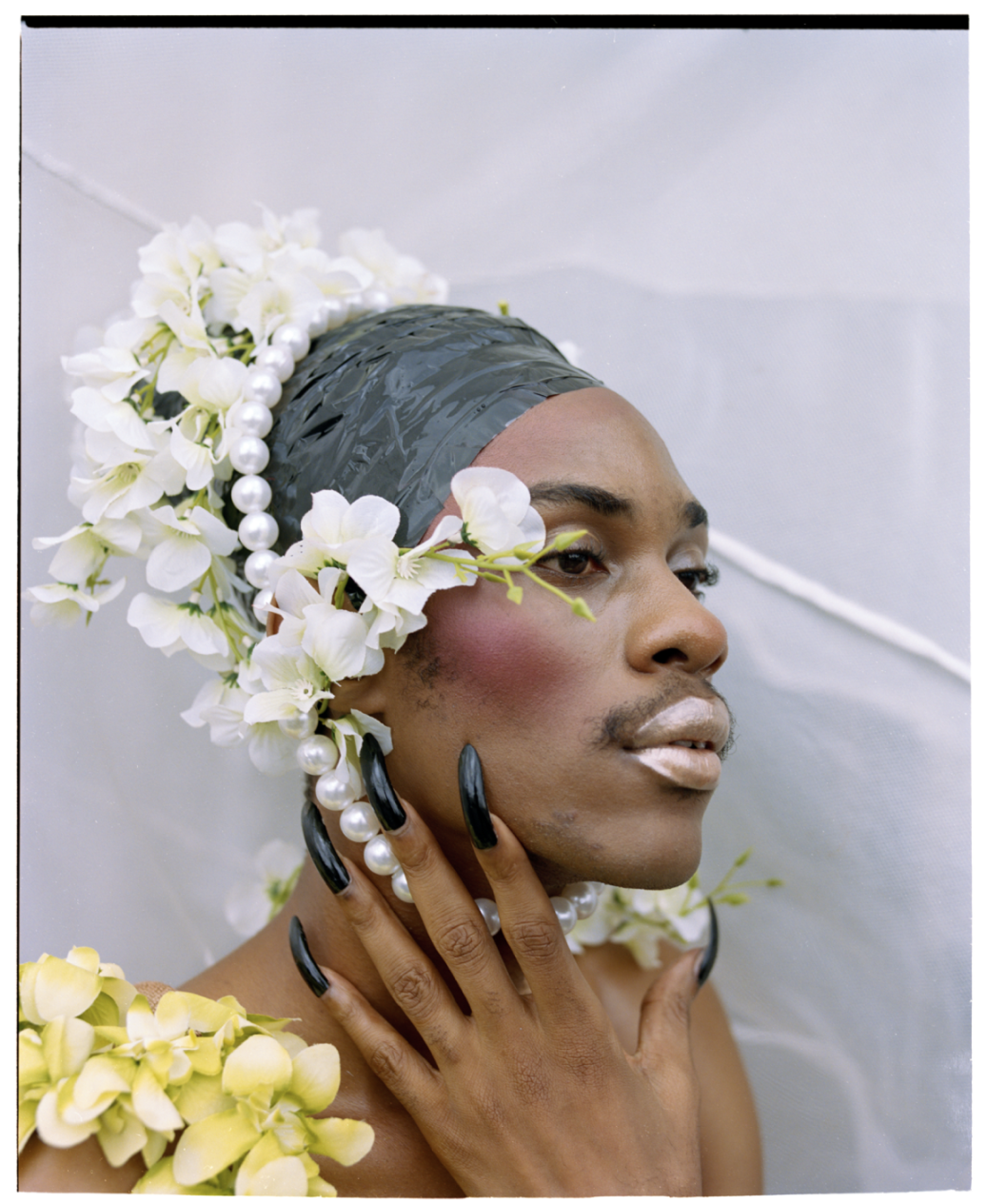 Fresh Horizons by Jesse and Daniel Obasi
"Fresh Horizons (not a title that I chose for the work myself, but a title that was given to the work when it was subsequently published online) came about during the month that I spent in Lagos in 2018. I went there with no plan in mind and knowing no one personally that lived there. I was introduced to Daniel Obasi before I went to Nigeria and we spoke beforehand and met up while I was there. Daniel is a serious creative force, and someone whose work I deeply admire, and I very much wanted to work with them. We worked on I think two or three different projects while I was there, this being the only one that was specifically for the two of us. Daniel was recently down in Cape Town and we subsequently collaborated on a new story which I look forward to sharing soon." – Jesse
Do you think that capturing an 'excellent image' requires a lot of effort and planning?
 JV: It changes from shoot to shoot. Some shoots require careful pre-planning, especially because light and weather conditions are factors that can have a significant impact…I think that it's important to have a strong sense of what you want going into a project, and have an intention in mind, but also to allow space and movement and to let things happen intuitively. You can only plan so much, and there are many factors that cannot be predicted, and sometimes some amazing work can come out of that intersection.
Why is having some sense of connection with every element that forms part of the process so important to you?
JV: Process is extremely important to me and the relationship with the people that I'm photographing. I try as much as possible not to impose any set ideas on someone that I'm photographing… I try my best to have a sense of collaboration and a conversation underlying all the work that I do.
Oftentimes that background to a photograph, and the story that informs it, are more important than the photograph itself. It's important to me to not make it a one way transaction and for it to rather be an exchange as much as possible… The process of collaboration is very important to how I work, and most of my work would not exist without having the people around that I have had the privilege of working with. This often comes down to forming relationships, that have grown over a long period of time, and I often find myself working with the same people.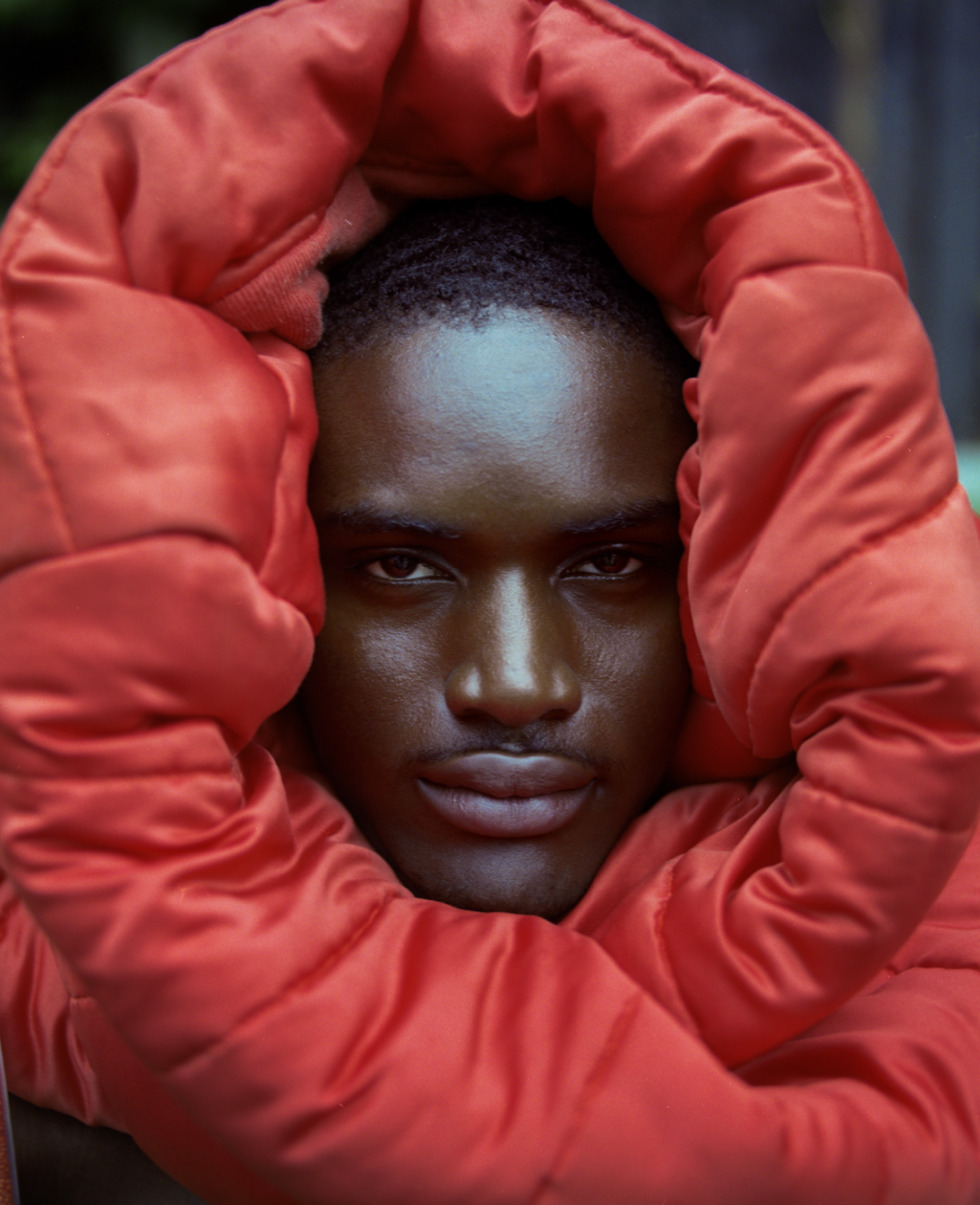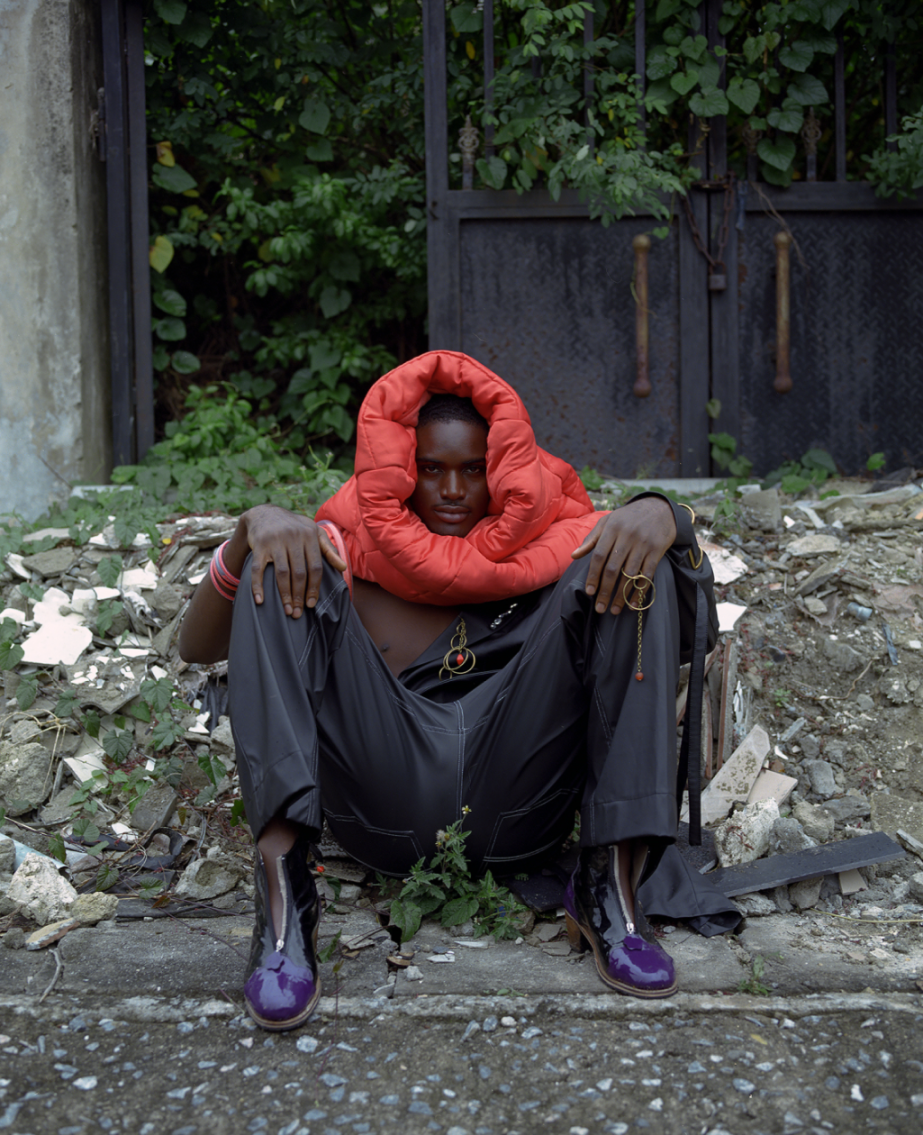 The visitor by Jesse & directed by Daniel Obasi
"I think this shoot came about at the very end of my time in Lagos, if memory serves me correctly. It was a cross collaboration between myself, Daniel Obasi and Adebayo Oke-Lawal who is the creator of Orange Culture and whose clothing features in the story. We shot the piece in the surrounding streets and backyard area around his house. We were originally planning to shoot the piece by Tarkwa Bay Beach, but it kept raining intermittently which is why we ended up shooting by Adebayo's home." – Jesse
How important is research (desktop research, conversations, reading books, etc.) in creating a narrative that honestly and adequately tells the story of a people for a photo series?
JV: Nurturing relationships and listening are very important to me when trying to capture stories in honest and [relatable] ways. I feel the need to have an understanding of the person before I photograph them, which isn't always possible, but consent is extremely important. I also enjoy photographing some people over a period of time, people with whom I have intimate relationships, and sometimes those are the images that are the most sincere because of the relationships that underlie it all. That being said it is possible to create intimacy even with new people, as long as a sincere intention is present.
I don't always live up to my values and there have been times where I've just wanted to capture a photograph for the sake of it, and those instances leave me questioning my intentions. [For me] authenticity comes through the process of building relationships and being sensitive to others. I never want someone to feel like they've been used or taken advantage of, which is why even in documentary work I try to celebrate individuals as much as possible.
I tend to try and do as much research as possible when I'm photographing people who identify and relate to the world in ways that I don't understand or comprehend, but I feel most of my research comes through conversation and through creating space to bear witness to people's stories. Certain conversations and contexts can be uncomfortable, but its always important to interrogate those feelings, and to create safe spaces for people to share their stories, and for myself as well.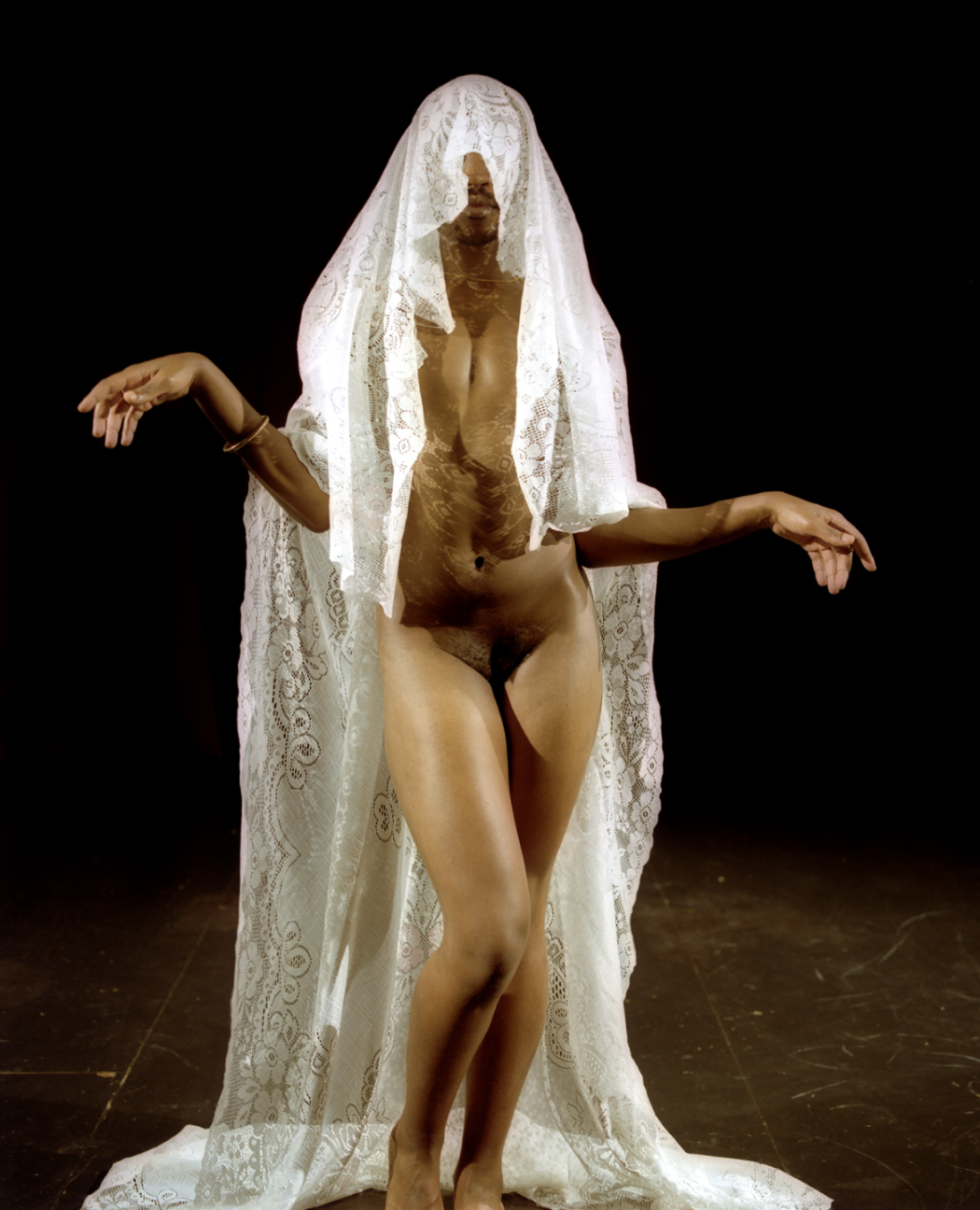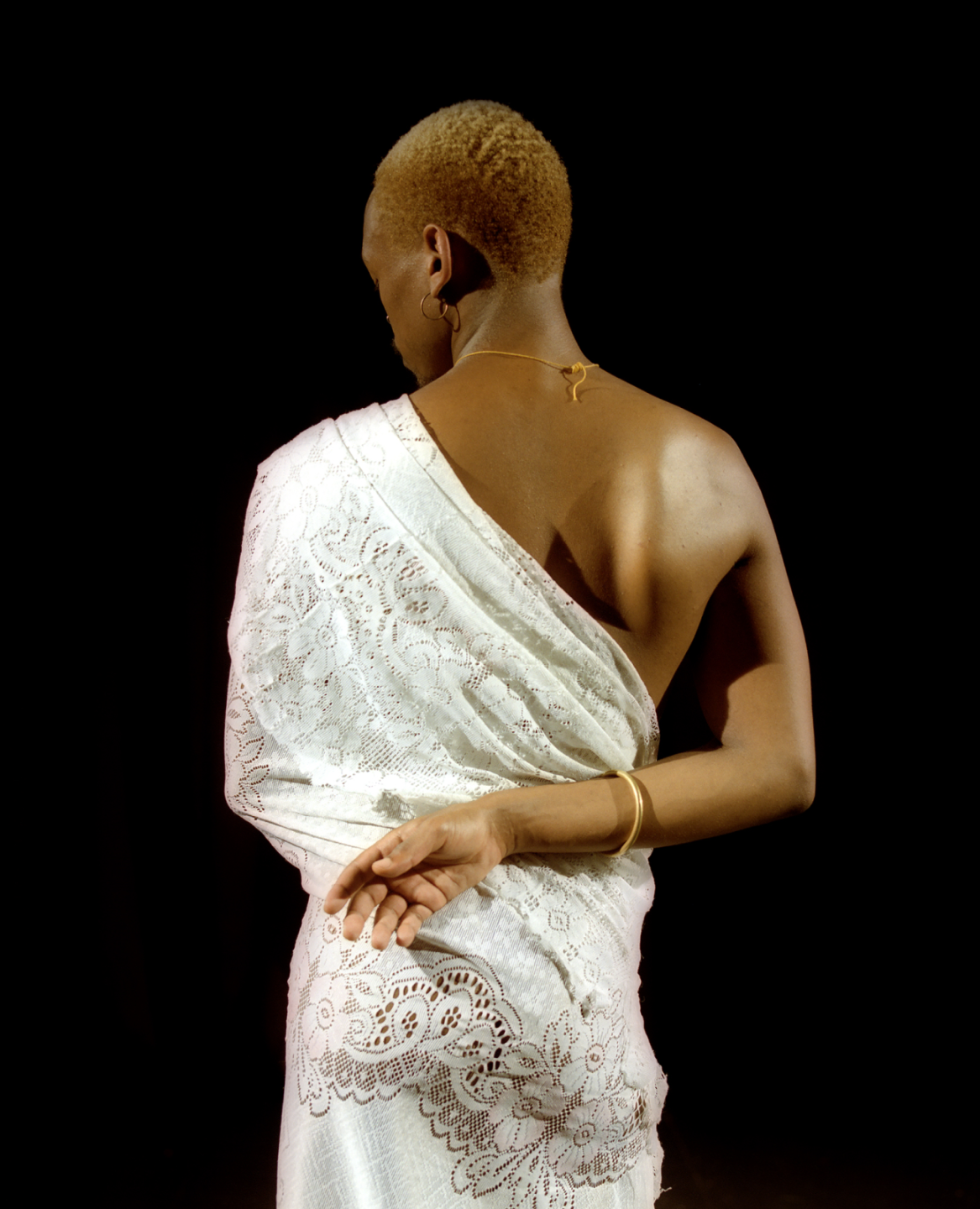 Jesus Thesis photographed by Jesse & directed by Kopano Maroga
"Kopano Maroga is a very dear and close friend of mine. I met them about 8 years ago when both of us were studying at the University of Cape Town. We have a long history together as friends and as collaborators, and the Jesus Thesis collaboration was just an extension of our ongoing collaboration and me attempting to capture their process and experimentation for their master's thesis." – Jesse