Artist Rooms is a new feature of SMAC Gallery's exhibition catalogue. Created in response to art fairs and shows being postponed globally as well as travel restrictions as a result of the global Covid-19 pandemic, the gallery team quickly realised that this would have a devastating effect on their artists ability to create work. Artist Rooms thus creates a space of experimentation and easier work flow to accommodate for these trying times. I had an interview with Heinrich Groenewald, Head of Exhibitions to find out more about the feature.
Why was it decided to add the Artist Rooms to your exhibition catalogue, who is curating the feature?
When all these projects and exhibitions were cancelled or postponed, our artists' studios also came to a halt. We felt that the Artist Room platform presented an opportunity for artists to create new work without having to wait for a solo exhibition slot. Soon, we realised that the platform is a perfect incubation space for new and experimental practice. Without the pressures of full-scaled solo exhibitions, Artist Room could offer artists the opportunity to create smaller bodies of work, and to challenge their own practice and benefit from showing work. Moreover, while the world and art-viewing turned to digital platforms—we felt that our gallery spaces had rooms where we could present the work in its physicality. This way, even our online content could be enriched by seeing how the work relates to space and to other works exhibited. It has been a very rewarding process and has opened up a new avenue where we have also invited other artists who we have built up relationships with to exhibit work and to benefit from the gallery structure and its constant efforts to promote art and provide income to artists. While museums and other art spaces are closed, galleries (who function as spaces of commerce and for that reason are legally allowed to be open during lockdown periods) have the opportunity to support the larger arts ecosystem. Through our Artist Rooms we commission art writers, photographers, academics for podcast interviews, video editors, provide content to art publications, etc.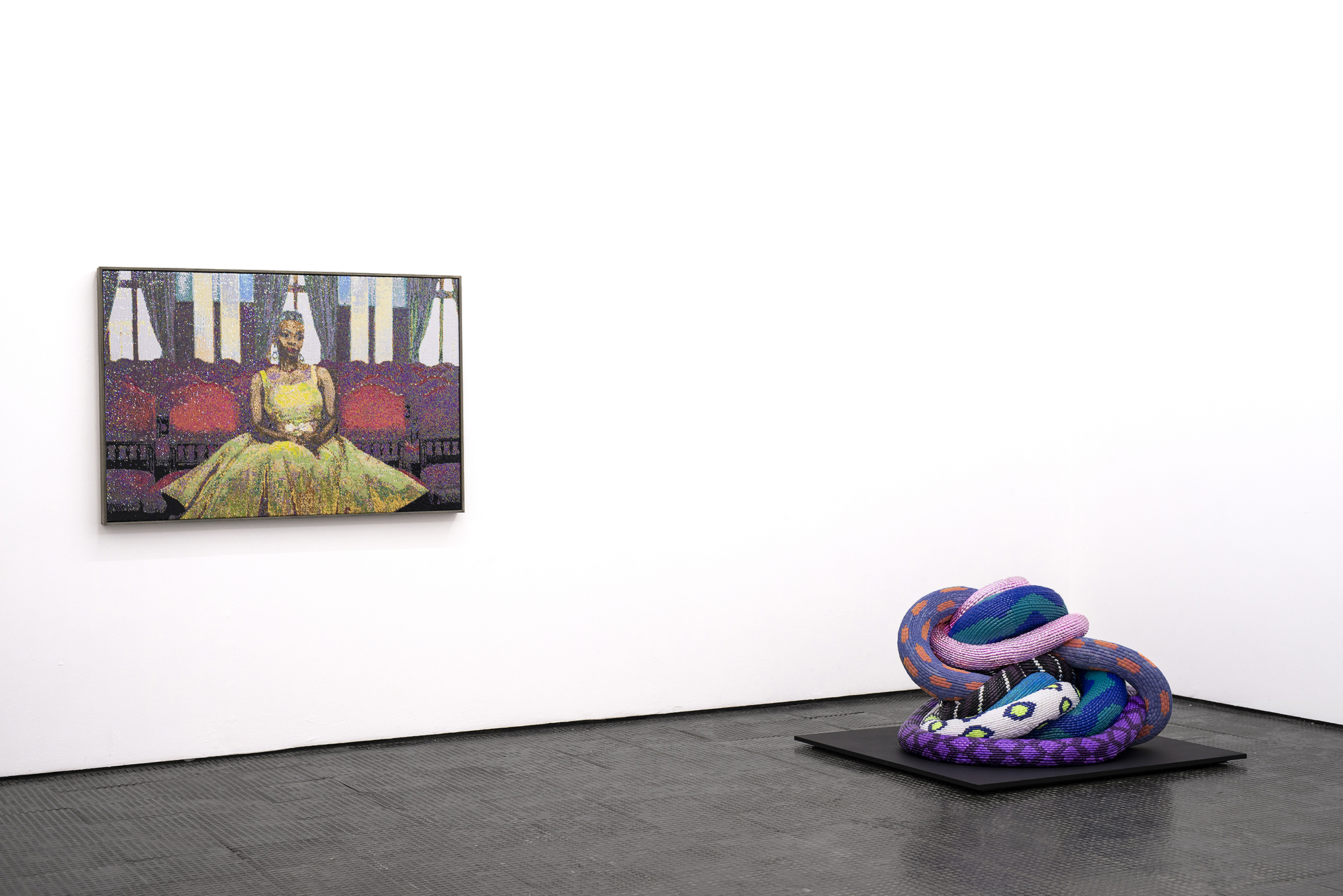 Frances Goodman Artist Room
What is your curatorial framework?
For Artist Rooms we encourage artists to create work that is topical and of the moment to them. We do not ascribe a framework. The benefit of the Artist Room is that it is a space for experimentation and to test the waters on new ideas. When we receive the work, we formulate the physical curation in-situ, along with the generous input by our artists.
Who has been selected to feature as a part of Artist Rooms?
Thus far we have exhibited the works of Kate Gottgens, Frances Goodman, Gabrielle Kruger and Simon Stone. We are thrilled to be presenting the works of Akudzwe Elsie Chiwa next. That will be followed by Marlene Steyn. Our Artist Rooms programming has been filled for the year and we are already looking into placing artists for 2021. To see who is coming up, keep an eye on our social media platforms and on our website. I do not want to ruin the surprise but be sure to see many new faces, and works by many of our esteemed artists. We are changing our Artist Rooms every four weeks.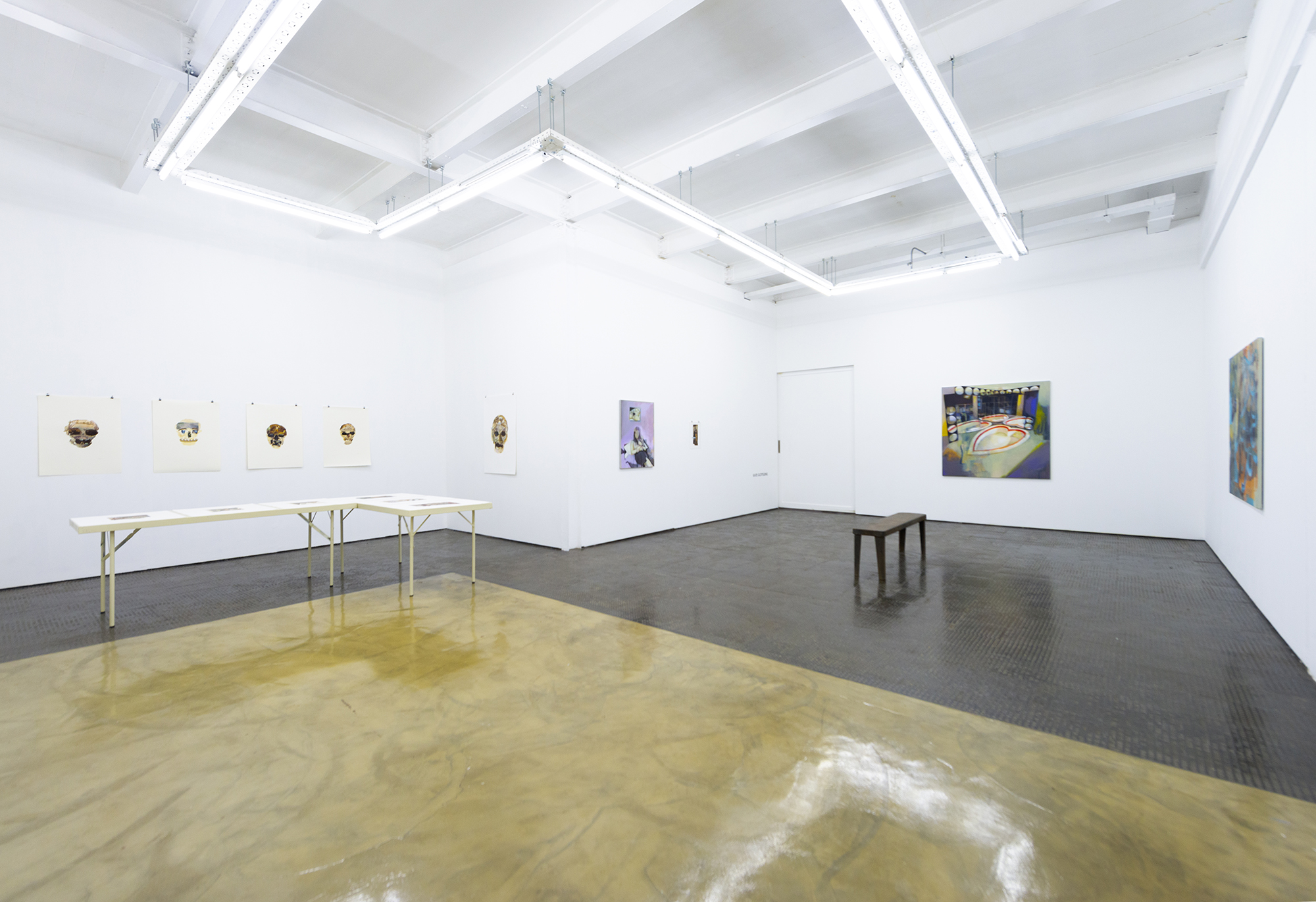 Kate Gottgens Artist Room
How can the community support this initiative?
Firstly, to visit the gallery. We have taken every precaution possible to ensure a safe space to visit. Our galleries are large, open spaces. It never gets crowded, and we adhere to all protocol for a sanitised and socially distanced environment. Secondly, visit our platforms and interact with the online programming we have made available. An exciting new feature is our podcast program. This is a new content-based platform that we will be building on for the years to come. We are also publishing videos documenting our artists' practices on Youtube. So feel free to see some captivating documentaries and various studio videos. This is but the tip of the iceberg. Follow us and stay tuned for constant new developments. And if you have any comments or ideas to share, we are so appreciative of any and all feedback. These are complex times, and we strive to innovate to stay relevant and to keep the Contemporary South African and African continent -art world engaged and progressing.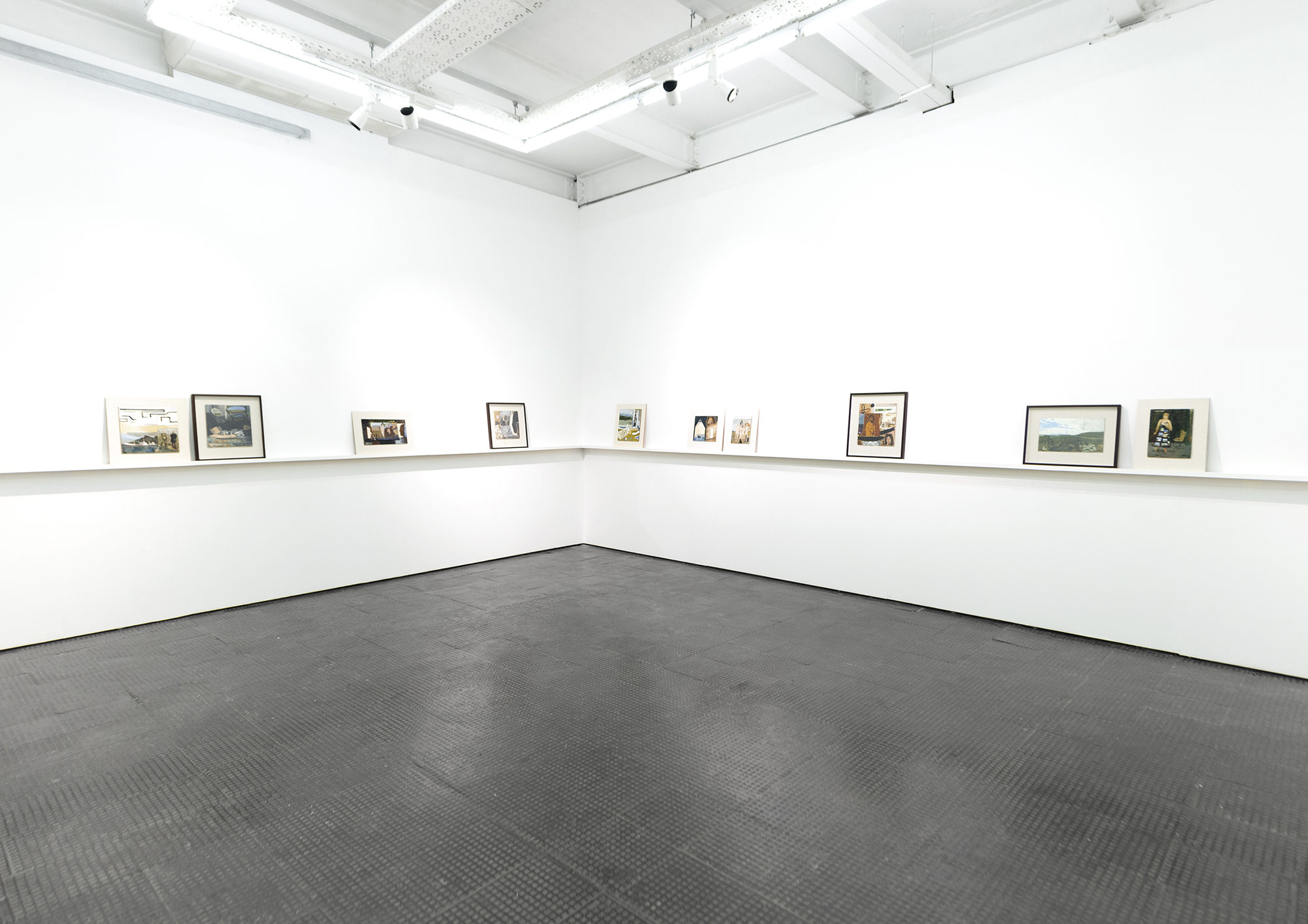 Simon Stone Artist Room