For all the scepticism and sense of trepidation I feel about surveillance, tracking and the 'computer' knowing what I'm thinking, doing and going to do—I appreciate a good algorithm. Lately, the algorithms have flooded me with images of Black women dotting sharp outfits and high-end accessories I definitely can't afford. In these moments, when I'm not completely paralysed by the complexities of capitalism and my complicity within the system, I quite enjoy these images of beauty and glamour and allow myself to fully participate in the spectacle.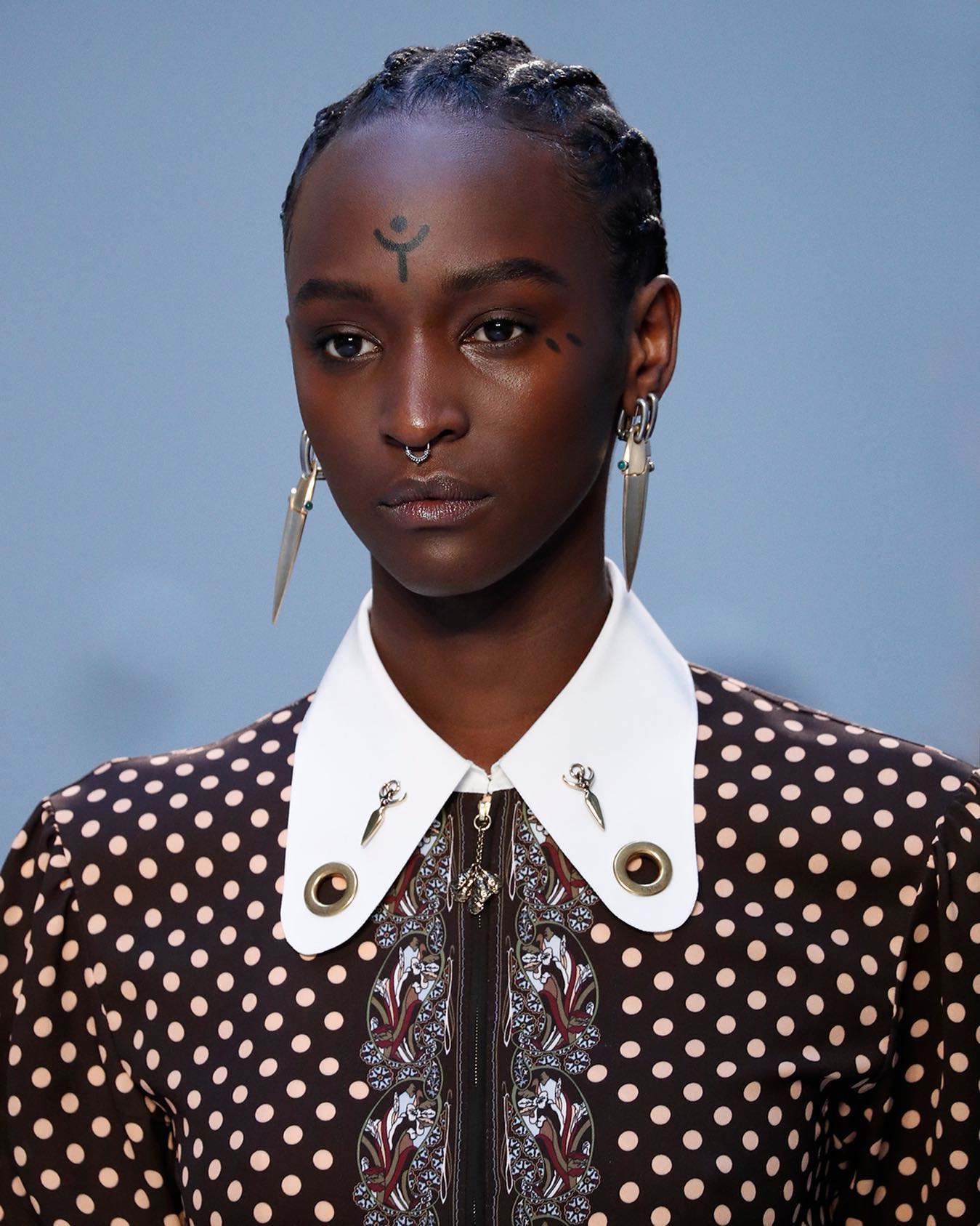 The more I click, the more Google feeds me and the more I come across more images of Black women in cornrows from runways to fashion and beauty campaigns. I notice because unlike say, I don't know…. tall, skinny, pale caucasian women, these cornrow-crowned women are typically few and far between. What I appreciate is that in these photographs, the cornrow is not presented to me as a "theme" or "trend" such as that misguided (read disrespectful) moment when Comme Des Garçons models took to the runways wearing cornrow wigs for its Paris Fashion Week presentation. With the images I'm seeing, the cornrow is simply one of many ways for Black folk to wear their hair. Writing about the history of cornrows for Vogue, columnist Funmi Fetto noticed this resurgence of the cornrow in fashion, however, she refuses to read it as merely a trend; "This is a narrow and reductive perspective that fails to consider the cultural and social significance of the cornrow, as well as the wider politics around black hair". This, echoing observations by cultural commentators who see various forms of representation as more than just a transient moment.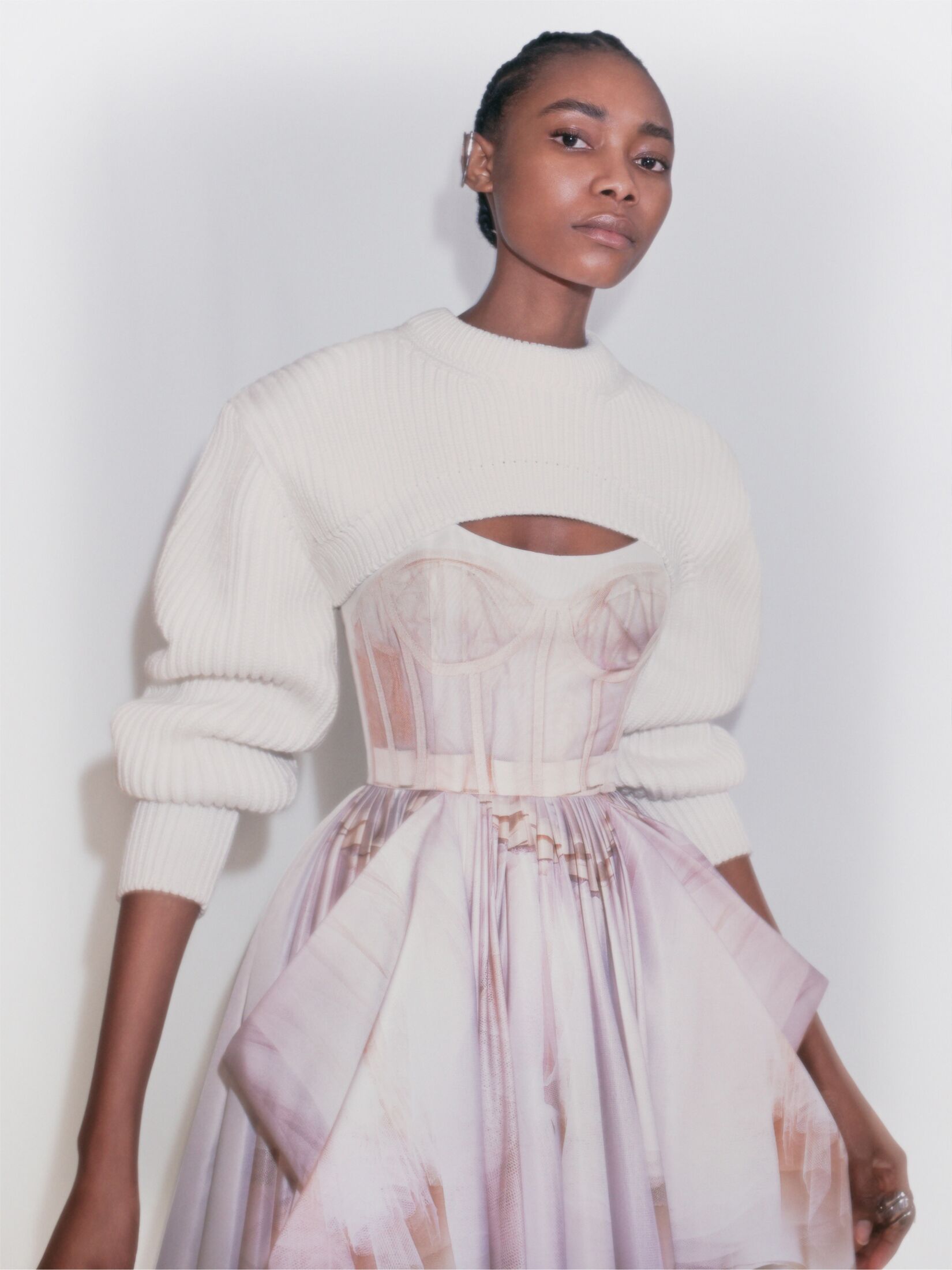 McQueen PreSS21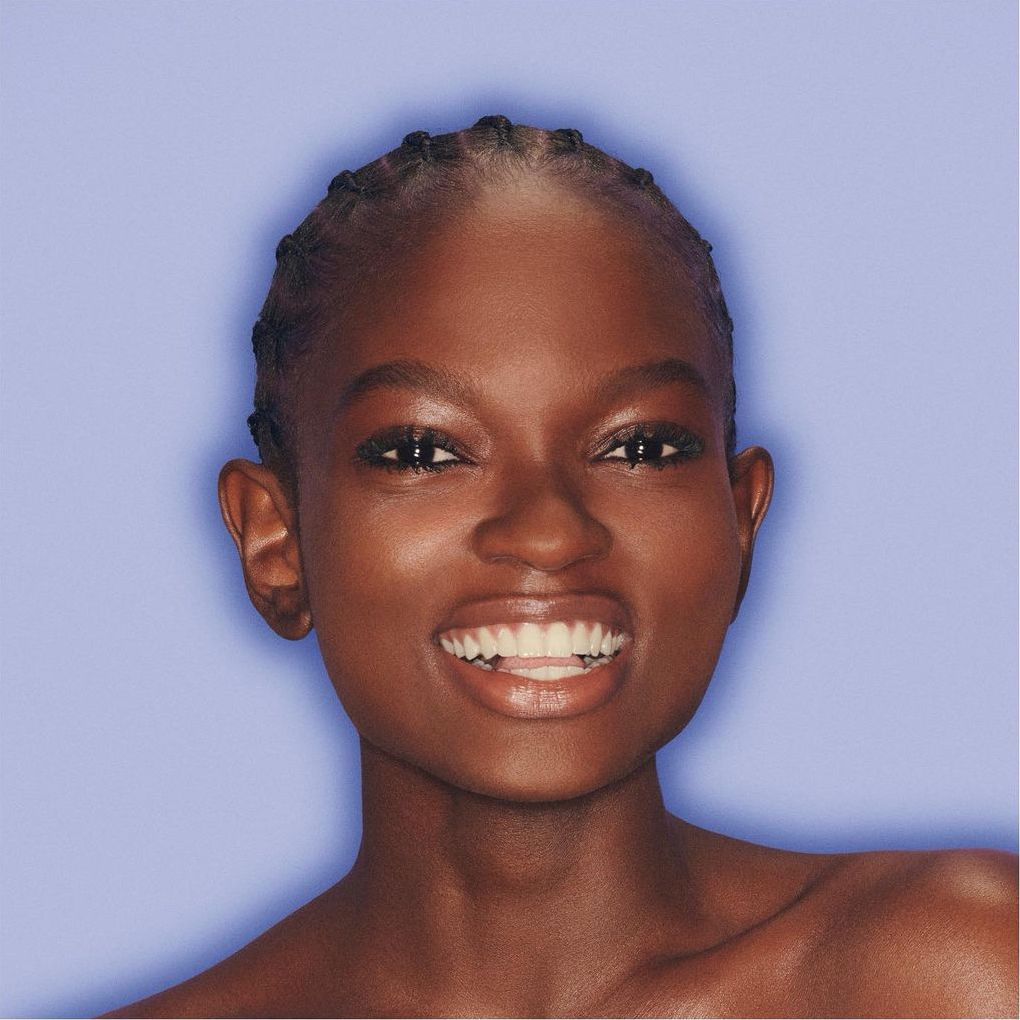 Gucci beauty campaign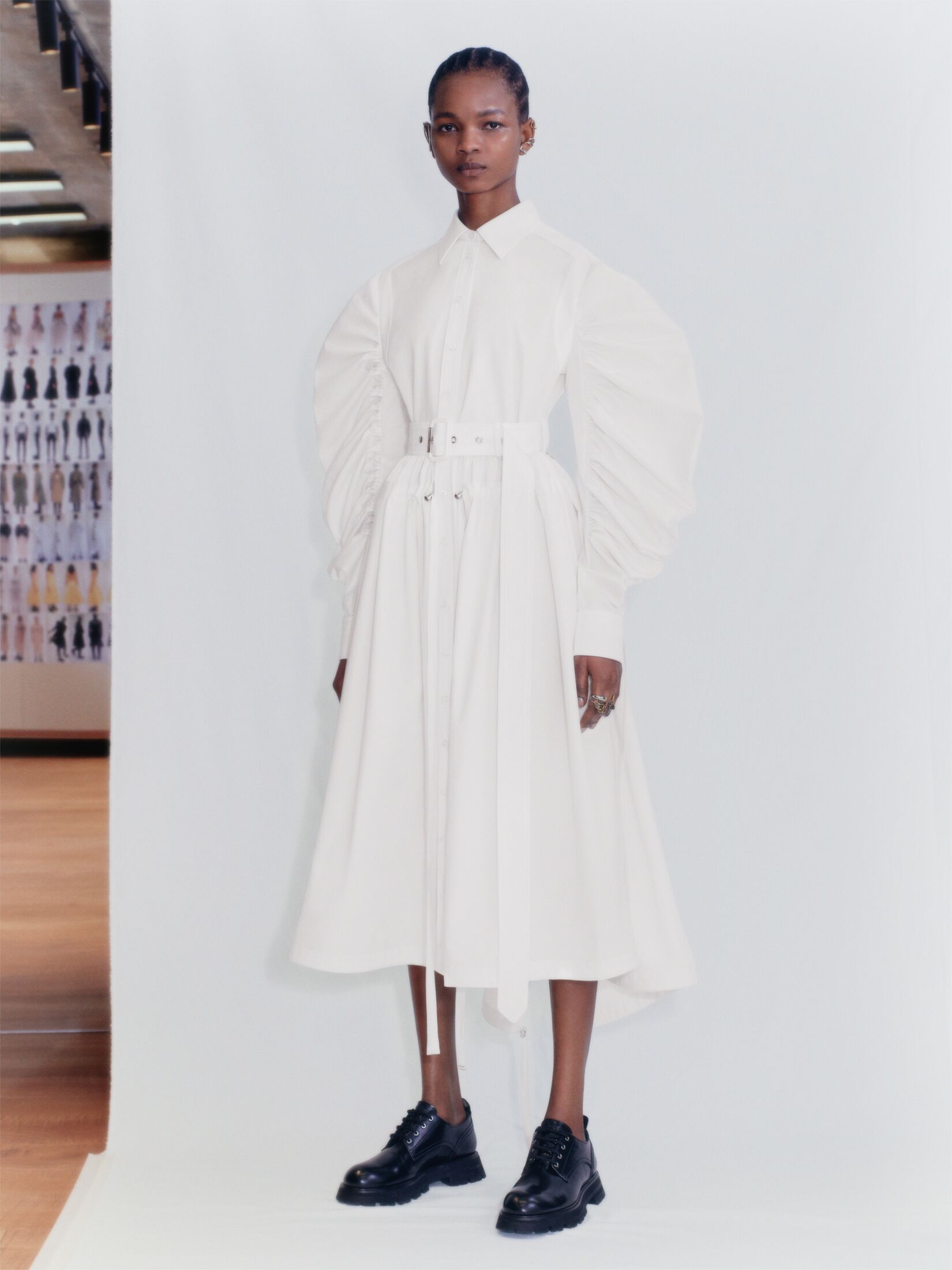 McQueen PreSS21
My interest in the cornrow is less about representation and more about a reflection on notions of beauty and glamour, especially in relation to women and how these ideas inform how women see themselves and how they are seen by others in society. I think about the confidence, the joy and sometimes the sense of safety that beauty can yield. In an interview with Tate Britain published in 2019, model and activist Munroe Bergdorf, points us to the importance and the urgency of beauty in the trans community, stating; "Being trans, there is such an urgency to beauty. Beauty keeps us safe. It allows us to go through society being left alone". In this sense, the broader and more inclusive our visions of what we consider beautiful, the better—of course, this only makes sense because we operate in a world where beauty (despite being labelled frivolous and superficial) actually has real-life, lasting consequences. This is our reality while we consider and dream of a utopia where beauty does not equate to dignity and worth.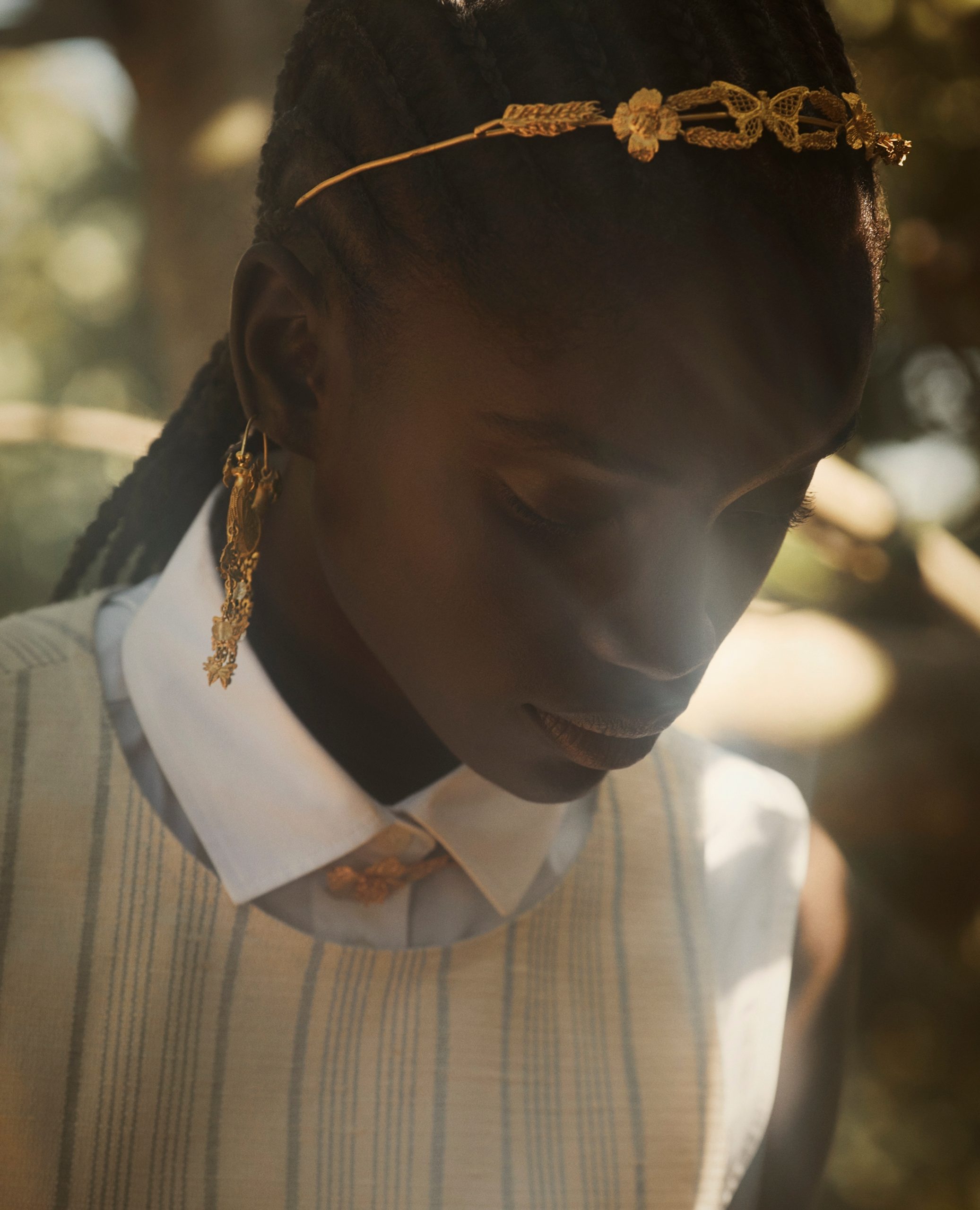 My personal reflection is on the freedom and delight one gets from freshly braided hair—braided flat to the scalp when lines are fresh, you feel confident, joyful and powerful. From women who choose to wear their lines out to those who accessorise with a weave or wig, fresh lines are one of the many arsenals for us to feel confident and comfortable. From Yara Shahidi's Prada Linea Rossa campaign, to Jeremy O'Harris' fully cornrowed GC feature, Alexander McQueen and even Chloe and Dior's latest spring collections—I'm quite enjoying the ubiquity and crisp aesthetic of fresh lines. But then again, I'm not completely oblivious of the lure of capitalism, to quote the brilliant singer-songwriter Mila Adderley; "You're seduced already, right? Girl, they paid you to invent him 50 cents, 2 Chainz and 12 Bricks. The illusion of an empire for the performance of your black life."