Stop all the clocks, cut off the telephone,
Prevent the dog from barking with a juicy bone,
Silence the pianos and with muffled drum
Bring out the coffin, let the mourners come.
W. H. Auden, stanza extract from Funeral Blues
Yesterday we lost Ma'Mngoma Dr Sibongile Khumalo and it felt like listening to "Thula Mama", in a suffocating room with no place to lay down the grief. This morning, I woke up to the news of Cicely Tyson's passing and that felt like trying to catch my breath, while still falling, while still searching for a corner, a ledge, a folded petaled flower—just somewhere, anywhere to lay down all of this grief. How much Loss can the body bare to carry before it starts caving beneath the weight of it, beneath the "this is all I can carry" of it? Toni Morrison (another Black Archangel) once wrote "writing is really a way of thinking—not just feeling but thinking about things that are disparate, unresolved, mysterious, problematic or just sweet". So with this writing, I guess find myself attempting to feel and think through what it means for us—we Black people in the wake with no state or nation to protect us, with no citizenship bound to be respected—to lose and collectively mourn our elders, our (re)memory holders, the keepers of our stories who weave them into song, art and delicious manjiek. In a statement released yesterday, Khumalo's family shared that:
she will be missed by all who had the privilege of experiencing her music, her friendship and her love. Dr Sibongile Khumalo succumbed to stroke related complications after a lengthy period of illness. The family is grateful for the support and prayers during this time.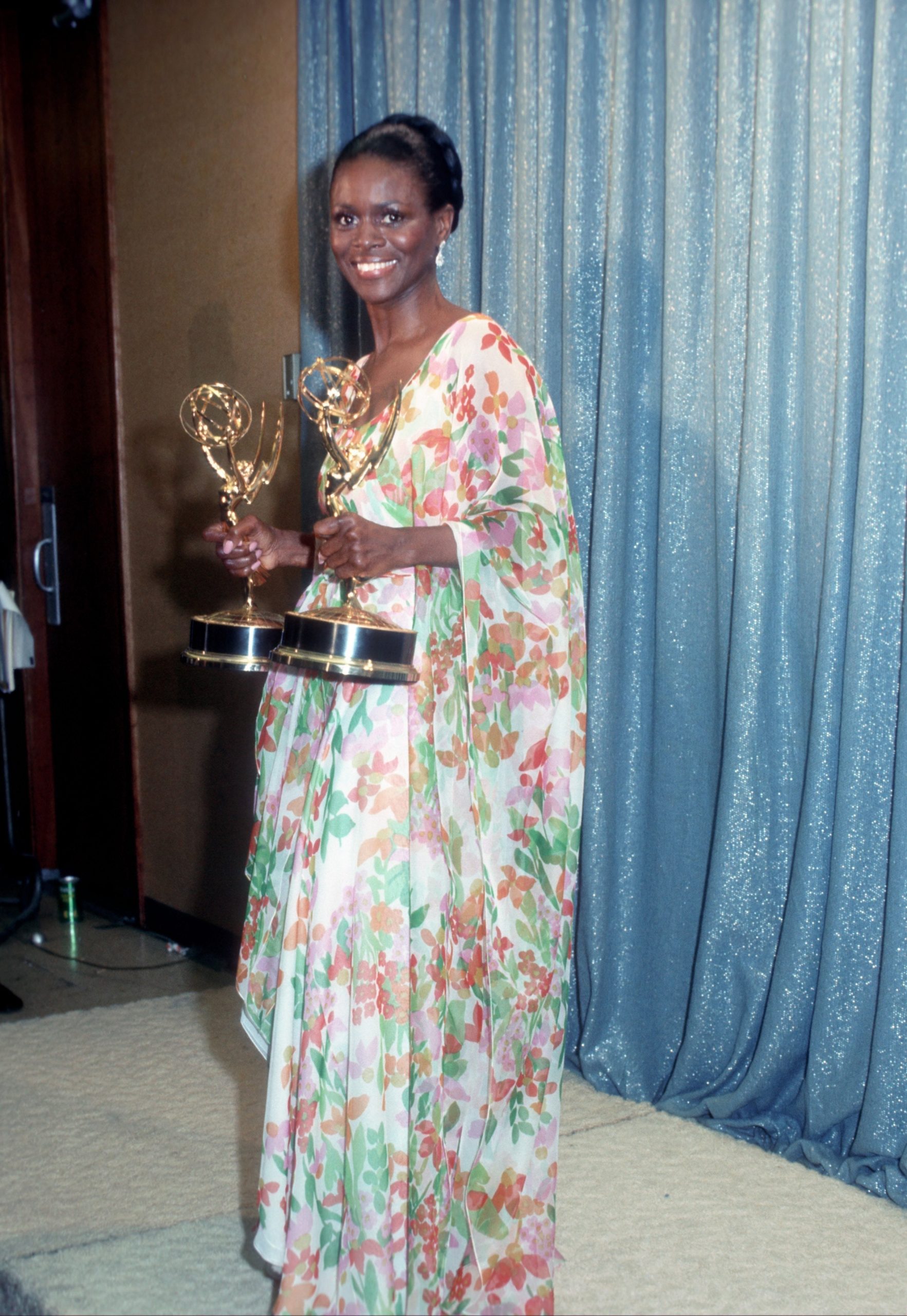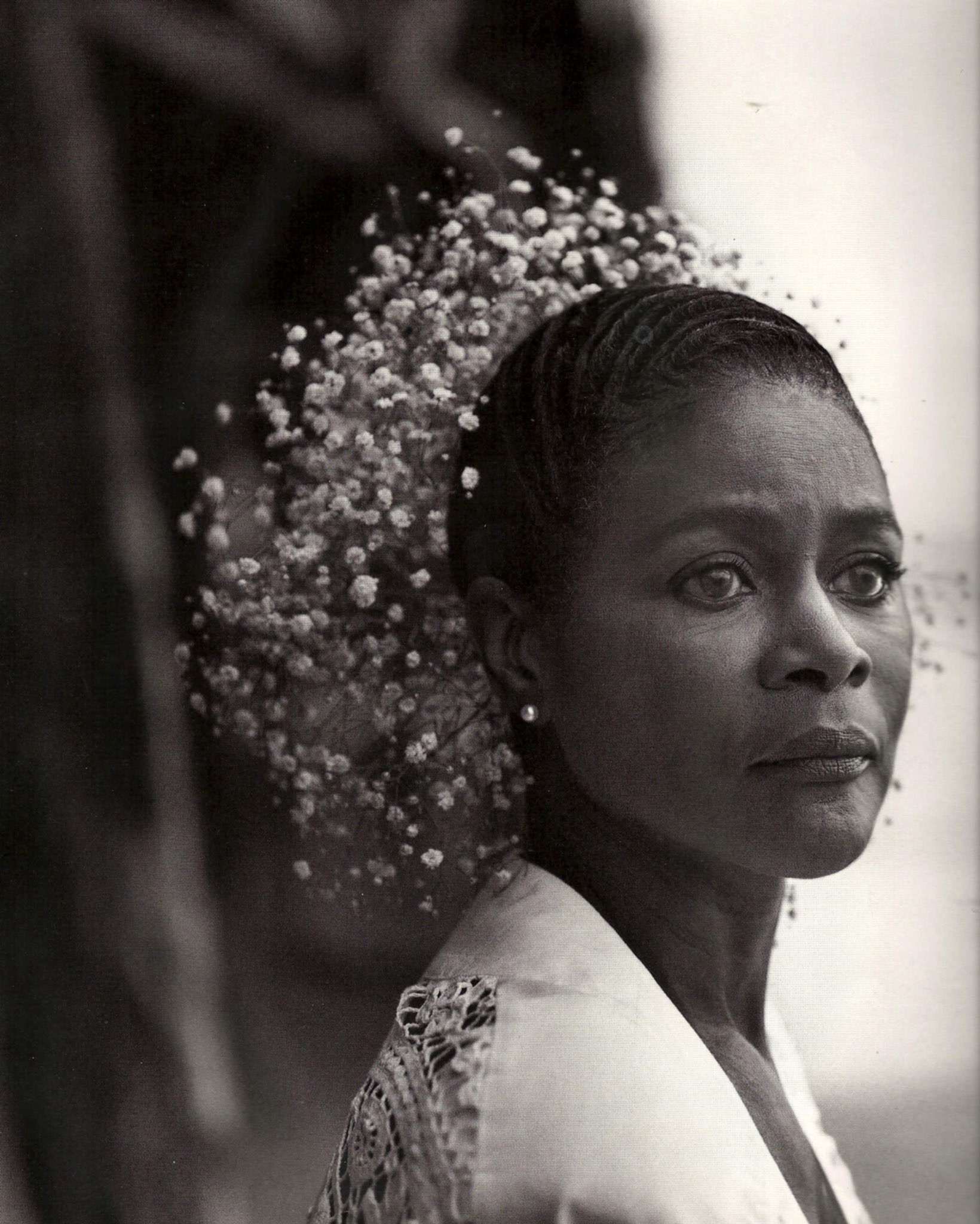 The death of Cicely Tyson at the age of 96—who was the first Black woman to take on a main role in the TV drama East Side/West Side in the 1960s, and whose extraordinary and pioneering work in the industries of fashion and film dared to challenge the white American imaginary's flat, essentialist and to be frank, boring representations of Black femme-ness—came just some hours short of Dr Sibongile Khumalo's. As I remember what Tyson's response was to Gayle King when asked "when the time comes, what do you want us to remember about you?" To which she answered "I done my best. That's all."—I am caution myself away from thawing and melting the very full, complex, solid human lives of Sibongile and Cicely into a dew of just abstracted mythology for the sake of my own mourning, working through and understanding. As close as I feel I feel to them, they in no ways belong to me—they are wholly their own.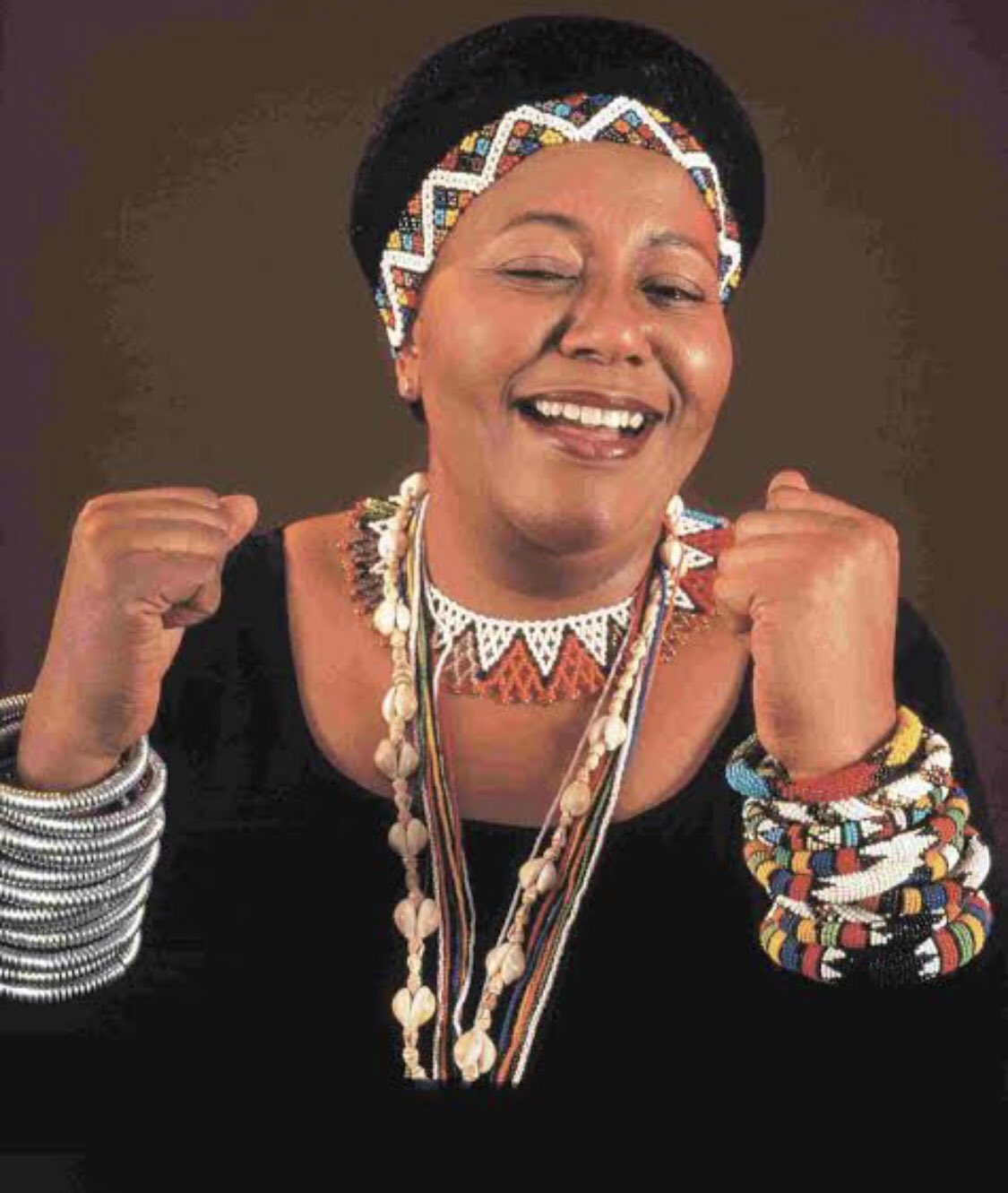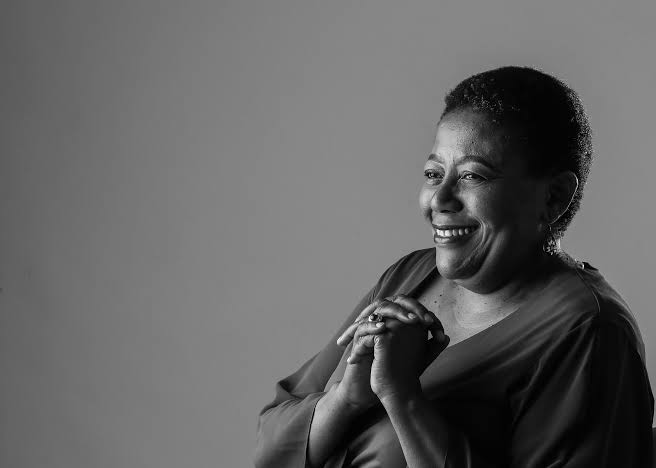 Of course, there is difference in the significance held by Ma Sibongile Khumalo and that held by Cicely Tyson to me as a Black gender-queer femme who has grown up and lives in this nation state experiment-still-in-process we call South Africa. This, even though they were both fashioned from H/histories which are not strangers to each other. Ma Sibongile is wrapped in the familiar intimacy of home, an intimacy that sounds like the warmth of a busy kitchen during a massive family get together. One that feels like nodding off in the back of your mom's car on the way to church on an early Sunday morning—like being sent to make too many cups of tea and gossip spilling out of the living room. I think that for a lot of us, Sibongile's  work is more than just work. It's an archive of our Black lives in song and sound. Ma Sibongile Khumalo's work anchors us to place, time, feeling and people. So when I received a text from a homieloverfriend that read: "a bitch is going through it all, mourning (sibongile's death just made my homesickness really/louder than ever, i miss my mom sooo much it hurts)", I knew all the other little things she was saying without her having to say them.
There's still so much to write, think and feel through. Especially as we have and continue to lose so many of our elders—exacerbated by the COVID pandemic which has disproportionately affected\effected Black people and communities globally. Although, to quote sisterbozza, "Go boima" as we remember and mourn—perhaps holding onto the fact that something that is loved is never really lost, will make the baring of the load a little lighter.