Part of the charm of a generational brand is its singular ability to strike the careful balance between a sense of nostalgia and an equal dedication to maintaining superior quality and reliability. This precise balance — of two seemingly different approaches to creating and living — comes together in a perfect marriage to form Levi's® 501® jeans, an iconic fashion staple celebrating its 150th anniversary this year.
These jeans have always been more than a piece of clothing. They are an enduring symbol of individuality and self-expression, embodying the spirit and stories of counterculture generations both past and present. This year, in celebration of its 150th birthday, the brand hosted a series of events in Johannesburg and Cape Town, along with announcing the launch of The Oldest 501® Hunt, a nationwide search for the oldest pair of 501® jeans in the country.
The celebrations kicked off at First Thursdays, a monthly event that showcases Cape Town's vibrant art and culture scene. During the May edition of First Thursdays, Levi's® collaborated with local artists, galleries and retailers to create an unforgettable experience where guests were treated to curated exhibitions and installations that paid homage to the history and significance of Levi's® 501® jeans.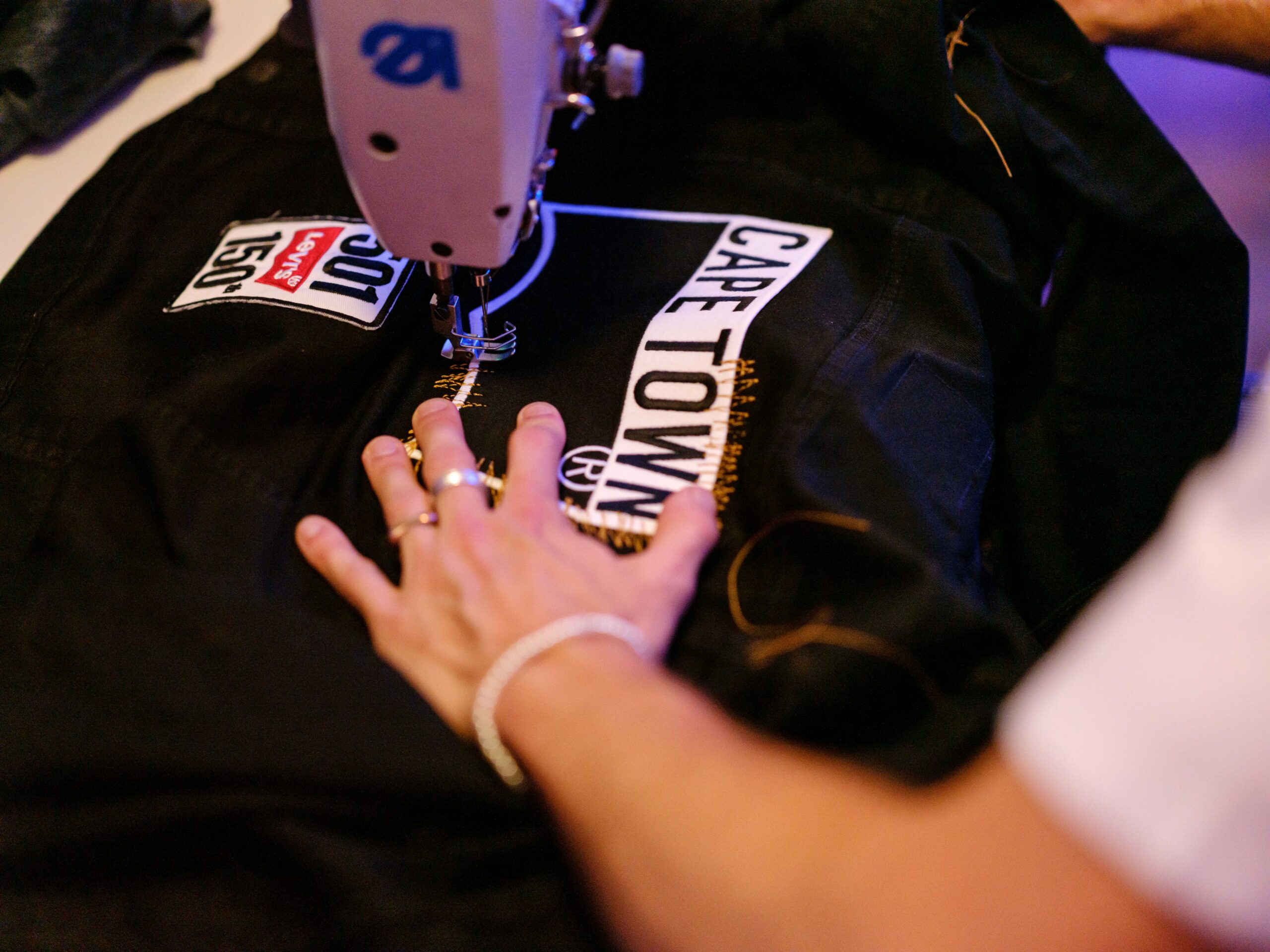 The Workshop, a creative hub in the heart of the city, also hosted a two-day event dedicated to 501® jeans. Workshops and panel discussions explored the cultural impact of Levi's® iconic denims, encouraging attendees to share their connections to the brand while customising pairs of 501®s.
The celebrations culminated in the highly-anticipated 501® Day, a global event dedicated to honouring the anniversary of Levi's® 501® jeans. Creative trailblazers, dressed in their favourite pairs of 501®s, gathered at the Haus of Strauss in Johannesburg. Here, they showcased their unique styles at customisation stations and participated in interactive installations that celebrated 501®s.
For one of the installations, the brand partnered with local creatives Mziyanda Malgas, Amahle Zama, and Wanda Lephoto to delve into their personal histories with their 501®s. From being an integral part of personal growth to acting as a celebration of South Africa's freedom, their stories highlighted how 501®s have transcended fashion to become symbolic of individuality, heritage, and cultural expression.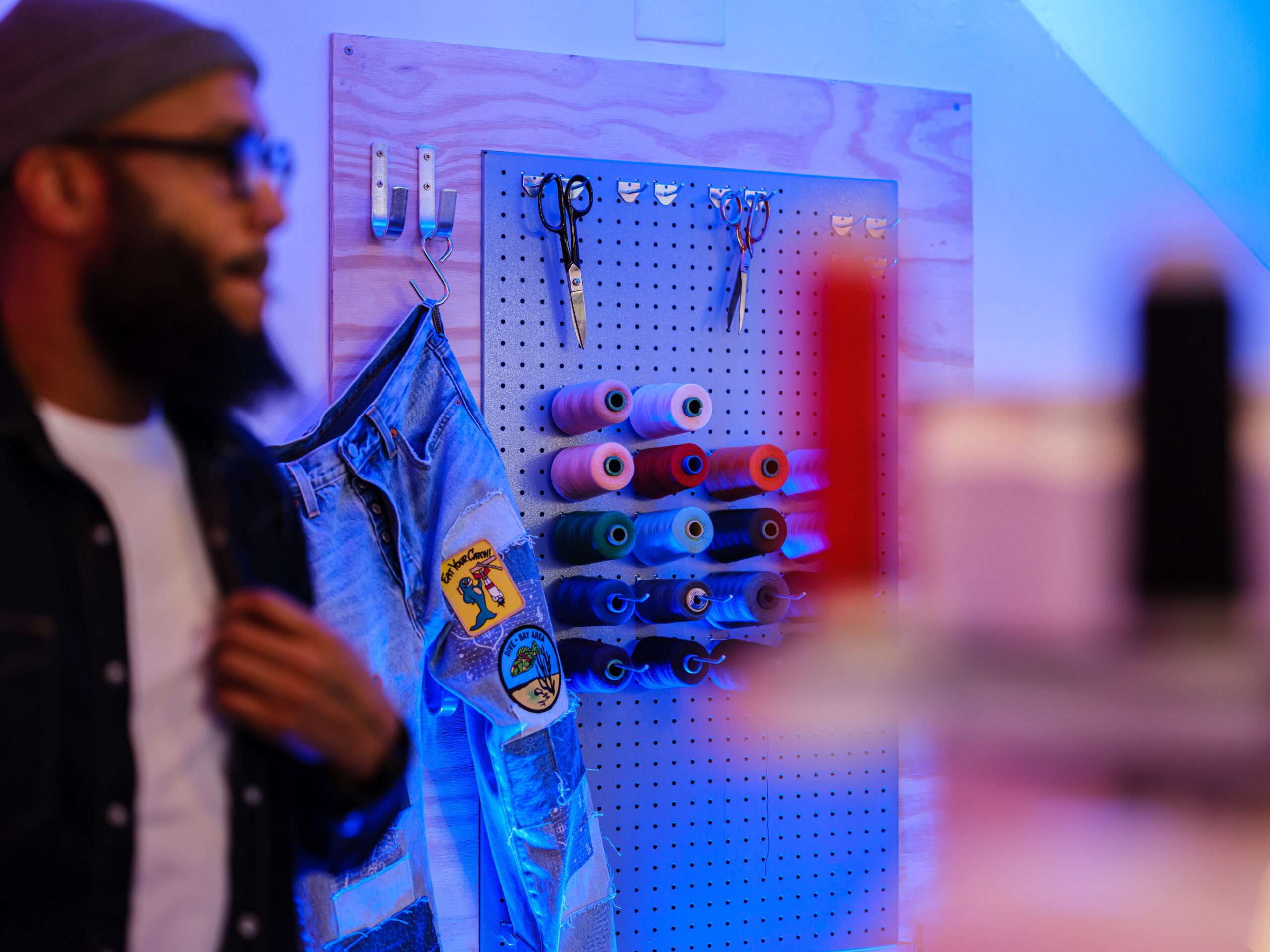 But the impact of 501®s extends far beyond the events in Johannesburg and Cape Town. Through their Oldest 501® Hunt, Levi's® is inspiring people from all corners of the country to rummage through their closets, explore thrift stores, and engage in conversations about the cultural significance of Levi's® 501® jeans—all for a chance to win the grand prize of R15,000 along with additional prizes up for grabs.
The Oldest 501® Hunt is an opportunity for South Africans to delve into their personal histories and share their unique connections with these timeless denims. In addition, it's a chance to celebrate the rich heritage and impeccable craftsmanship that has made the 501®s such an iconic staple.
With the support of local creatives, events like First Thursdays, The Workshop and 501® Day, the tale of 501® s continues to unfold, promising to add new layers to the ever-evolving story of Levi's® 501® jeans. So, get ready to join the hunt, delve into your personal history and become part of the next chapter of the 501®s story.