With a world still in the throes of the events that ushered us into the new decade, themes of love and calls for equality have shaped the ways in which people interact with one another and the world at large.
We could all use a healthy dose of love and learn from a world framed by equality.
Reebok's Classic Leather Legacy AZ pack – inspired by love and equality – features two iconic new styles that are an ardent and genuine statement of the beauty found in present life and the beauty in what could come.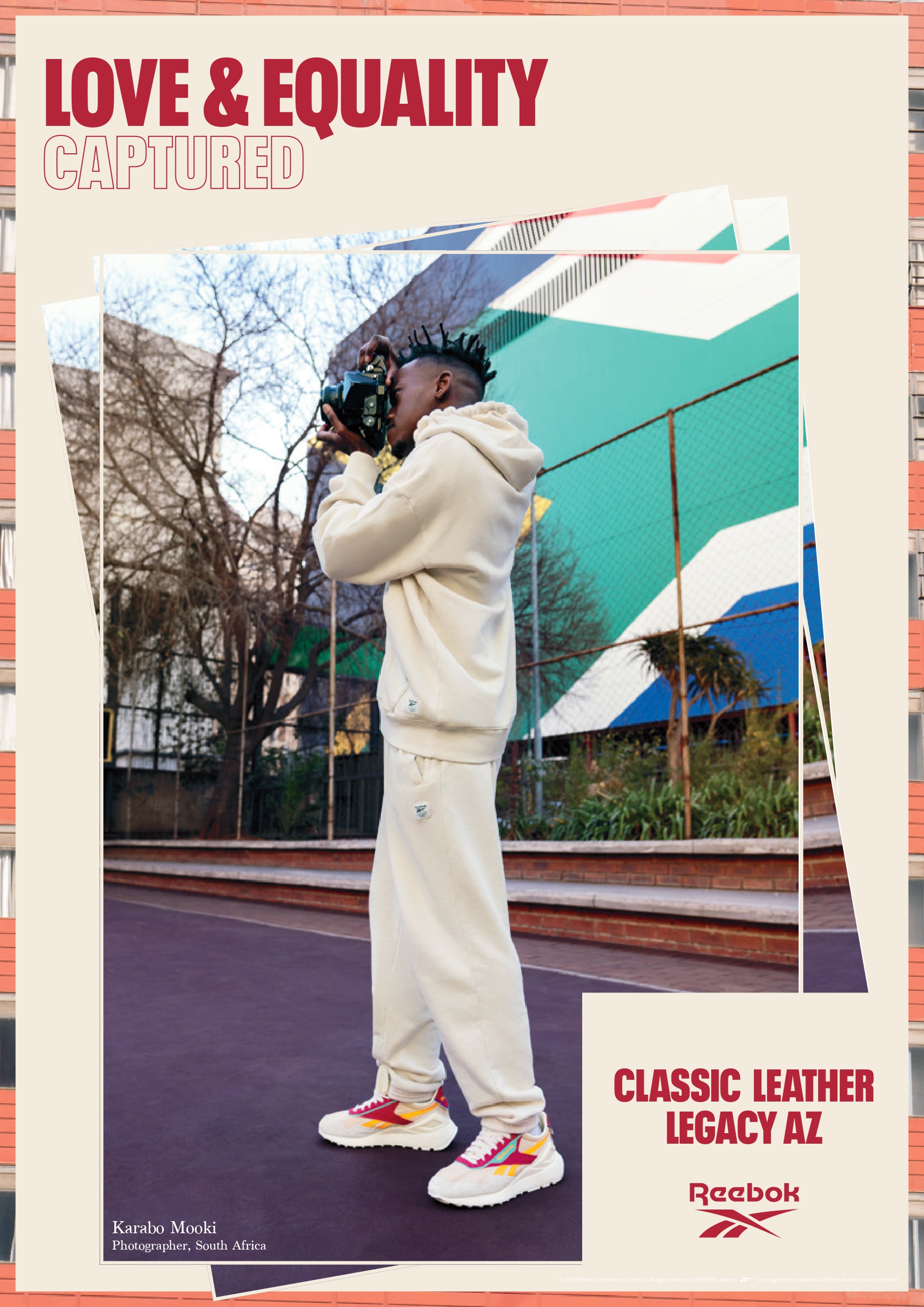 Reflecting on the last two years and on the years that birthed my generation, the quest to find love for myself, to share love with the world, and to create love with my work has led me to new and stunning places.
In these scenes, I have found spaces where equality thrives and diversity is embraced. The two can simply not be separated. True love breeds equality.
In a celebration of love, the first pair draws inspiration from the beauty of nature that surrounds us as reflected by the soft, earthy green accents on a calming neutral base of suedes and the brand's signature [REE]CYCLED materials. 
The vibrancy of equality is showcased by the vivid splashes of red, yellow and blue that come together to offer itself as a metaphorical statement of the kind of bright and bold world that can be achieved when we start to see and treat each other as equals. 
Ashir Abdul Rahiman, the product designer for these silhouettes, says of the collection:
Each new style of the Classic Leather Legacy AZ campaign has been dedicated to those creatives who champion Love and Equality through their work. We are thrilled to be working with two inspirational young photographers from India, Prarthna Singh, and South Africa, Karabo Mooki, to show how Love and Equality can help you create your own legacy.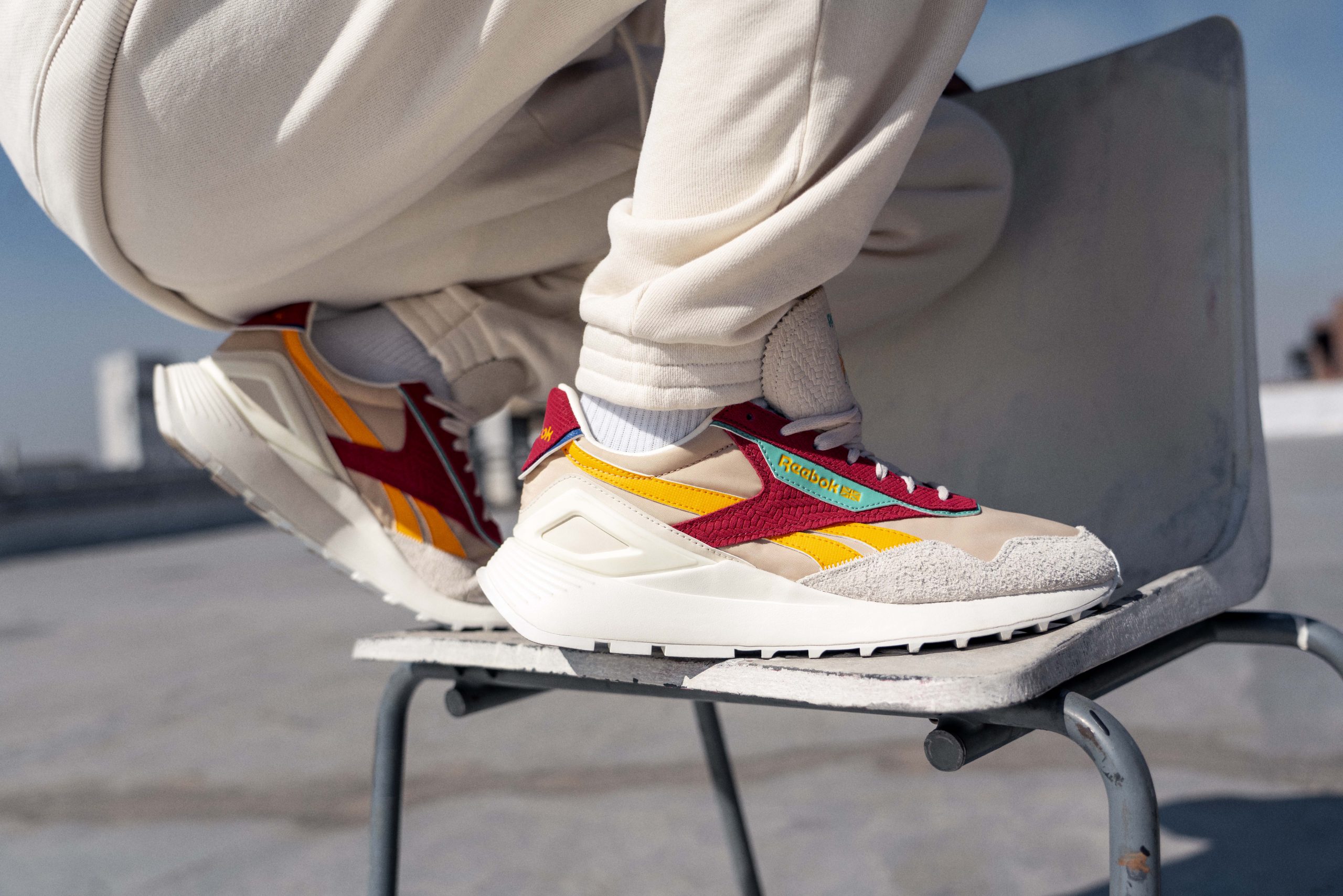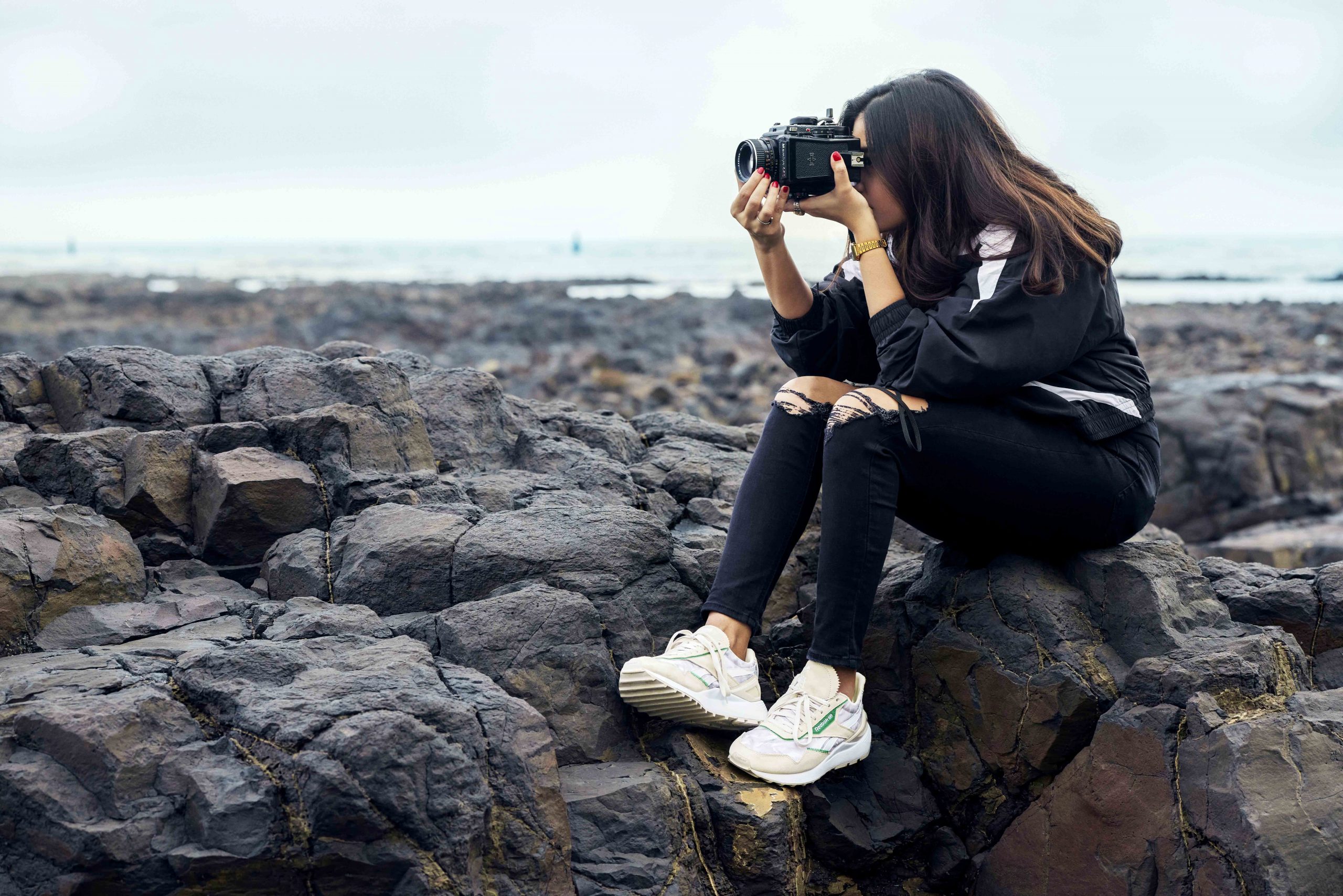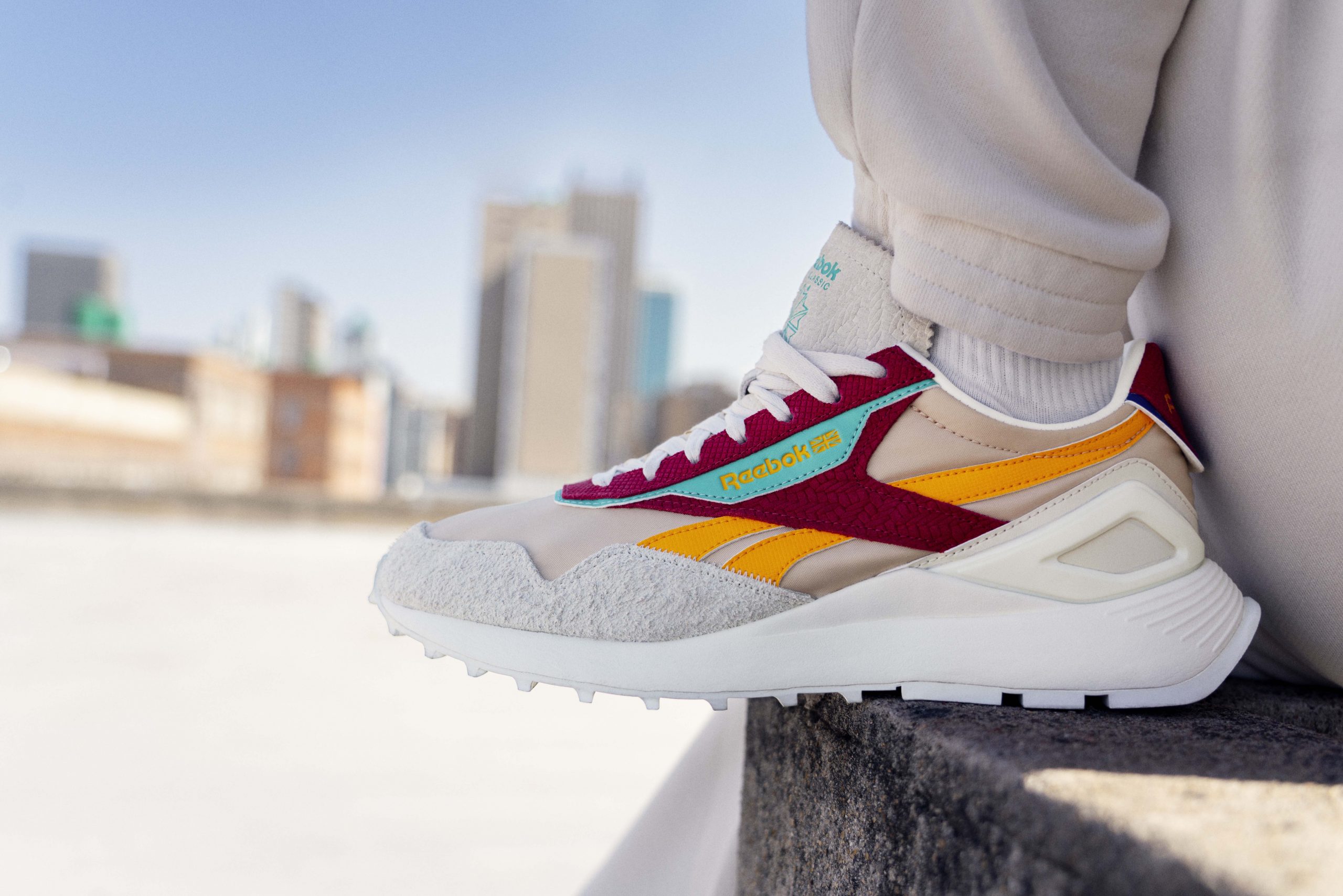 Prarthna and Karabo took Reebok on a journey through their cities, in search of moments of sincere inspiration. On this journey, the photographers taught Reebok to see life through a different lens and to capture people and places that embodied the true spirit of love and equality. 
Breeding love and nurturing equality, this journey is as much an example to us, as it is to Reebok, of the kinds of inspiring beauty that can be found when we set out to earnestly pursue and capture love and equality.
Through this campaign, the voices of both photographers were amplified and their perspectives formed the core thesis of the ideas of love and equality that power the campaign itself.
Seeing the photographers wearing the footwear and taking up space in their city environments meant something to the Reebok artist.
The bold colourways of both styles offer inspiration to the spaces and scenes our photographers gravitate towards in search of inspiration — championing how love and equality can allow you to create your own legacy no matter where you are in the world.
Share love and cultivate equality.
The collection will be available on archive.co.za and select Archive stores.