While South African hip-hop today is dominated by artists based primarily in Johannesburg, the roots of local hip-hop can be traced back to pioneering Cape Flats acts such Prophets of da City, Brasse Vannie Kaap and Black Noise. Exploring topics such as social issues and everyday Cape Flats life, these groups would lay the foundation not only for hip-hop in South Africa, but through the use of Afrikaans, and Cape Flats slang, pioneered a brand new form of hip-hop. "They came with the realness and talking about the struggles. And that's what attracted me to keep that alive and talk about the truth" says Wesbank-based rapper Niko10Long of his predecessors.
Originally from Kleinvlei in the Cape Flats, it was his move to Wesbank which led to the birth of Niko10Long (Nicotine Lung) the artist and a move away from a negative past. "I was still a rude boy [gangster] when I moved there. 2002 is when I encountered rastas and that's where everything changed. That's when I realised that I can write music and that I can take hip-hop even further."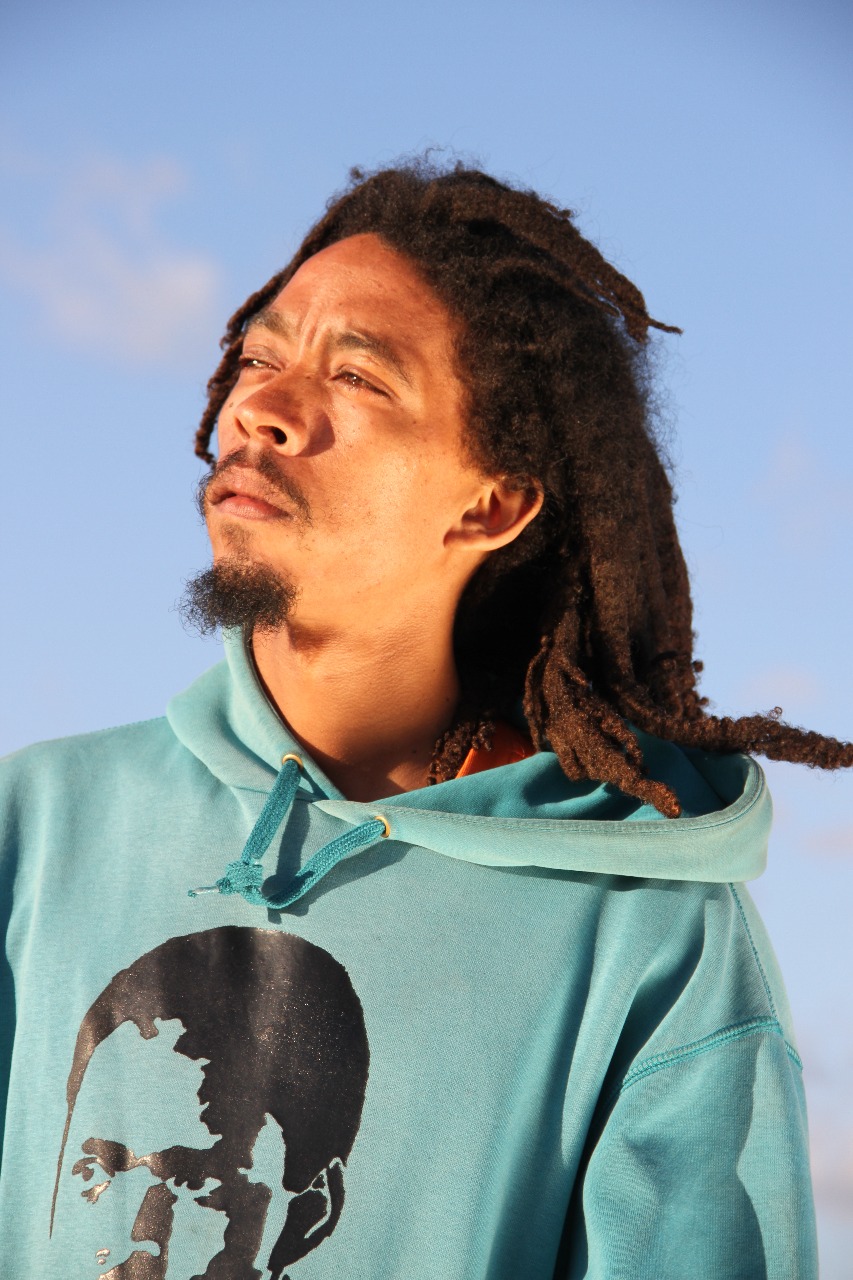 Rapping in his mother-tongue, Kaapse (Cape Flats) Afrikaans, Niko10Long explores the realities of living in a poverty stricken township that is rife with unemployment which feeds drug abuse and gangsterism, while still focusing on the positive human stories that exist around him. "Love, gangsterism, domestic violence, most of all the people, the beautiful struggles, change and freedom. All of that stuff is important to me to talk about."
This realness is evident on tracks such as 'VaderViguur' in which he shares the realities of an unemployed father raising his daughter or 2016's 'Politrix' which deals with the attempted evictions of shack dwellers in Hangberg, Cape Town.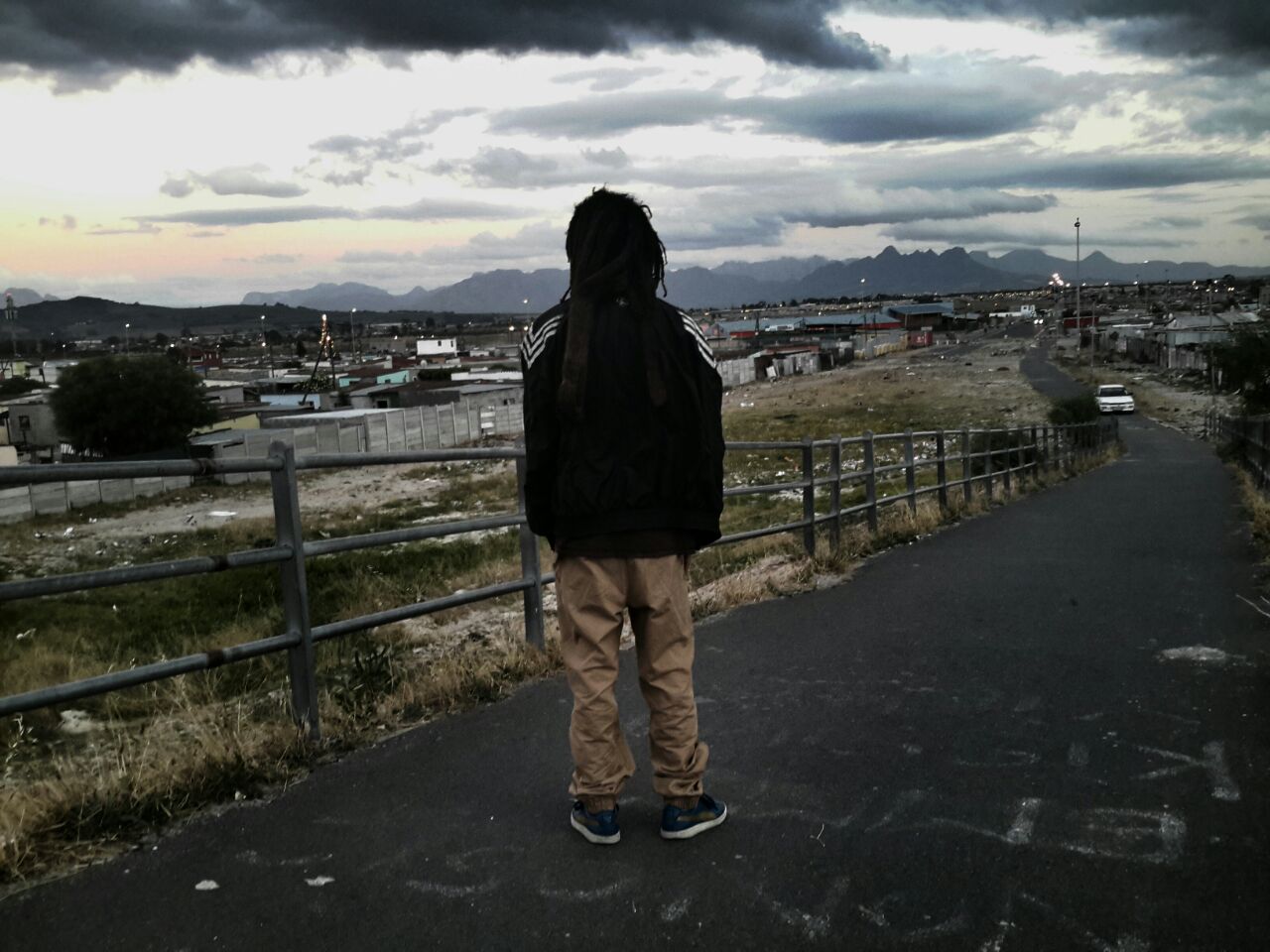 Attributing both the lessons learnt from rastafari and hip-hop to his own growth, Niko10Long hopes that his music exposes his listeners to good energy, consciousness and reality and to encourage them to stand up for themselves. "That I'm willing to speak out and stand for my own; I want them to see that and it must encourage them to also big up themselves."
Currently in studio working on a 7-track EP with his producer SIEP entitled '7ewe', Niko10Long is also working on his second album, DubbeleLONGonsteken, to be released in time for the Rasta New Year.
Get Niko10Long's music and gig info at www.illmajormovement.co.za