Cape Town based analogue photographer Sandra Nagel has quickly gained attention within the coastal creative scene all while staying true to themes she holds close to her heart. Nagel's work isn't just about aesthetic. Her projects are meant to challenge you; meant to disrupt outdated schools of thought, thus in a way start conversations without having to speak a word. Nagel's journey with photography began as soon as she could hold a camera with her parents teaching her the basics. Her first camera; a simple disposable she had won at a fair, piqued her interest enough to set a practically lifelong journey underway. Nagel explains that even in her high school design course with one eye set on becoming a graphic designer in the future, projects always seemed to turn into photographic campaigns. It was once she received her first 35mm camera in matric that she knew with certainty that she had found her medium.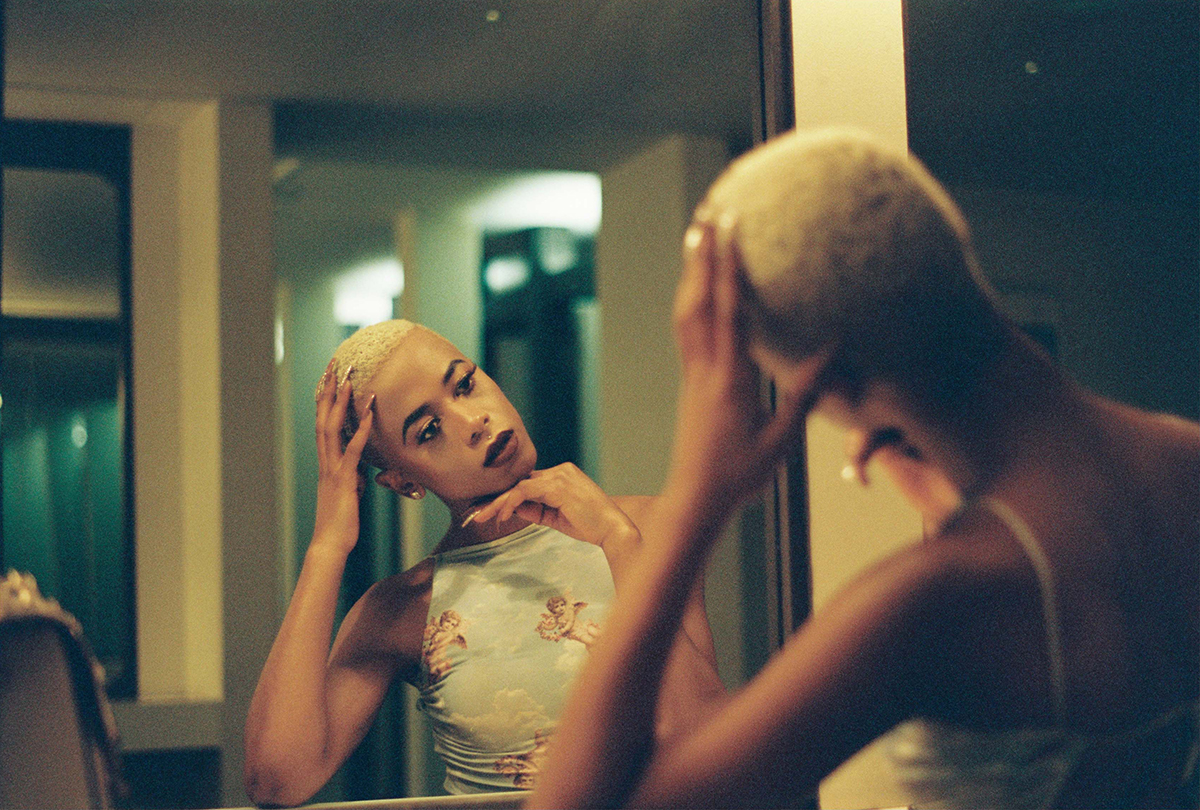 Having been formally trained in photography at the Stellenbosch Design Academy Nagel began her freelance photography drawing inspiration from womxn and non-binary creatives within the world of photography. She specifically points to the work of London based portrait photographer Rosie Matheson, queer photographer Ally Schmaling and locally Gabrielle Kannemeyer as vital sources of inspiration within her own catalogue. The influence of these creatives is unmistakably evident in her work. From her own compositional interpretation of the signature Kannemeyer aesthetic, to the odd sense of familiarity the portraiture of both Nagel and Matheson share. Importantly, however, Nagel's work never feels like it is merely mimicking the work of her role models, frankly far from it.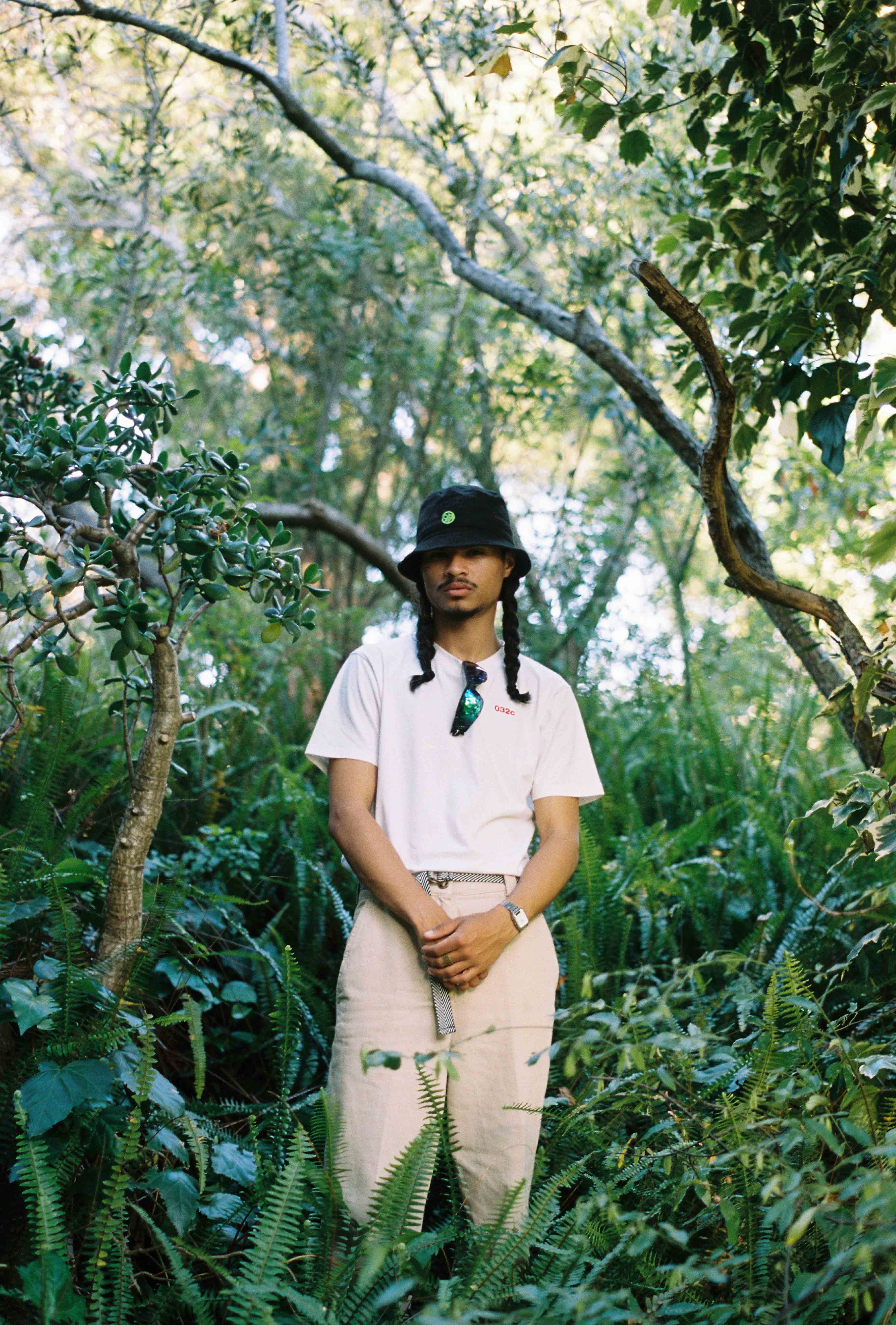 Aesthetic similarities to other photographic work are almost inevitable in a world where cameras have become far more affordable, and social media platforms such as Instagram have made it far easier to publish your work to a wider range of eyes. Nagel's own photographic aesthetic is to an extent dependant on the subject matter but there are some repeated themes. Her editorial style fashion photography often makes use of flash, during or just after golden hour and as a result images are more contrasted, with a rougher grain structure and muddier shadow details. Her portraiture, however, shot at lower apertures, beautifully utilizes a shallow depth of field and slightly higher saturation to draw the viewer in and keep their attention. This also works to create that uncanny sense of familiarity mentioned before.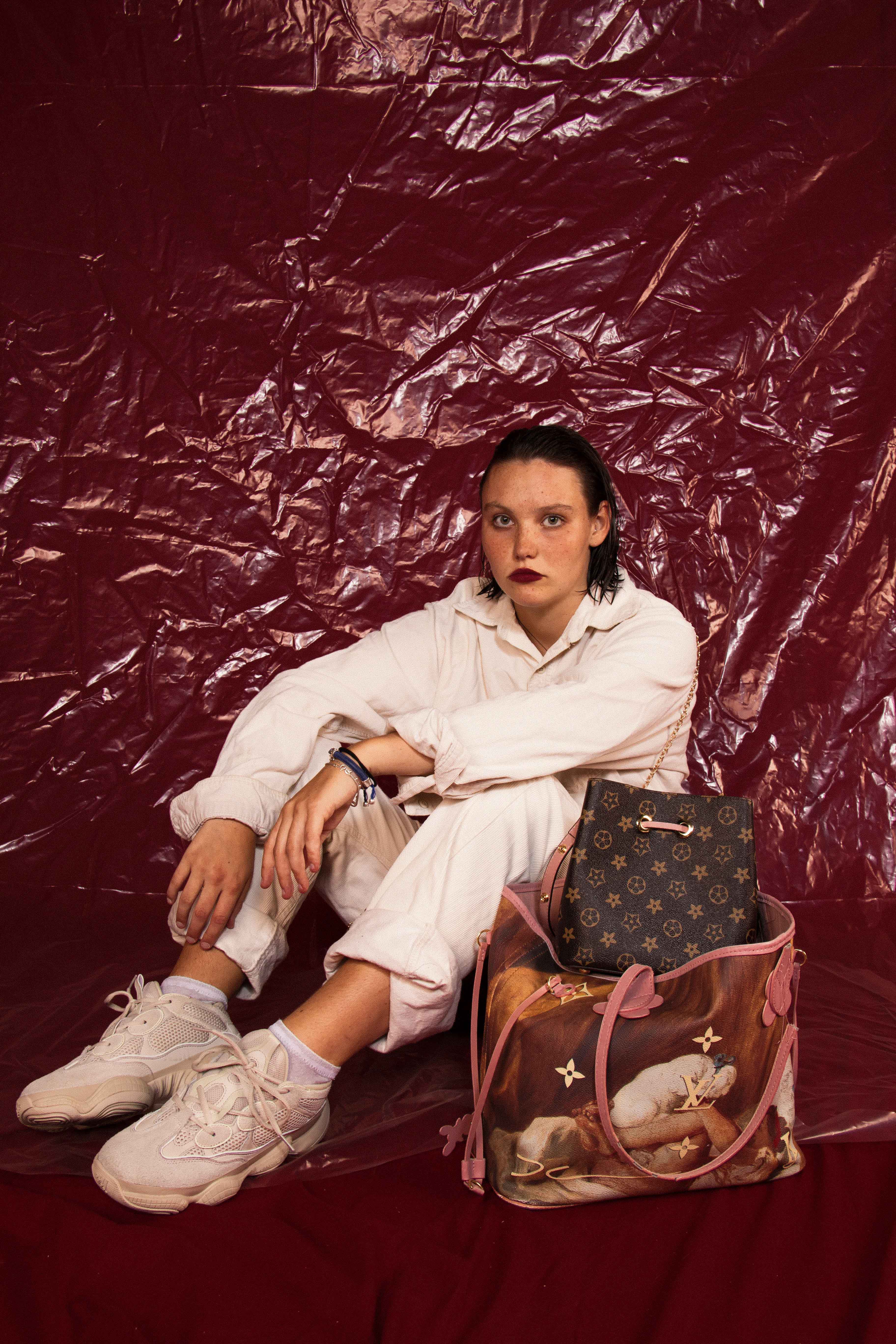 Nagel's interest in portraiture and fashion photography is twofold. One aspect centres on the intimacy of such shoots. Subjects allow the photographer to take a glimpse into their lives, into how they see themselves or try to have others see them. Take into account the far slower and methodical nature of film photography and Nagel admits that maybe a lot of the intimacy captured in her work would be lost if she was able to shoot away in digital format. Furthermore, Nagel explains that the humanistic element of portraiture and fashion photography is a key component in her push to produce more editorial style work. "I've always been very inspired by people. This gravitates me towards portraiture. I love capturing people and seeing how empowered they feel from their photos being taken. Fashion in such is the way people express themselves, which I find so fascinating. Often you can understand more about someone by the way they dress. I like documenting fashion as I love the unique culture and people it brings. Fashion tells so many stories and I like communicating these stories through my photography."
The sense of empowerment gained by having your portrait taken plays centrally into a project she wants to tackle soon. "I have wanted to create a series about being a survivor of rape and sexual assault for a very long time now. I know a lot of people who are also survivors and I want this work to speak for all of our silence. After being very engaged in the Anti- Gender-Based Violence protests I wasn't emotionally able to document the protests, but I am ready to start this work soon." With an ever-growing portfolio and a strong sense of the social responsibility photographers have, Nagel's future looks bright as she continues to explore themes and document undeniably important societal struggle within South Africa.