The clean girl aesthetic is more than just a makeup look, it's a lifestyle. With just a quick search on Tiktok, user @h0tg1rl.advice — who has 70,0K followers and 4,2m likes — lists what makes one achieve the 'clean look'. The list goes:
Do a dewy makeup look.
Make sure you always smell good.
Do a slick bun or ponytail.
Keep good posture.
Beyond that, it also touches on what one consumes, what one wears, what one eats and so on and so forth. It is speculatively an encapsulation of behaviours that create an outward perception of being "put together".
From waking up early to listening to wellness podcasts, the 'clean girl' aesthetic branches stretch to many areas in everyday life.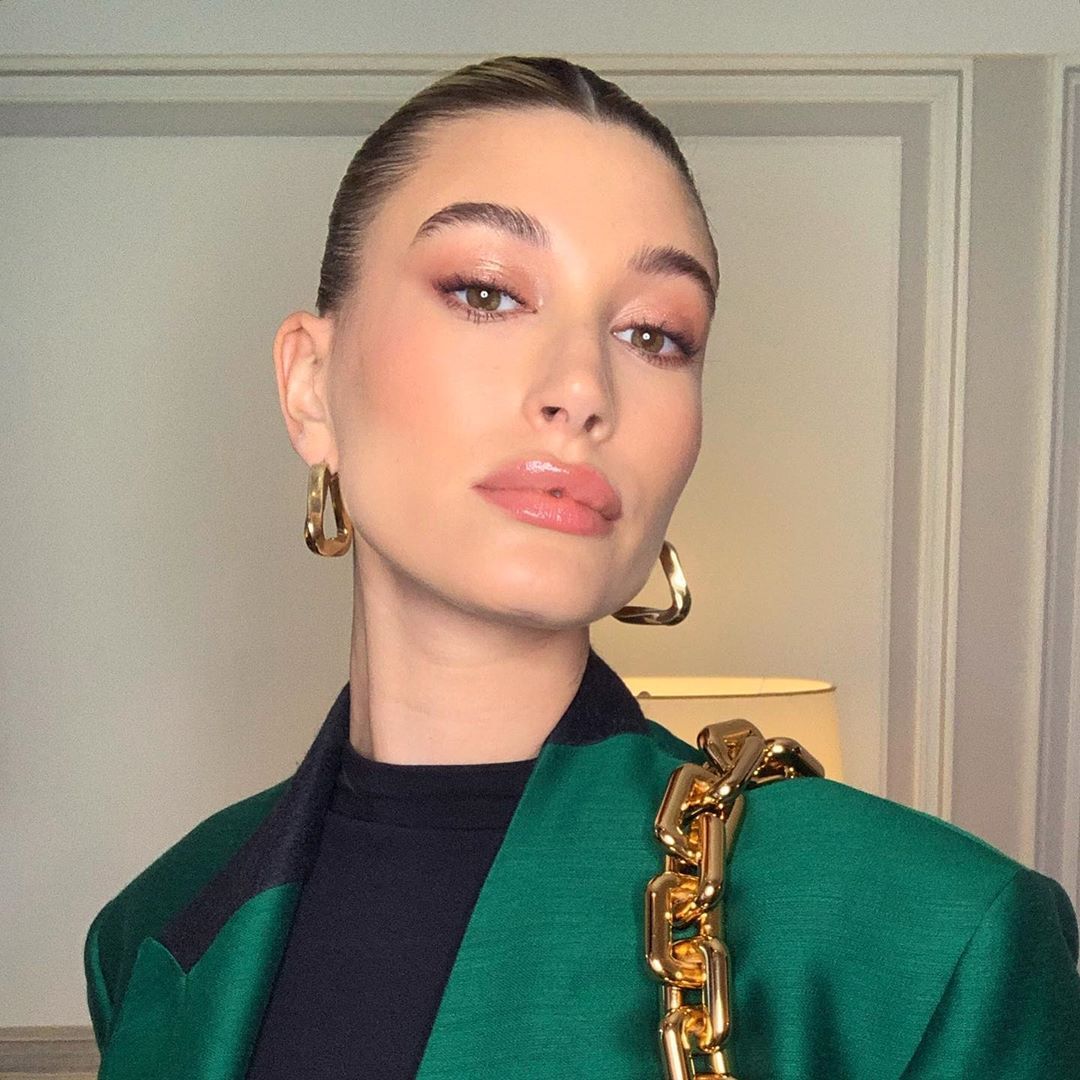 An assumption could be made that this look is seen as desirable because there's some societal envy directed towards people who look like "they have everything together in their lives".
This trend has also trickled down from celebrities who run their errands, not in full glam, but in a way that makes them look "effortlessly beautiful and put together". Hailey Bieber, Zendaya, Zoe Kravitz, Bella Hadid and Kendall Jenner are some of the shining examples of femmes embodying this aesthetic. 
Despite it being what seems like a Gen Z take on minimalism or a reinterpretation of normcore aesthetics, this trend has been called out as problematic by many in name and description.
Who is the aesthetic for? What is not allowed and does that discount natural features outside of a particular scope? Wouldn't the word "clean" imply that it has a "dirt"  counterpart and who/what is that in reference to?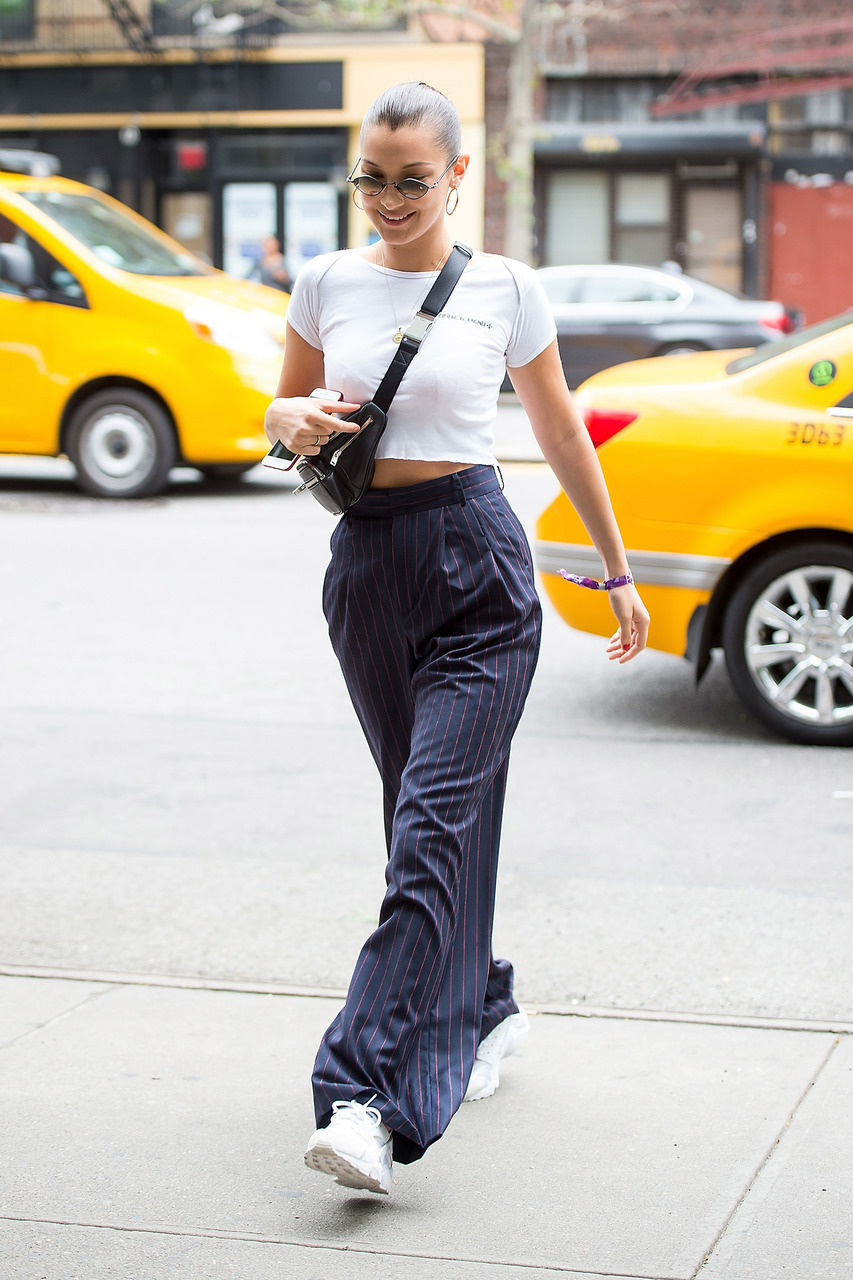 The discourse around this specific aesthetic heightened when a Twitter user @dizadior created a thread of pictures of Black femmes reflecting the trend. The user expressed that this was in response to the feelings of Black femmes who feel as though they cannot participate in the trend due to some exclusionary practices.
A lot of white women are initiating the trend on TikTok in comparison to other femmes, and because of this, they tend to overshadow other voices. White femmes are contributing to the 'clean girl' aesthetic through makeup tutorials and preaching about it in a way that only speaks to who they are.
There's talk of slicked back hair, which is a huge part of what is supposed to make the trend "classy". Other Twitter users criticised the thread and aesthetic, saying that they feel it's weird that Black femmes with 4c hair were not included in the pictures and that the trend overall is anti-Black.
However, it is notable that there is a dissonance between TikTok and Twitter as it pertains to this trend. The aesthetic itself is more of a lifestyle — as noted  earlier— and a lot of femmes are gravitating to the idea of moulding themselves within it. The conversation around who can participate has been an ongoing conversation on TikTok and this has led to a lot of unapologetic video content creation around the trend by Black influencers. 
It should also be noted that the aforementioned celebrities like Bella, Kendall, Zoe — all have looser curls or none at all and that all of them are skinny — so dismissing claims about the trend being problematic becomes complicated. These femmes embody a societal ideal and they have adopted a certain way of looking. 
I think that the conversation around the clean girl aesthetic being anti-Black, should be directed at what people perceive as desirable and aesthetically inspiring in the world of modelling, acting and celebrity. In the world of TikTok, there is space for everyone to participate and there have been relentless push back against any exclusionary notions.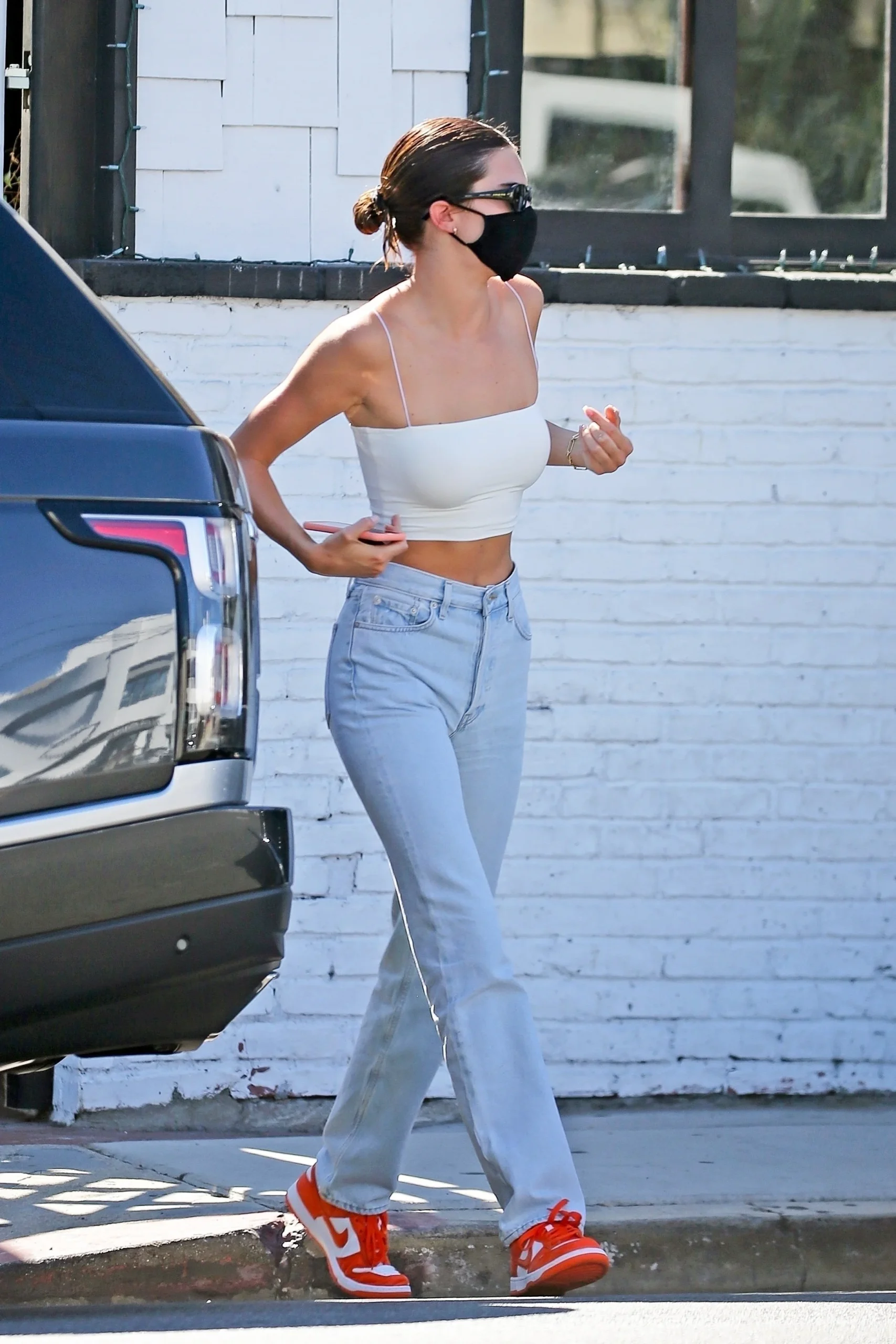 Under patriarchy and white supremacy, we need to be careful about the words we use to describe one another because oppositional theory and positioning is one of the foundations that white supremacy is built upon. 
Clean, dirty, messy, put together etc
Some words do not start from a place of neutrality. 
The social consequences and implications of words go beyond what you and your group have decided and agree upon. Impact is much more powerful than intent.
There are consequences and implications to white, western, high social status femmes calling themselves "clean girls" — even if that phrase has been imposed on them and other people of different identities replicate the aesthetic.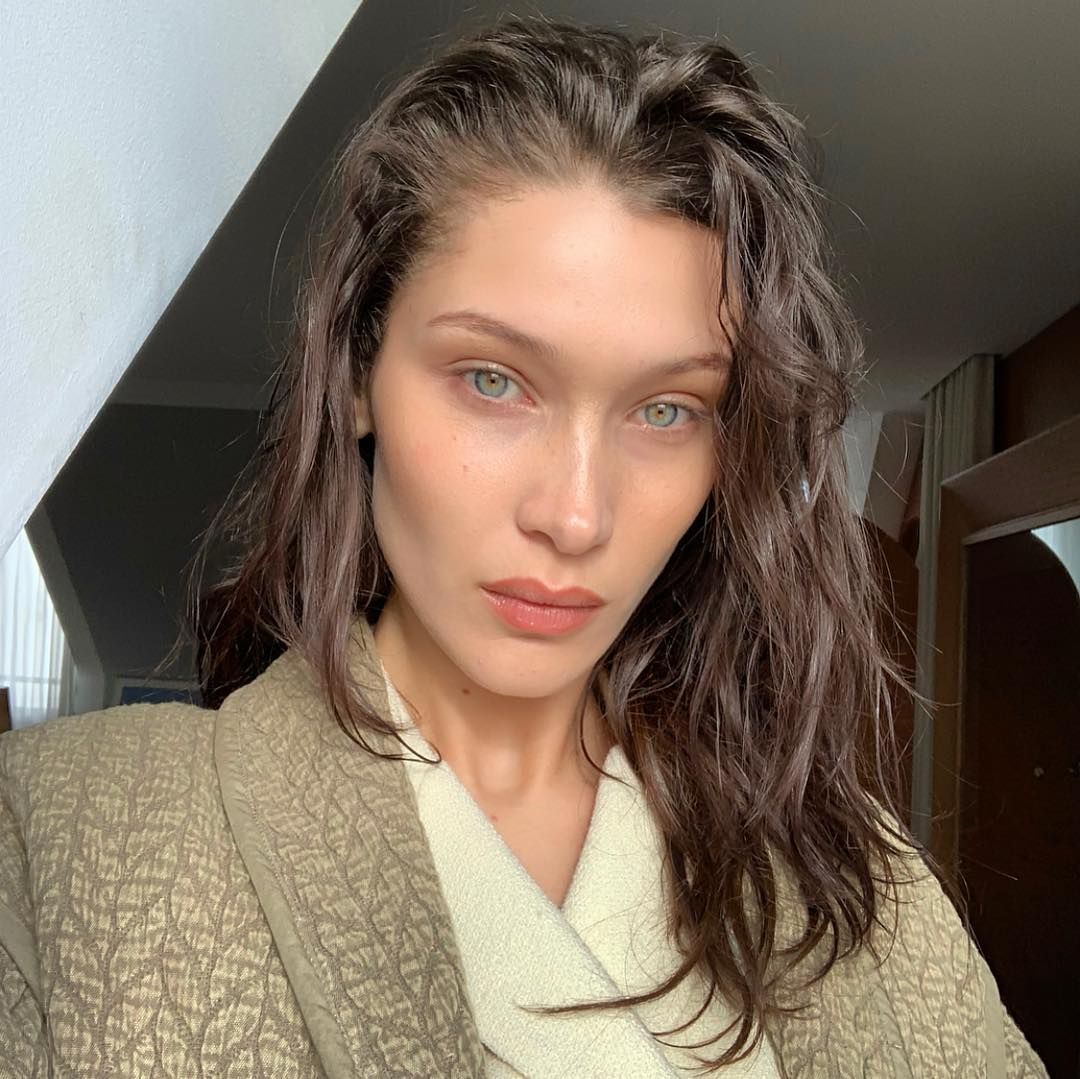 Black and Brown — 3c, light skinned and slim at that — entering or being within the chat doesn't erase history and we cannot build upon anything without addressing the past. Whiteness functions in-tandem with an ignorance that is born from existing in a self-centred bubble, one where it doesn't have to think about the implications of history when it comes to formulating identities.
Looking out for one another as femmes also entails examining social phenomenons from all of our different perspectives and opening each other up to the feeling and emotions that those social phenomenons bring up within us.
There is definitely a place where the "clean girl" aesthetic comes from that makes me feel uneasy. I'm capable of applying it to my life, but where does this need or want to brand myself as a "clean girl" come from? Whatever that phrase means. 
Why do I want to be a Hailey Bieber, Zendaya, Zoe Kravitz, Bella Hadid or Kendall Jenner?