Light dances across the image plane, parts adjoin to complete the puzzle —the images are bold and transient, engaging with several forms of depth and illusion.
Artist Joey Carrapichano was born in Mozambique and grew up between South Africa and North America. This background has resulted in a rich tapestry of multiplicity and an appreciation for nuance and complexity in his photography. "I am exploring possibilities that play on our perception of how we see things. I grew up with people from diverse backgrounds and this has influenced my work. These stories are my way of self expression."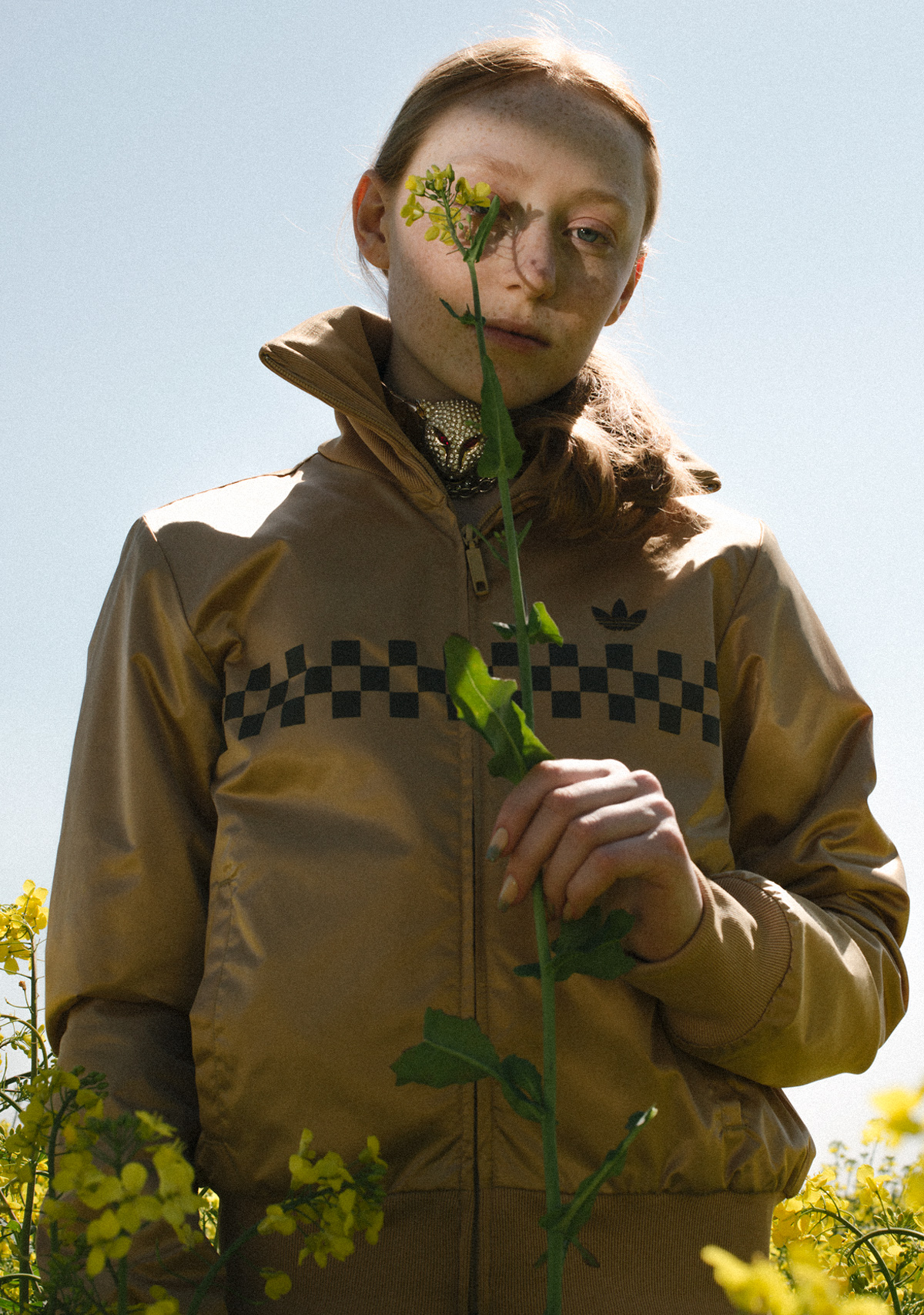 His sharp and strongly composed images arrest the viewer. They are centred and pronounced, with almost perfect execution of form and line. He takes a relaxed approach to colour, cavorting between light and dark at different intensities; some images are stark and controlled while others are light and obscure. The effect is thrilling. His is a light-hearted (but measured) approach based on fantasy and grounded in exploration. "I am a very curious person and I am always into something new."
Carrapichano enjoys the tactility and slowness that comes with shooting on film as it allows him to think through his concepts before executing.  "It's a really long process with me. I'm not in a rush with it. A long time goes into me thinking about the idea. Some ideas come in dreams which I jot down and contemplate. A lot of daydreaming is involved."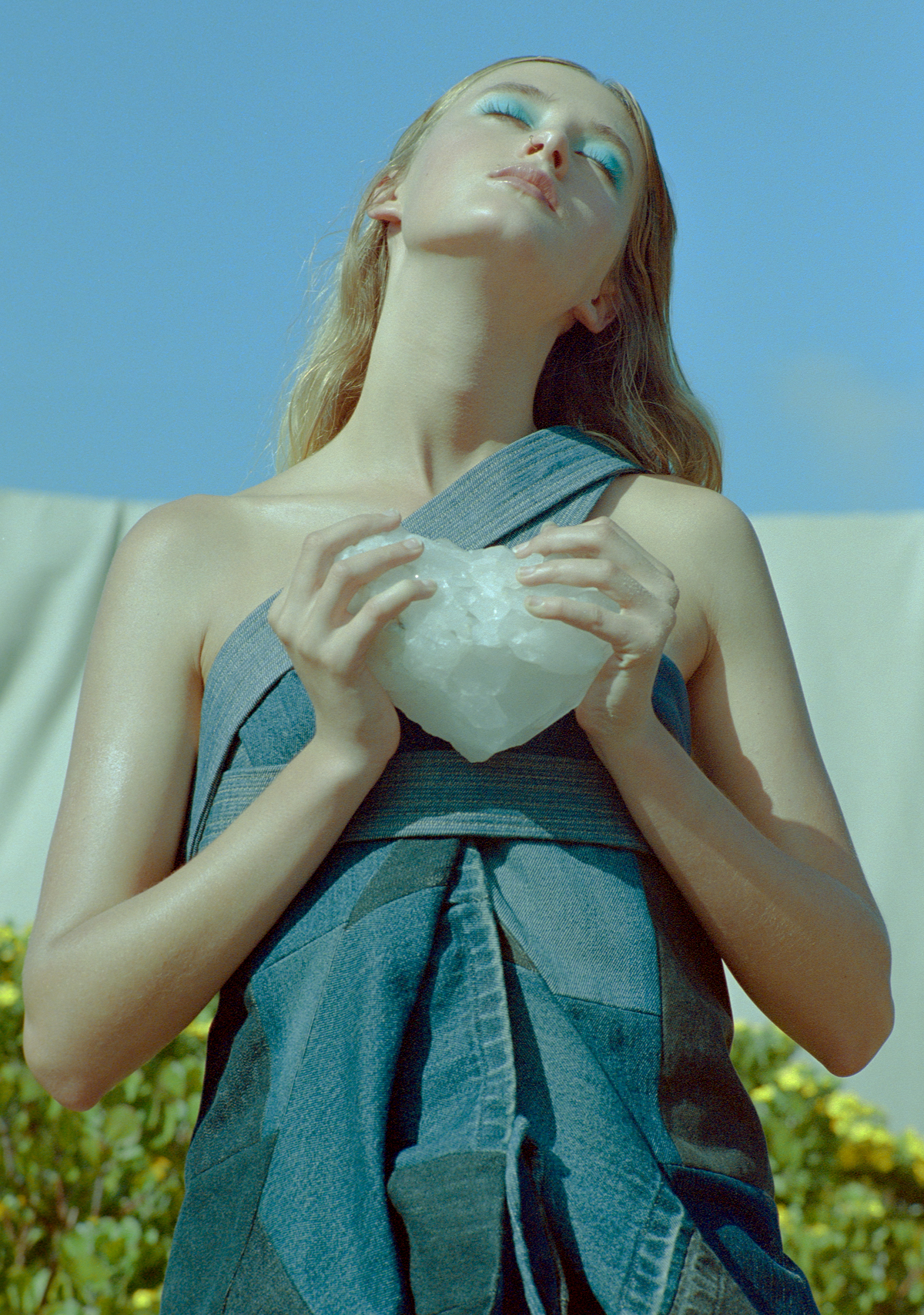 Carrapichano has a background in fine art and worked in the film industry before taking up photography. His work has featured in numerous international publications navigating youth culture through fashion and art, including Teeth Magazine, NoName Magazine and FGUK. He is primarily influenced by cult cinema, literature and graphic novels. These influences inform his proclivity towards the peculiar and unexpected—he is always seeking to find beauty in the unconventional.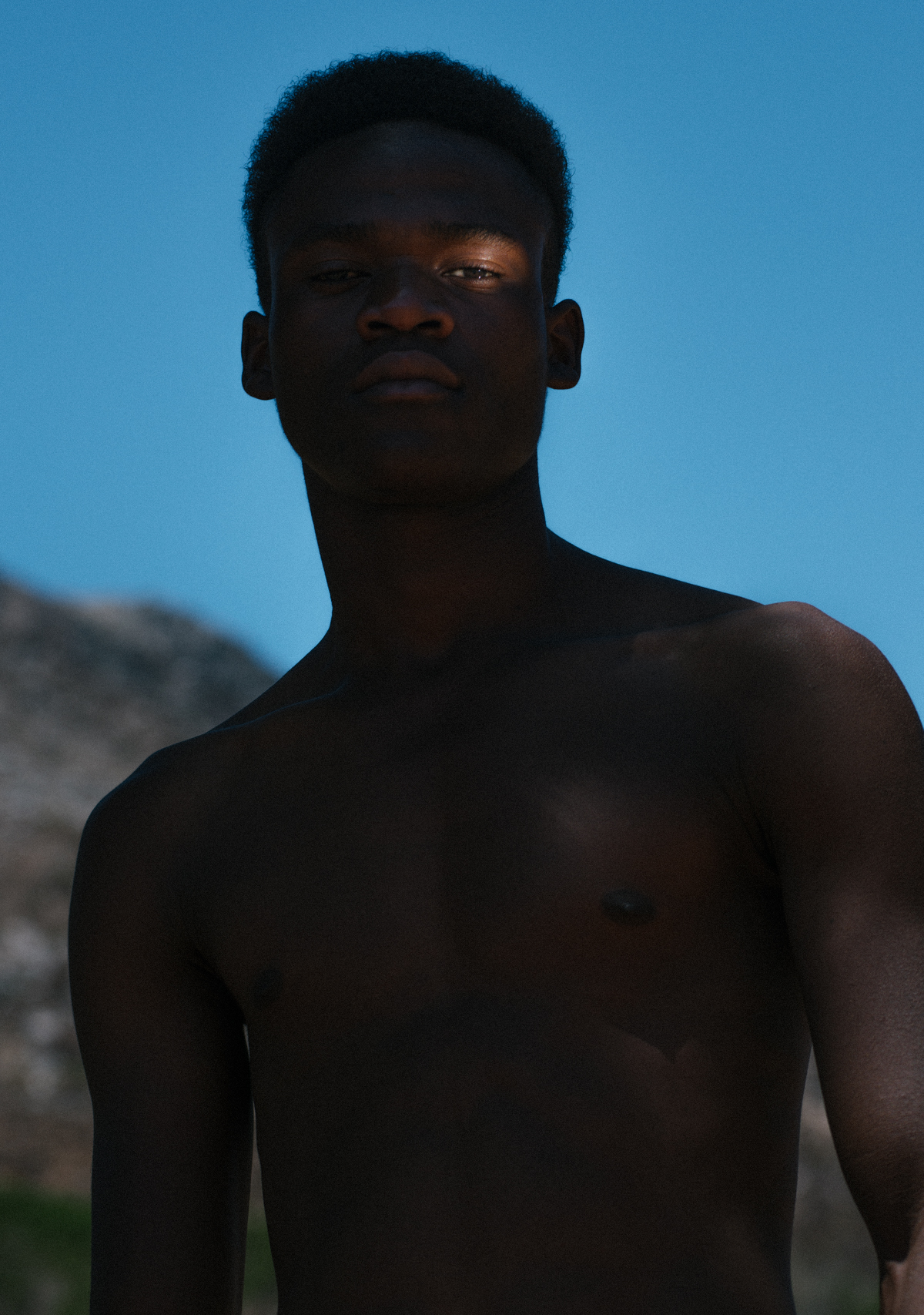 Carrapichano is devoted to capturing the human form, his portfolio coalesces various forms of portraiture; candid, conceptual and surrealist. "I imagine timeless characters that portray certain moods and emotions. I am drawn to a particular uniqueness within the human body." Gestures of representing the body continue to be important as we expand our notions of whose images are being depicted and seen. Work that is diverse in character and content create a space for broader and richer conversations on identity and representation while simultaneously celebrating who were previously left behind.